Refund policy
Contact the organizer to request a refund.
Eventbrite's fee is nonrefundable.
Please join us for a virtual Secrets of Publishing panel event featuring podcast host and publisher Zibby Owens.
About this event
Please join us for an exciting virtual Secrets of Publishing Panel to celebrate Bookends: A Memoir of Love, Loss and Literature by the award-winning podcaster and author Zibby Owens. She'll be joined by luminary editors and agents sharing advice on breaking into the literary world. It will be moderated by her former New School writing professor Susan Shapiro, author of The Book Bible. This event will be held on Zoom.
You can purchase a $5 general admission ticket or a ticket bundled with a copy of Bookends & shipping.
The panel includes:
Zibby Owens, founder and CEO of Zibby Owens Media and author of Bookends
Leigh Newman, Zibby Books editor Leigh Newman and author of Nobody Gets Out Alive
Carmen Johnson, Editorial Director of Little A & Zibby's editor
Alan Henry, Wired editor Alan Henry and author of Seen, Heard & Paid
Joseph Veltre, agent
Kirby Kim, agent
Jennifer Jackson, Knopf editor
Wayne Hoffman, Tablet editor and author of The End of Her
Danielle Perez, editor
Moderated by Susan Shapiro, New School professor and author of The Book Bible
Can't make the event?
Purchase a copy of Bookends here.
Purchase a signed copy of The Book Bible here.
----------------------------------------------------------------------
A deeply personal memoir about one woman's journey to finding her voice and rewriting her story by the creator and host of the award-winning podcast Moms Don't Have Time to Read Books™.
Zibby Owens has become a well-known personality in the publishing world. Her infectious energy, tasteful authenticity, and smart, steadfast support of authors started in childhood, a precedent set by the profound effect books and libraries had on her own family.
But after losing her closest friend on 9/11 and later becoming utterly stressed out and overwhelmed by motherhood, Zibby was forgetting what made her her. She turned to books and writing for help.
Just when things seemed particularly bleak, Zibby unexpectedly fell in love with a tennis pro turned movie producer who showed her the path to happiness: away from type-A perfectionism and toward letting things unfold organically. What unfolded was a meaningful career, a great love, and finally, her voice, now heard by millions of listeners.
An honest and moving story about relationships, love, food issues, the writing life, and finding one's true calling, Bookends will inspire and uplift.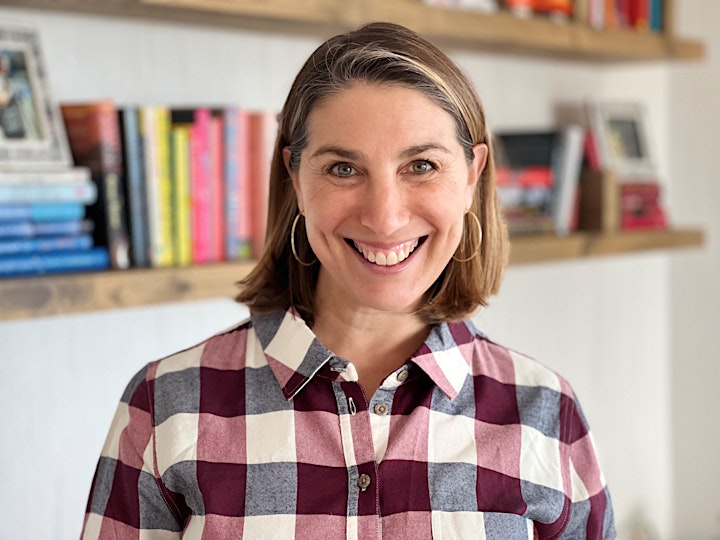 Zibby Owens is an author, podcaster, publisher, CEO, and mother of four. Zibby founded Zibby Owens Media, a privately-held media company designed to help busy people live their best lives by connecting to books and each other. One division is Moms Don't Have Time To, the home for Zibby's podcasts, publications (including two anthologies), and communities. The other is Zibby Books, a publishing home for fiction and memoir which she co-founded with Leigh Newman. Her award-winning podcast, Moms Don't Have Time to Read Books, has been downloaded millions of times. She is a regular columnist for Good Morning America, Katie Couric Media, and Moms Don't Have Time to Write on Medium. Her upcoming memoir, Bookends: A Memoir of Love, Loss, and Literature, comes out July 1, 2022 (Little A). Her first children's book Princess Charming (Flamingo/Penguin Random House) debuts April 19, 2022, and will be followed by a second. She lives in New York with her husband and four children. For more information, visit Zibbyowens.com and follow her on Instagram @zibbyowens.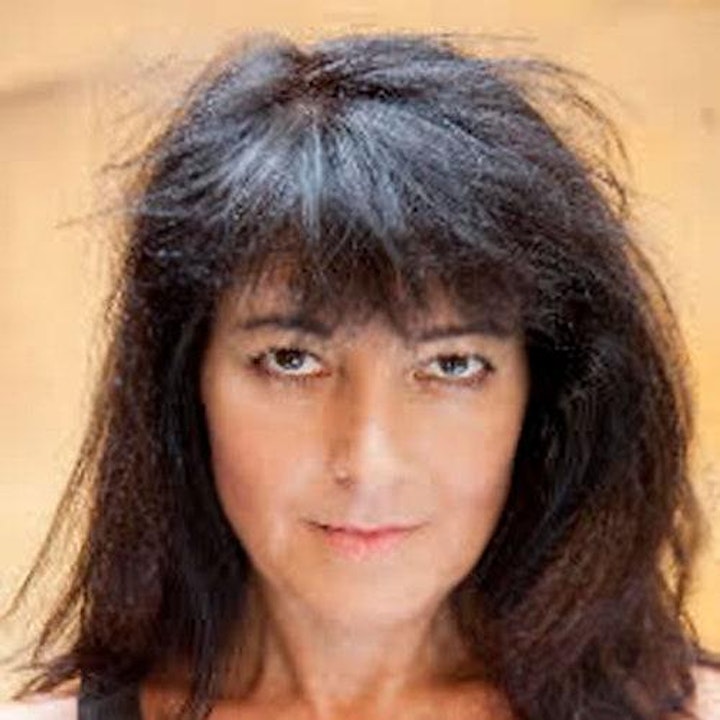 Susan Shapiro is a popular writing professor (now teaching online) and bestselling author/coauthor of many provocative books her family hates, including Unhooked, Lighting Up, Five Men Who Broke My Heart and The Byline Bible. You can follow her on Twitter at @susanshapironet and Instagram @profsue123.