Event Information
Location
The Candler
2942 Ember Dr
Decatur, GA 30034
About this Event
In these two hours will experience 15 mins of progressive relaxation, Total Body Relaxation for 30 mins, Deep Meditation for 30 mins, Self Healing for 25 mins and Self Reflection for 20 mins. Leaving this event you will have Mastered the Art of Meditation and relaxation will be at literally your fingertips.
Enjoy having a clearer and calmer mind, a boost of energy, improved coping abilities, improved concentration skills, boost of confidence. Release any emotional blockages. Healing for the spirit.
Relief from depression, alleviation from anxiety, reduce muscle tension, chronic pain, tension headaches, back pain and migraines.
This workshop will empower you to be your best self.
Master the skill of relaxing which increases your overall well being. Stress reduction will improve how you look, better your health, enhance your performance in the workplace or school and even at home. Strengthen the intimacy in the relationship with the people you love the most. This workshop integrates cutting edge healing technologies, mindfulness approach and energy medicine modalities to heal the mind, body and spirit.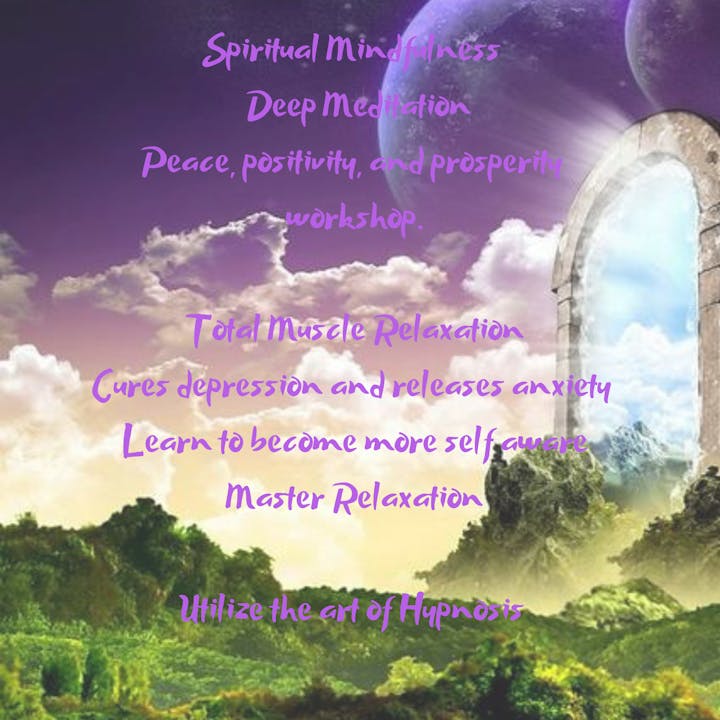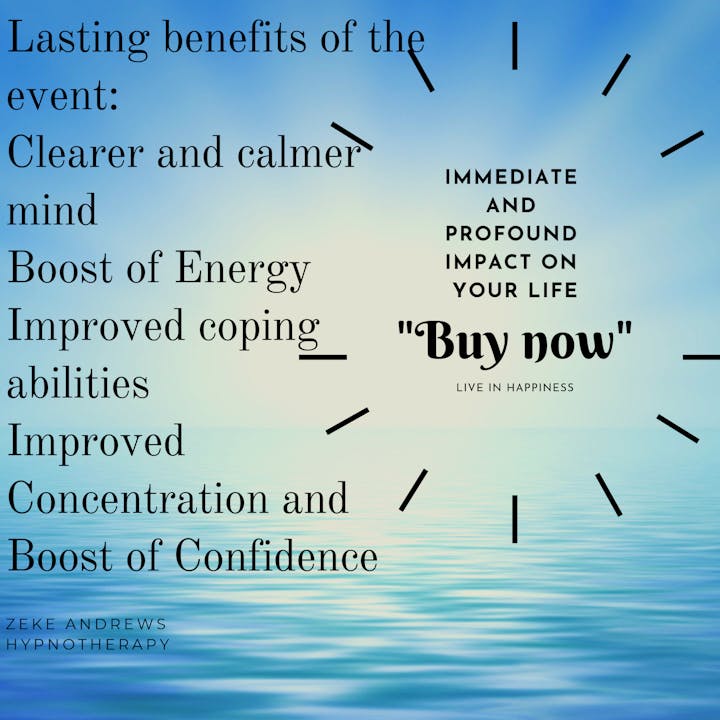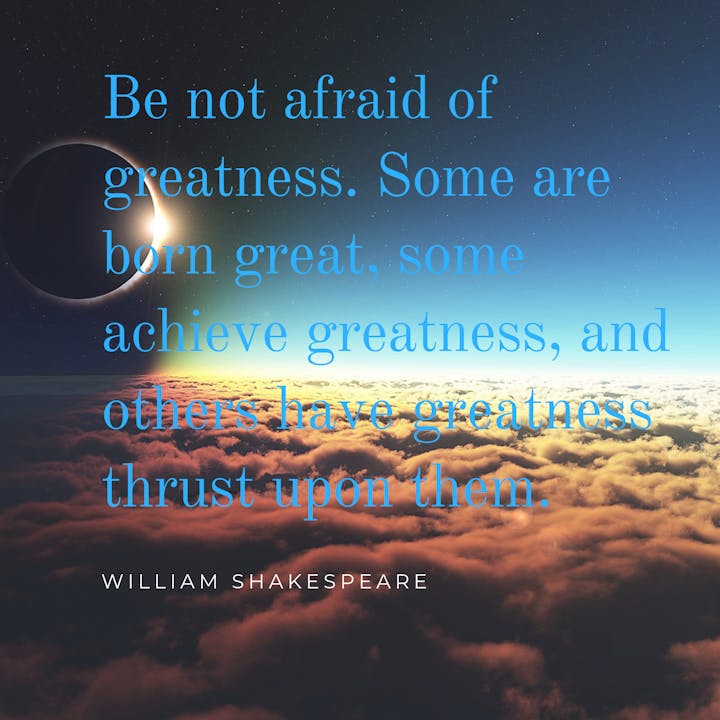 Date and Time
Location
The Candler
2942 Ember Dr
Decatur, GA 30034
Refund Policy