Secret School of Business - Launch Session and Prelude to first class offering: Own Your Brand! (Personal Edition)

Thursday, November 10, 2011 from 6:00 PM to 7:00 PM (CST)
Event Details
Do you sometimes wake up in a panic?
---
You should be nervous.  Companies aren't investing in your BRAND or your future.  Somewhere in the last decade the contract between employer and employee disintegrated.  We're living in a time where your brand must be powerful and portable. Your skills must be well beyond excel and powerpoint.  You need to hone your creative leadership, innovation, and facilitation muscles AND learn how to share yourself with the globe. 
The Occupy protests are a distraction from what's really happening out there:  The economy has changed more rapidly than any system could ever keep up with.
Our educational system keeps collecting high 5-figures from students, parents, and "the IOU system" we call student loans, only to graduate smart, energetic, purposeful future leaders - who happen to be unemployed. 
Early to mid-career professionals keep wondering if they too will need to take the blue pill and "zombie out" in the  cubicle. 
Even highly advanced pros with 20 years of experience wonder, "Will I be in the next round of layoffs and be scrapping to keep my family fed?"
Parents wonder, "If my little Jenny is 6, figures out how to operate a computer with almost no instruction, can figure ipad apps in minutes, and knows more about video production than I do already," then is she really learning to her potential in a classroom all day?
We think we're onto something
We're laying out a plan to get you from A to the FUZZY B.  That's the point isn't it? No one knows where B is these days.  However there's a group of people out there who are innovating, leading, and creating their way to the future with powerful leadership and a crazy diverse skill set that affords them opportunity and exposure that most simply dream of. 

...and the Secret School of Business is bringing them to you.  
First we'll deliver in full ANALOG to develop the business model.  Then we'll bring you streaming, pre-recorded content and all the goodies you expect. 

 If you join us, you'll never be the same so think thrice before attending
Join our first session of the Secret School of Business on November 10 and decide for yourself whether our future class offerings are something you're into or if we're just blowing smoke.  We are distinctly looking for Learners...NOT Lurkers.  We highly suggest you avoid this crowd if:
You want lectures. 
You want to attend an entertaining talk and then go back to your normal life.
You typically don't like to participate but are interested in listening.
You think technology is important but you're too busy to invest in making it your servant.
You are afraid if your personal brand gets bigger than your employer's brand you'll be fired.
You like powerpoint.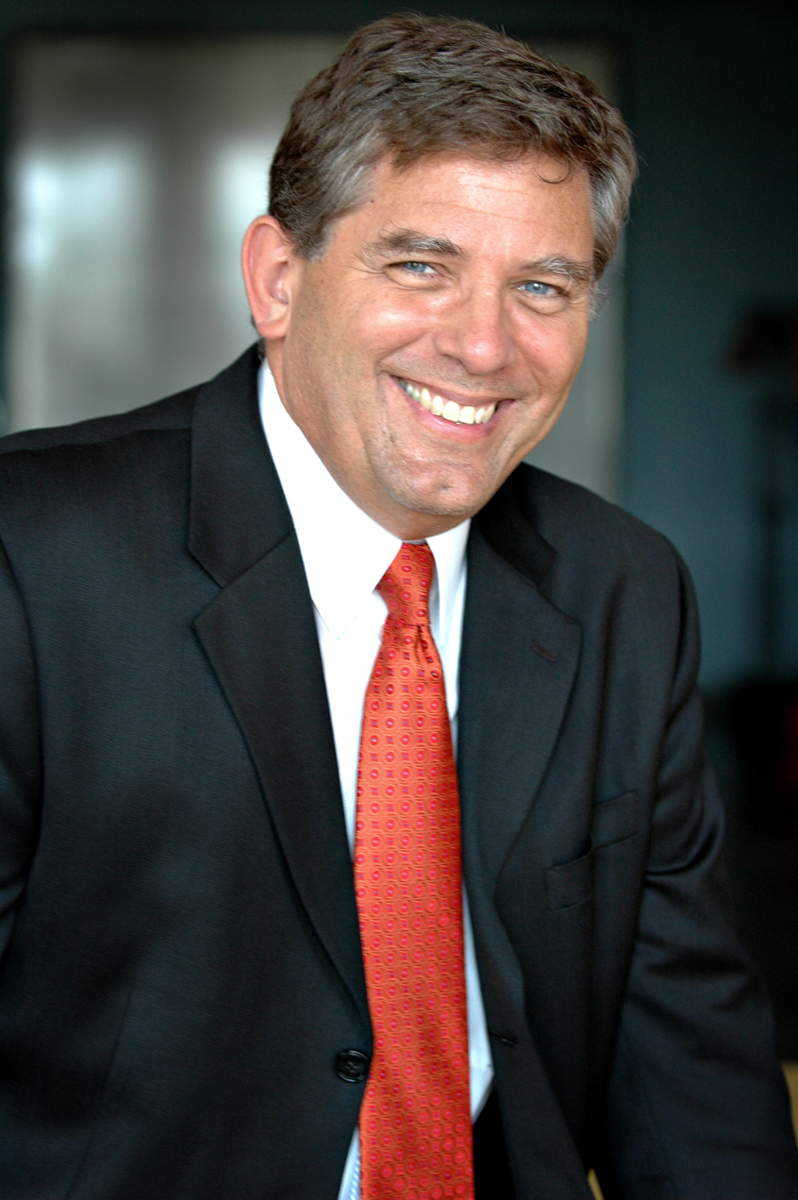 TEASER:  Our first course offering is called Own Your Brand! - Personal Edition.  Mike Wagner will deliver some amazing content that will change your life.  This course will be delivered in 3 parts on November 17, December 1, and December 8 - all at 6PM.  There will be MUCH more information about the course at THIS meeting.
You are not simply an asset to be tapped and discarded
Take action now.  Join our Quest. 
Register today as there are only 50 spots available for this opening session.


Come to this opening interative dialog and set your mind free.  Learn more at the SSoB web site
When & Where

St. Andrews Episcopal Church
5720 Urbandale Ave.
Des Moines, IA 50312


Thursday, November 10, 2011 from 6:00 PM to 7:00 PM (CST)
Add to my calendar
Organizer
The Secret School of Business
The Secret School of Business recognizes that our educational system wasn't set up for the "calamity economy."  Things are simply moving too fast for a system with so many layers and governmental intertwinement to move the needle.  It's no one's fault.  But what will you do about it? The answer is the SSoB.  The SSoB is a tribe of Learners not Lukers.  We're actively fixing the education quagmire by delivering courses and material you just can't find in schools (K-12 through Doctoral).  No matter where you are in the educational spectrum, you'll find that the SSoB is the antidote for that nagging ache in your gut that says, "There has to be more out there for me and my kids." Welcome to the tribe.
www.SecretSchoolofBusiness.com
Secret School of Business - Launch Session and Prelude to first class offering: Own Your Brand! (Personal Edition)