Description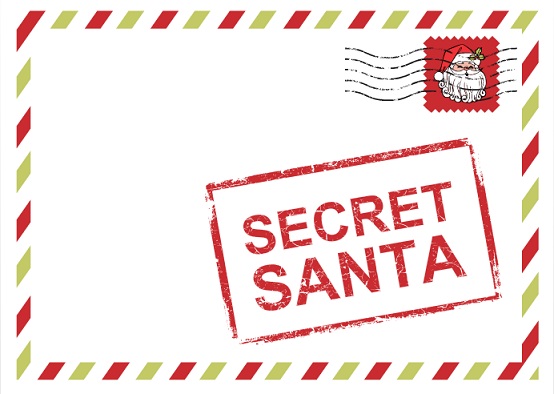 It's a Secret Santa Swap Party!
Bring in a wrapped present (value between $5-$10) to swap with other anonymously wrapped presents!
Dress up in your ugliest Holiday Sweater
and get a goodie bag full of beauty swag from SheaMoisture and mark cosmetics!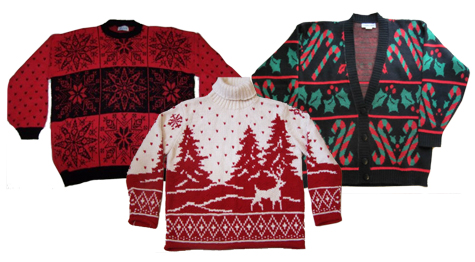 Also bring your quality clothes, shoes, or bags to swap with the ClosetDash Shop inventory! Your first 5 items are free to swap (usually $5)!
Hosted by Everything She Wants & ClosetDash Shop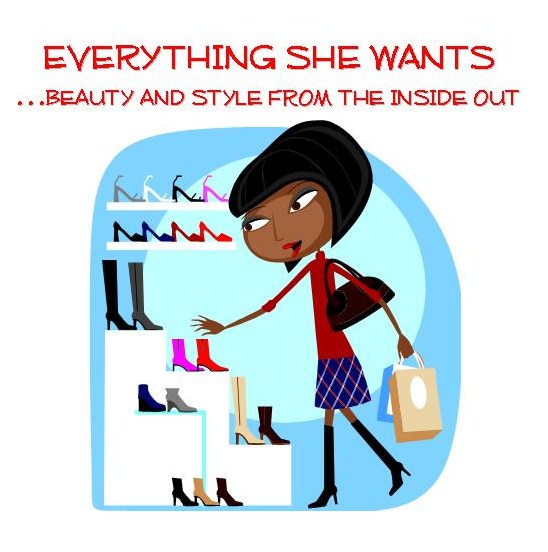 Sip on Cocktails and Nosh on Holiday-Themed Snacks!
(select snacks by Mediterranean Snacks)
What is the ClosetDash Shop?
The ClosetDash Shop is a brand new concept shop dedicated to quality second-hand shopping and swapping! Come shop and swap quality, name brand women's clothes, shoes and bags in a fun atmoshpere!
What can I bring for the Secret Santa?
Anything with a retail value of $5-$10, unopened and wrapped. This is a great way to regift those items that just don't really work for you.
What can I bring to swap?
Women's Clothes, Bags and Shoes in great condition without tears, stains, rips or odors. Basically, something you would take home yourself. Remember your first 5 items are free to swap!
How many items can I swap?
You'll be able to swap up to 5 items for free! After that, it's just $1 per item to swap.
Can I bring in other items to swap?
Sorry, we're only accepting women's clothes, shoes and bags at this swap.