Description
ITS YOUR DIRTY SECRET: YOU LOVE THE 90s!
What better way to continue the local love than with the biggest and best 90s party this city has ever seen?

BUT WHERE? We're keeping it low key like the illegal raves of the 90s so THIS 90s Party is a secret!
We have a special venue that we're keeping under wraps for now!

SECRETS TRAVEL FAST: SPREAD THE WORD
…share this rad event with your friends!
MAY 25th @ 10:00pm AT A SECRET VENUE SOMEWHERE IN THE WEST ENDl!
You won't get to know until the day of the show!

★$5 drinks all night
★ $100 90s themed costume contest
★ 90s music videos DJ'd all night by our resident DJ
★ Free glowsticks
★ A SUPER SECRET 90s SURPRISE
★ 90s themed drink specials.
★$10-$15 Advance / $20 At the door

This 90s Video Dance Party : pays tribute of ALL of your favourite classics! Give your friends a TOTAL MAKEOVER to win the $100 costume contest!!!!

GRAB YOUR BESTIE AND SERIOUSLY START PLANNING YOUR 90s OUTFITS!

MISS THIS PARTY?! ......AS IF!!!!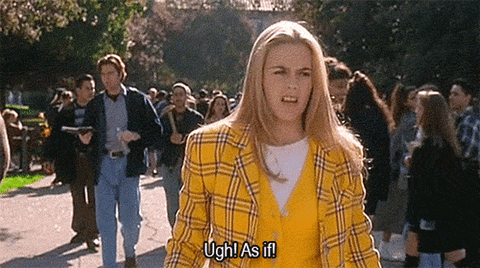 Brought to you by the biggest party animals in Toronto:
www.GoodKids.ca