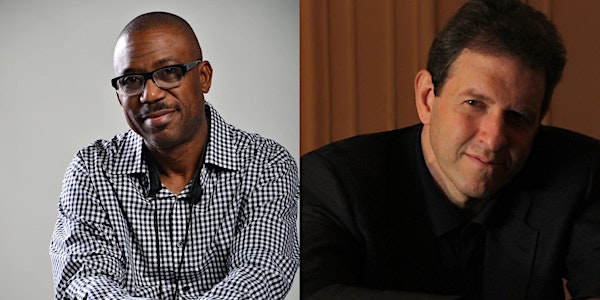 Second Wednesdays: Jazz at the Kramer
Experience a FREE evening of jazz music on the second Wednesday of each month at the Betty Mae Kramer Gallery and Music Room!
When and where
Location
Betty Mae Kramer Gallery - Silver Spring Civic Center 1 Veterans Place Silver Spring, MD 20910
About this event
Second Wednesdays: Jazz at the Kramer
December 14, 2022
6:00-8:00pm
FREE
Join us at the Betty Mae Kramer Gallery & Music Room on the second Wednesday of each month for an evening of jazz! This month's artists feature pianist and composer Bruce Barth and saxophonist and founder of the Jazz Academy of Music Paul Carr.
Concert attendees will also experience the Kramer Gallery's latest exhibition, Certain Party or Parties Unknown (CPPU); a reimagining of the 2021 Certain Party or Parties Unknown social justice projection art initiative raising awareness of three African American men who fell victim to racial terror lynchings in Montgomery County in the late 1880s. Please be advised, the artwork in CPPU contains sensitive material that may awe, illuminate, challenge, unsettle, confound, provoke and at times upset visitors. For more information on the exhibition, click here.
Admission is FREE but advanced registration is required due to limited capacity.
Jazz at the Kramer is presented by Paul Carr's Jazz Academy of Music in partnership with the Arts & Humanities Council of Montgomery County and curated by Paul Carr.
** Masks are required for all guests, regardless of vaccination status. Food and beverages are not permitted in the gallery. **
December Musicians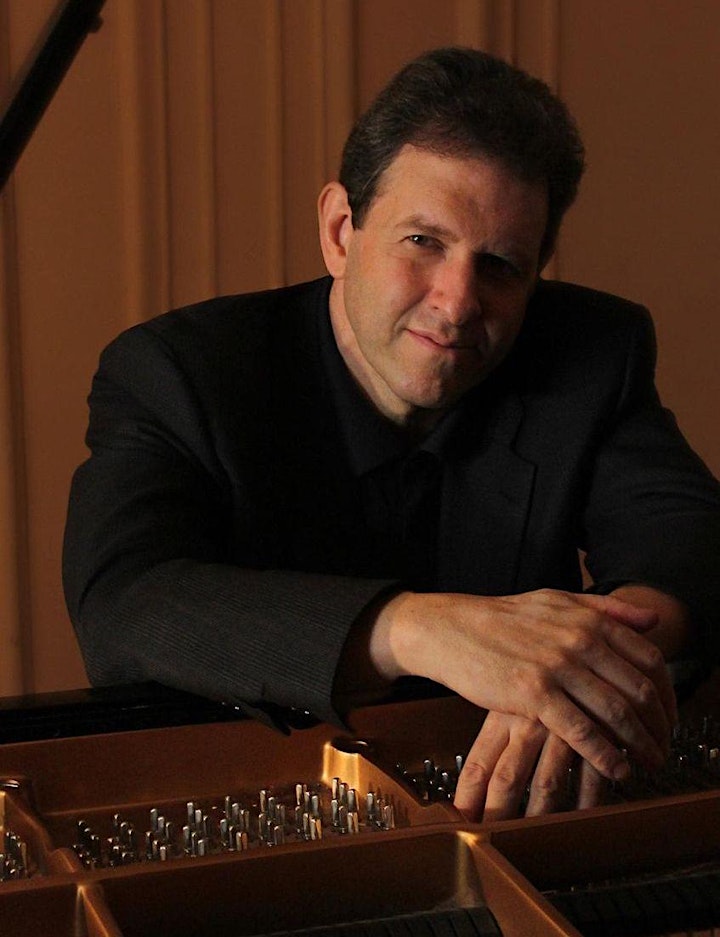 Bruce Barth
Jazz pianist and composer Bruce Barth has been sharing his music with listeners the world over for more than thirty-five years. In addition to traveling widely performing his own music, he has also performed with revered jazz masters, and has collaborated with leading musicians of his own generation. Zan Stewart of the Newark Star Ledger writes: "No one sounds quite like Barth. His solos are characterized by robust swing, his ability to tell a story, and by his rich, beguiling sound."
Bruce has performed on over 135 recordings and movie soundtracks, including seventeen as a leader. He is equally at home playing solo piano (American Landscape on Satchmo Jazz Records), leading an all-star septet (East and West on MaxJazz), and composing for a variety of ensembles. His trio has recorded live at the legendary Village Vanguard in New York City.
Originally from Pasadena, California, Bruce arrived on the New York jazz scene in 1988, and soon started working in the bands of Stanley Turrentine and Terence Blanchard. Bruce's first two CD's as a leader, In Focus and Morning Call, were chosen for the New York Times' top ten lists. These recordings displayed not only his powerfully fluent piano playing, but also the scope of his own compositions and his imaginative arrangements of jazz standards.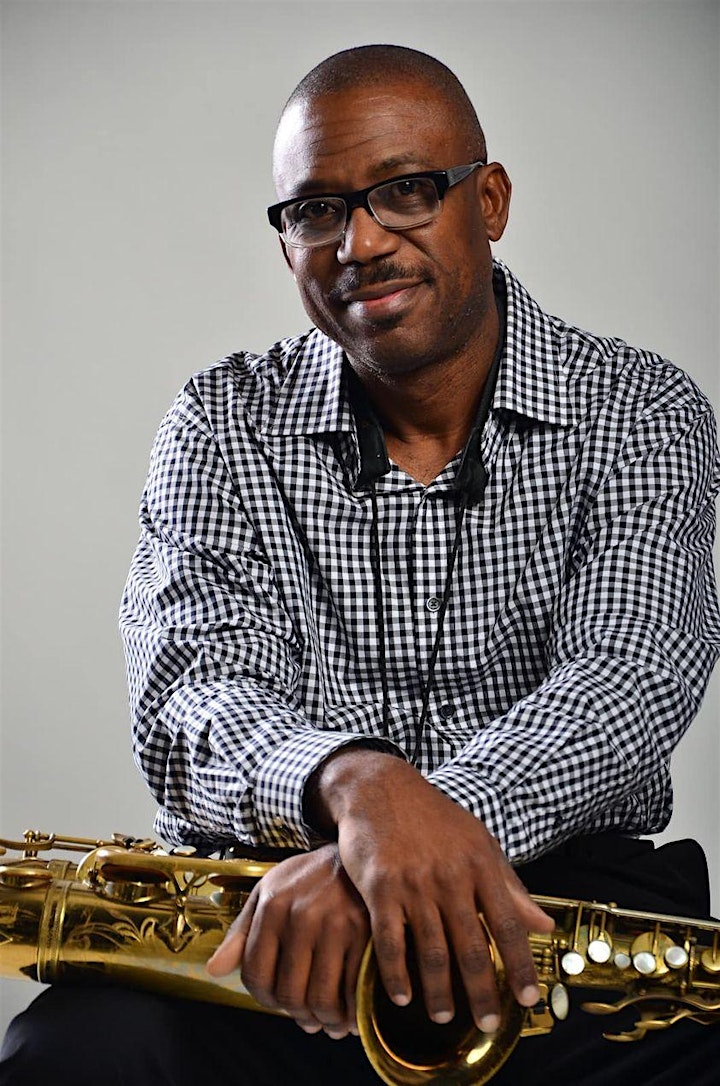 Paul Carr
Paul Carr, a Houston native and 1985 Howard University graduate, has dedicated his professional career to performing and promoting Jazz through education and community outreach. He carries on the Texas tenor tradition espoused by great heroes such as the late Houstonians Arnett Cobb and Don Wilkerson who served as his early idols and mentors. He grew up in inner-city Houston, Texas and was a member of the Kashmere High School Stage Band, whose director, the late Conrad Johnson, is the subject of a documentary, Thunder Soul, produced by actor, Jamie Foxx. Though never having had private music lessons, Paul has received several outstanding musician awards at high school and college jazz festivals.
Paul has recorded 8 CD's, which have been well received by critics and jazz fans alike. His new CD "The Real Jazz Whisperer" features Allyn Johnson, Michael Bowie, Lewis Nash and will be released September, 2020. His CD "DC-NYC Organ Sessions" reached #9 on the Jazz Week radio play charts. His CD released in 2013, "Standard Domain," reached #3 on the Jazz Week radio play chart and stayed on the chart for 16 weeks. Paul has toured Russia, Europe, the Middle East, the Caribbean and Central and South America and has shared the stage with many of the greatest names in jazz. Paul was a favorite of President Clinton during his term in office and Paul performed at many of the Clinton's private events. He also did a special performance for the late King Hussein and Queen Noir of Jordan at their residence in Aqaba, Jordan.
Paul is passionately committed to the education of children and young adults, particularly as it relates to the preservation of jazz. In 2002, he founded the Jazz Academy of Music, which hosts summer camps and jazz ensembles for kids throughout the year. Paul also serves the Director of the Gettysburg College Jazz Ensemble. Paul has changed the lives of hundreds of his students by selflessly sharing his knowledge of music and life. Several of his students have been admitted and even received full scholarships to some of the top music schools and conservatories in the country. In fact, five of Paul students have been admitted to the prestigious Julliard School of Music in New York. Many of his former students are touring and performing all over the world, sharing the stage with some of the top names in jazz music today. Paul's work was acknowledged in 2012 by ABC Channel 7 News when he was selected as a "Harris Hero" for his amazing work with music students across the area. In March 2014, Paul received the prestigious, Howard University, "Benny Golson Jazz Master Award", for his outstanding work as a performer, presenter and educator. He also served as a panelist at the 2014 Congressional Black Caucus where he spoke on the importance of jazz education and advocated for a Bill that was circulating in Congress that to offer federal support toward the advancement and preservation of traditional Jazz. In March, 2015 Paul received the County Executive's "Education Award" for Montgomery County Maryland. Finally, in 2019, Paul was selected as a "Jazz Hero" by the Jazz Journalist Association.
** Masks are required for all guests, regardless of vaccination status. Food and beverages are not permitted in the gallery. **