Location
Betty Mae Kramer Gallery - Silver Spring Civic Center
1 Veterans Place
Silver Spring, MD 20910
Experience a FREE evening of jazz music on the second Wednesday of each month at the Betty Mae Kramer Gallery and Music Room!
About this event
Second Wednesdays: Jazz at the Kramer
July 13, 2022
6:00-8:00pm
FREE
Join us at the Betty Mae Kramer Gallery & Music Room on the second Wednesday of each month for an evening of jazz! This month's artists feature Alex Hamburger on flute and José Luiz Martins on piano.
Admission is FREE but advanced registration is required due to limited capacity.
Jazz at the Kramer is presented by Paul Carr's Jazz Academy of Music in partnership with the Arts & Humanities Council of Montgomery County and curated by Paul Carr.
** Masks are required for all guests, regardless of vaccination status. Food and beverages are not permitted in the gallery. **
July Musicians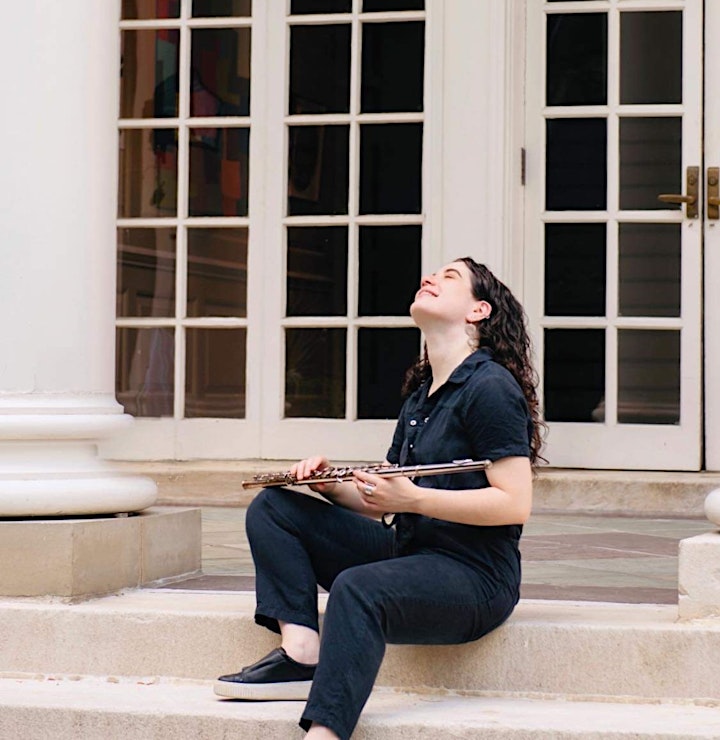 Alex Hamburger
Growing up in the Washington, DC area as the daughter of two accomplished artists, a drummer and a dancer, Alex's love for music started very early. After some time away, a few years in New York and one in Switzerland, Alex has now returned to DC and with a sense of urgency and ready to make some noise. Her debut album "And She Spoke" (released in November 2021) brings together a collection of music inspired by the diverse and ever changing concept of the female voice, featuring original compositions heavily inspired by poetry written through the female voice and personalized arrangements of female-written compositions. Featuring world renown bassist Doug Weiss along with producer/pianist José Luiz Martins and drummer Chase Elodia, "And She Spoke" is "An album whose spontaneity and subtle sophistication reveal new treasures with each listening" (Patrick Dallongeville, Paris- Move). The album's CD release tour in 6 different cities in the US was funded by the Jazz Road touring grant, a national initiative of South Arts, which is funded by the Doris Duke Charitable Foundation with additional support from The Andrew W. Mellon Foundation.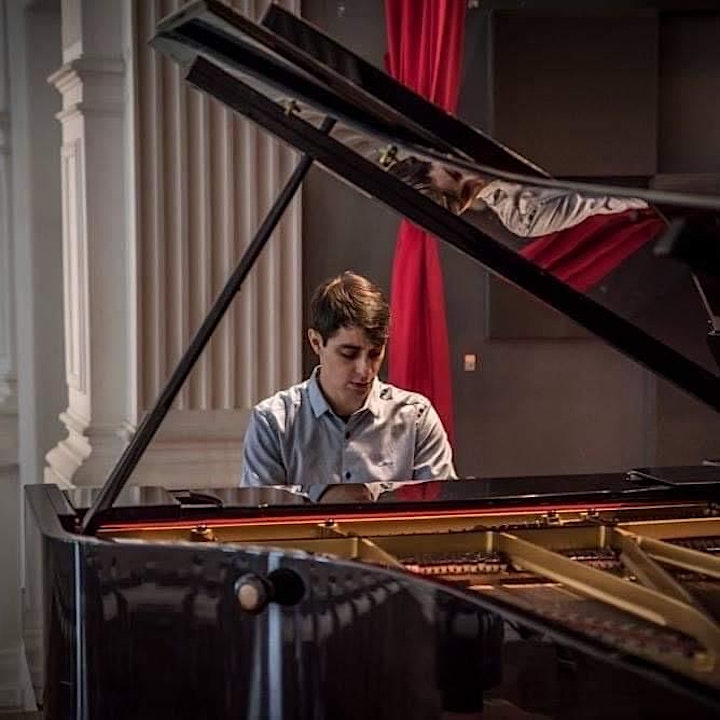 José Luiz Martins is a Brazilian pianist and composer from São Paulo, Brazil currently residing in the Washington DC area. He has been recording and performing as a leader and as a sideman around the globe for almost 2 decades. He has performed at major music festivals in Latin America and the US as well in many venues and festivals around Europe: Netherlands, Germany, Brussels, France, Italy, Czech Republic and Switzerland.
** Masks are required for all guests, regardless of vaccination status. Food and beverages are not permitted in the gallery. **