Event Information
Location
Betty Mae Kramer Gallery - Silver Spring Civic Center
1 Veterans Place
Silver Spring, MD 20910
Join us at the Betty Mae Kramer Gallery & Music Room on the second Wednesday of each month for a FREE evening of jazz music!
About this event
Second Wednesdays: Jazz at the Kramer
May 11, 2022
6:00-8:00pm
FREE
Presented by Paul Carr's Jazz Academy of Music in partnership with the Arts & Humanities Council of Montgomery County.
Join us at the Betty Mae Kramer Gallery & Music Room (Kramer Gallery) on the second Wednesday of each month for an evening of jazz music! Curted by Paul Carr, the Jazz Academy of Music will present piano duos in the Kramer Gallery every month.
Admission is FREE but advanced registration is required due to limited capacity.
** Masks are required for all guests, regardless of vaccination status. Food and beverages are not permitted in the gallery. **
May Musicians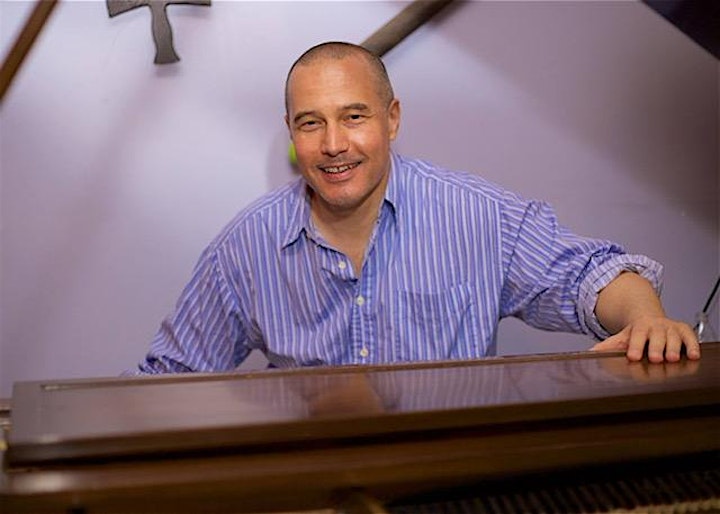 Chris Grasso is a Washington, D.C.-based jazz pianist who specializes in working with vocalists. Chris has performed with Keter Betts, Carmen Bradford, Kenny Garrett, Nicole Henry, Buck Hill, Marlon and Stephanie Jordan, Nicki Parrott, Ken Peplowski, Bucky Pizzarelli, Chuck Redd, Joshua Redman, Avery Sharpe, Suede, Denise Thimes, Frank Vignola, Bobby Watson, Cassandra Wilson, Matt Wilson and more. He has appeared at leading venues including Jazz at Lincoln Center, Birdland, the Kennedy Center, Blues Alley, Bohemian Caverns, the Iridium, and the Music Center at Strathmore, as well as festivals in the U.S. and overseas.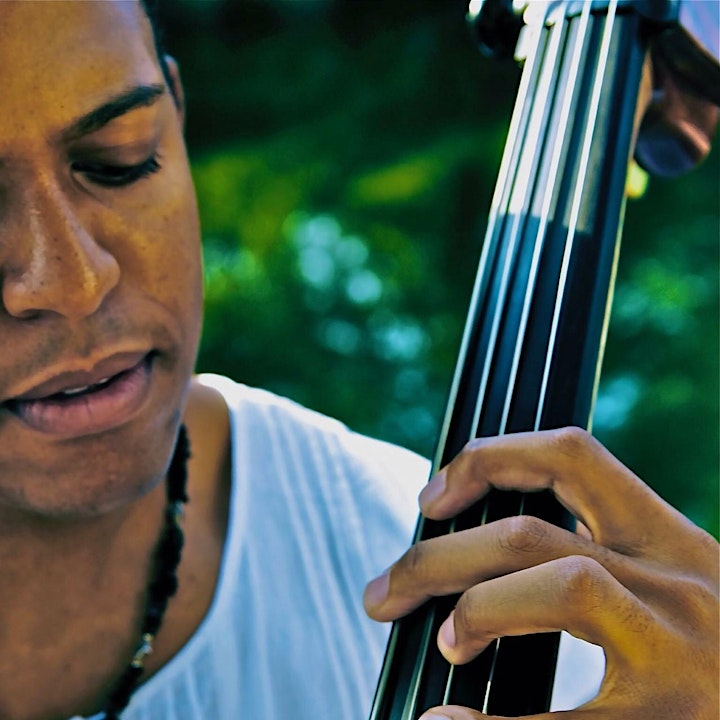 Zack Pride began his musical studies on violin and switched to bass at the age of 14. He was awarded a four-year music scholarship from Oberlin Conservatory of Music, where he earned a Bachelor of Arts Degree in Music with honors. He later obtained his Masters degree at Georgia State University. He's studied with Ray Brown, Buster Williams, Peter Washington, Lonnie Plaxico, and Rufus Ried. He's performed with such greats as Lou Rawls, Dorothy Norwood, Robert Shaw, Louis Lane, Robin Eubanks, Vanessa Rubin, Marcus Belgrave, Frank Morgan, comedian Dave Chappelle, Cyrus Chestnut, Freddy Cole, Wycliffe Gordon, Robert Glasper, Stefon Harris, Mark Whitfield, Lizz Wright, Joshua Redman, Kenny Garrett, Mark Murphy, Sharon Clarke, Cassandra Wilson, Tom Browne, Ronnie Laws, Lonnie Liston Smith, Marcus Printup, Eric Reed, George Cables, Winard Harper, Jimmie Ponder, Johnny O'Neil, and Earl Klugh. He currently serves, since 2008, in an active duty capacity with the The U.S. Army Band "Pershing's Own". He's performed for four presidents, nine Medal of Honor recipients, four USO tours in theaters of combat, and several notable heads of states in governments abroad.
** Masks are required for all guests, regardless of vaccination status. Food and beverages are not permitted in the gallery. **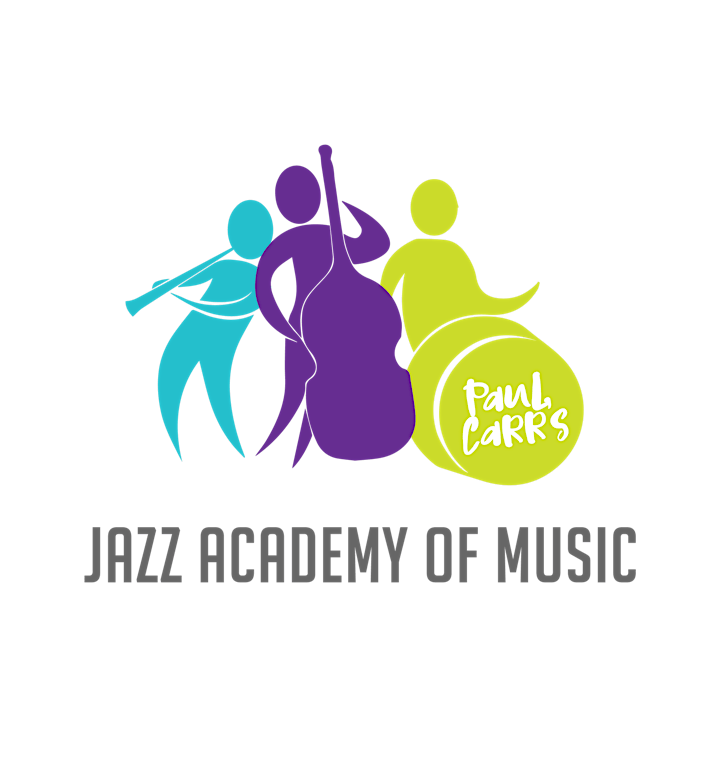 Date and time
Location
Betty Mae Kramer Gallery - Silver Spring Civic Center
1 Veterans Place
Silver Spring, MD 20910