About this Event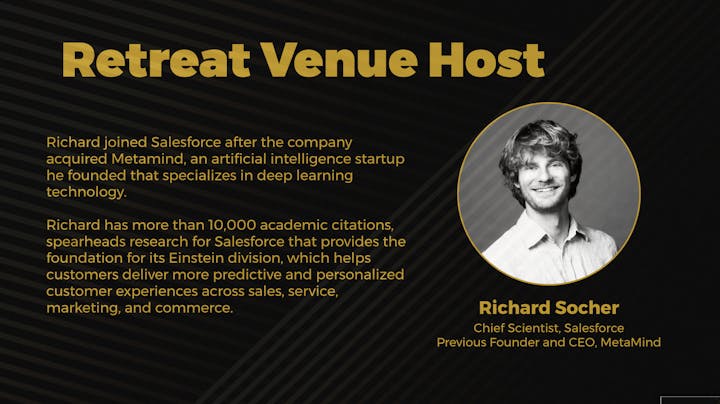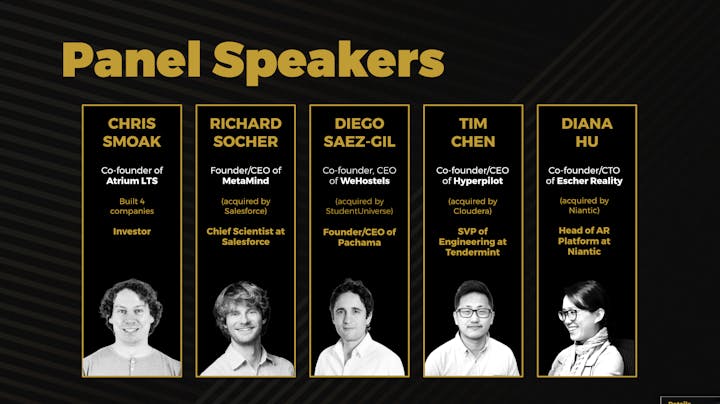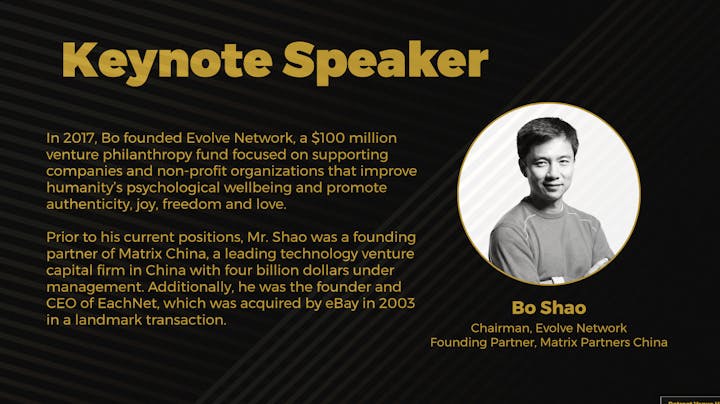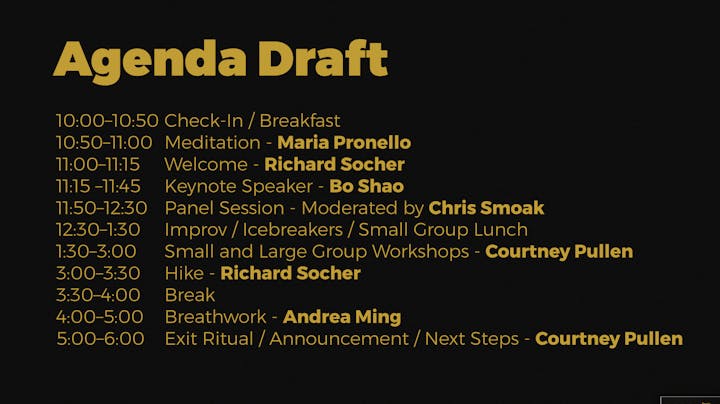 Objective:
Seasoned founders share a very unique experience. Taking the company public or making an exit, there are very few people who can relate and contribute to the conversation.
2TF is an initiative of your fellow founders to create a haven for a better understanding of the ways we have led and want to lead in the future. We focus on cleaning up, waking up, and powering up of the founders with a heavy focus on personal development to help you level up on your next venture.
We do this by integrating consciousness leadership with different modalities of personal development facilitated by world-class coaches and our peers.
This group is highly curated to deliver a community of seasoned founders:
With laser focus & track record of business success
Ready to have candid conversations, no fluff
With strong business and technical background
Open to bold conversations and peer support
Our objective is to provide a focused network and resources. We have created a community to help with accountability and continued practice and support.
Common Goal:
Becoming a conscious leader and have a powerfully fulfilling experience to start and scale your next venture. Join our community to utilize these tools, resources and powerful networks.
Your Hosts:
We are your fellow seasoned founders. We are here to meet the needs of very real leadership problems and situations. The community is highly selective and all attendees have gone through rigorous vetting. This way, you can focus on what really matters.