Second Signature Site Countdown Planning Meeting
Description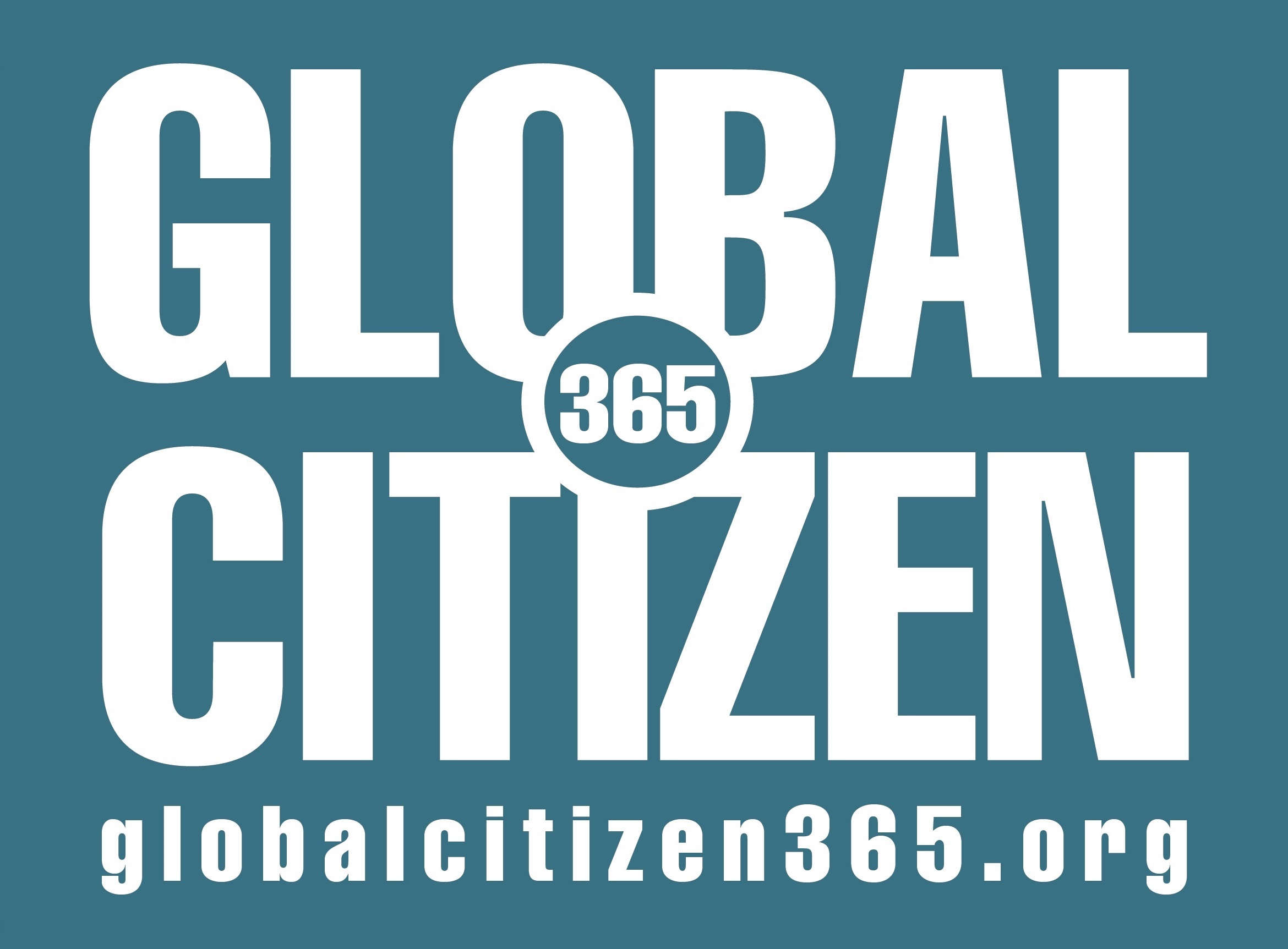 Date:
January 5, 2018
Time:
9:00 am - 11:00 am
Location:
Girard College
2101 South College Ave
Philadelphia PA, 19121
Event Description:
On January 15, 2018 tens of thousands of volunteers throughout Pennsylvania, New Jersey, and Delaware will participate in the 23rd Annual Dr. Martin Luther King, Jr. Day of Service, the largest King Day event in the nation. Last winter, more than 145,000 people of all ages and backgrounds throughout the Philadelphia region volunteered in some 1,800 service projects. Each year Global Citizen organizes the King Day of Service Signature Site event. For the past five years, the event has taken place at historic Girard College in North Philadelphia. Girard College will again be the host of the 2018 King Day of Service Signature Site event. We are hosting several planning meetings for our Girard College Signature Site event where staff will provide information about organizing projects at the site and assist coordinators in the development of their projects. If you would like to register for this meeting, please RSVP by clicking the "Register" button on this page. All planning meetings will take place in the Library building. The entrance to Girard College is located at the intersection of West Girard & Corinthian Avenues. Upon arrival, you will be greeted by Girard Security Staff; please tell that you are attending the MLK Day planning meeting, and from there, they can direct you to the Library Building. If you have questions about the Signature Site or using this registration page, please contact Campbell Bird at campbell@globalcitizen365.org or 215-851-1805.
*An important note about enhanced security at Girard College--When you RSVP for our countdown planning meetings, your name will be on a list so that when you enter the front gate and are met by a security officer, you will be given a security badge and permitted to proceed to the meeting location. If you do not RSVP, your name will not be on the list and you will be required to go to the security kiosk and sign-in. Please RSVP so that this process is easier for all concerned.

For more information please contact Global Citizen at 215-851-1811 or mlkdayofservice@globalcitizen365.org.