| | |
| --- | --- |
| Second Saturday with the Ascending Leaders Community | |
Event Details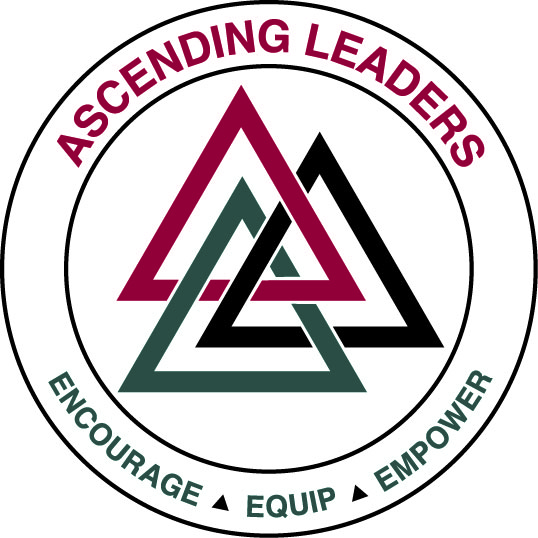 How important is your frequency?  Do you even know what your frequency is?  If you talk to a seismologist, they will tell you that an earthquake is the result of a frequency of vibrations.  A meteorologist may talk about the frequency of a storm event or drought.  Or a psychologist might talk about brain wave frequency differences between your sleeping and waking state.  Nikola Tesla (yes, the car was named after him!) said "When a coil is operated with currents of very high frequency, beautiful brush effects may be produced, even if the coil be of very small dimensions."
When I ask about your frequency, I mean what signals are you giving off?  What's your vibration?  Are you producing beautiful brush effects that attract others to you, or are you a storm event or an earthquake in the making?  Join me in November when we visit this concept of your personal frequency, and learn about how the frequency you put out can play a critical role in your success journey.
Second Saturday with the Ascending Leaders Community is a casual business gathering at 9:00 a.m. on the second Saturday of each month, where our community comes together to network, learn and grow. This is a recurring monthly meeting, but each month we change content to add more value to the community. Join us this month and every month, and reach new heights of success!
When & Where

Paradise Bakery & Cafe
2855 W Ray Rd
Chandler, Arizona 85224


Organizer
Ascension Leadership Group, LLC

Ascension Leadership Group, LLC (ALG) provides transformational leadership development and personal growth coaching and training, all focused on encouraging, equipping and empowering individuals and their organizations to reach new heights of success.
Our Ascending Leader coaching takes you deep inside yourself, where you create a new awareness and discover the solutions you are seeking. We also offer a wide array of leadership, team building, communication, and personal growth and development programs delivered through a variety of forums and methods. It is our honor to be a part of your leadership Journey!
ALG's Founder, Jeffrey A. Kramer, is an independent certified coach, speaker and trainer with the John Maxwell Team. Jeff is honored to call John Maxwell his business partner, mentor, and friend. Additionally, Jeff is a certified Deeper Path Team coach, the founder of the Ascending Leaders Community, and a member of the Lead With Giants Community.

Second Saturday with the Ascending Leaders Community