Description
Join us for the March Spiritual Mastery for Lightworkers Class
Coherence & Harmony of the Heart
Are you a Lightworker? Do you want to heal yourself and others? Do you feel called to become more in today's world? Then this Master Class Inner Circle is for you. This is a live call. Live participants will receive a free gift for joining us on the call. We'll also spend the last part of the call discussing next steps and a Lightworkers curriculum for Spiritual Mastery.
This month:
Discovering the Vibrations of Coherence and Harmony of the Heart
Expect time for meditation, writing in your journal, asking questions, and becoming a part of a group of like-minded people who want to speak openly about their journey. I'll provide plenty of time for discussion in our safe and sacred container in this online conference call.
Dial in number (515) 604-9300
Access code
823487
Online meeting link https://www.freeconferencecall.com/wall/secondnaturehealing
My Approach to Teaching . . .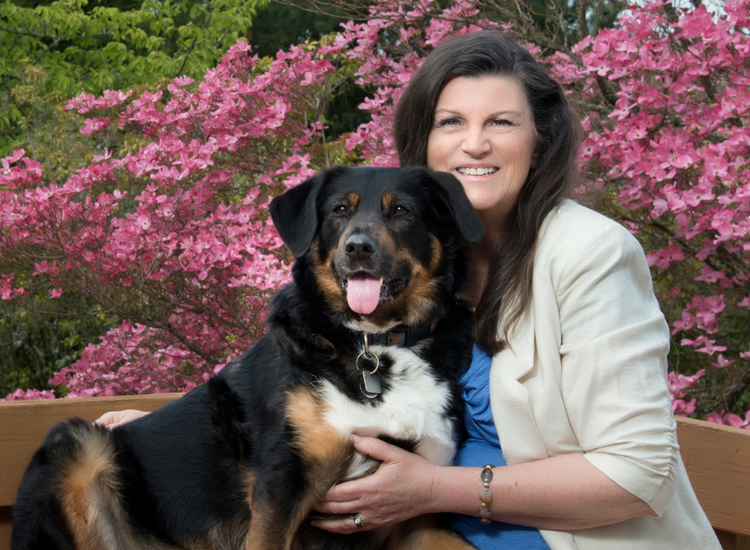 Dear Lightworkers,
Nature - plants and animals, crystals, oceans, mountans - have always been my passion, brought me peace, and helped restore my sense of connection to something greater than myself. When I first learned Reiki in 2006, it felt like a natural extension of my sensitive nature. I could feel energy move through me immediately and, with dedicated practice, I was able to cultivate my inner wisdom to come more in alignment to a higher vibration.
With my extensive formal training as a public and private school teacher, I'm very comfortable speaking publicly, developing curriculum, communicating concepts and encouraging discovery among students. What's different between NOW and THEN (the school days) is the vibration. There's no "grading" or judgement - only support, practicing techniques, and becoming confident with individual intuitive sensitivies.
I hear you when you say you want to heal, and help others do the same. That means going forward with confidence, and bringing the magic with you. Ah, that's what my classes are about - finding the magic, the sweet spot, that we can all express freely now as LIGHTWORKERS.
We need you. The world needs you. Are you ready to shine?