About this Event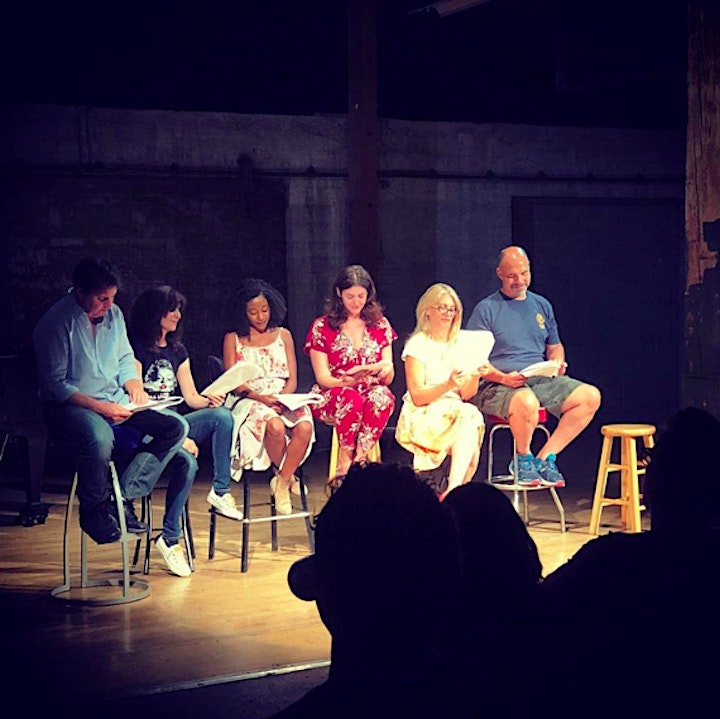 What is Second Draft?
Second Draft is a cold reading series dedicated to developing new work from the best writers and actors in Los Angeles.
Each week, we cast and perform excerpts of new writing (screenplays, teleplays, plays, and more) to an audience of peers and supporters. Writing is selected through open rolling submission, and actors are selected by open casting session at the start of each week.
Between the readings, we feature a musical guest
Second Draft is—and always will be—free and open to the public! We seek to foster a community of talented professionals at various stages of their careers. If that's you, come on out!
Venue
Art Share LA -- say some things about art share. Talk about parking.
Actors
If you're an actor please arrive at Second Draft between 7:30-8pm, introduce yourself to our creative directors, Rachael Sassara and Vicki Syal, and let them know you'd like to be considered for casting.
You might not get up the first time you come, but keep coming out, and we will get you up eventually!
Writers
If you'd like your writing to be considered for Second Draft, bring two hard copies of your ten-minute excerpt to be submitted in person at the end of the night to one of our creative directors, Rachael Sassara or Vicki Syal. Note: It's important you print your name, email address, and phone number on your title page so we know who you are!
We will contact your in advance if your writing is selected to be read.
Musicians
If you'd like to perform for us, submit your work to our Musical Director, Roscoe Brandon.
Notes
Second Draft is an open, supportive, and communal environment. You may show up at any point during the season and be welcomed into the community. Attend a lot, attend a little—we're always here.