Description
Poetry surrounds us, making us realize the slimness of the membrane between internal and external worlds. In his book, Your Personal America, Sausalito poet Paul Geffner explores the America familiar to so many of us, as well as territory new and uncharted. Along the way he saves Christmas, kills the Easter Bunny, and contemplates why dinosaurs speak English in cartoons. Admission is free, but space is limited. Be sure to RSVP.

Paul was born in New York City. He spent most of his childhood under a school desk in anticipation of a nuclear war. He now lives in Sausalito and is a part owner of Driver's Market with the Driver family. He is enduring a bad hair lifetime.

Attendees will receive a 10% discount at Driver's during the event.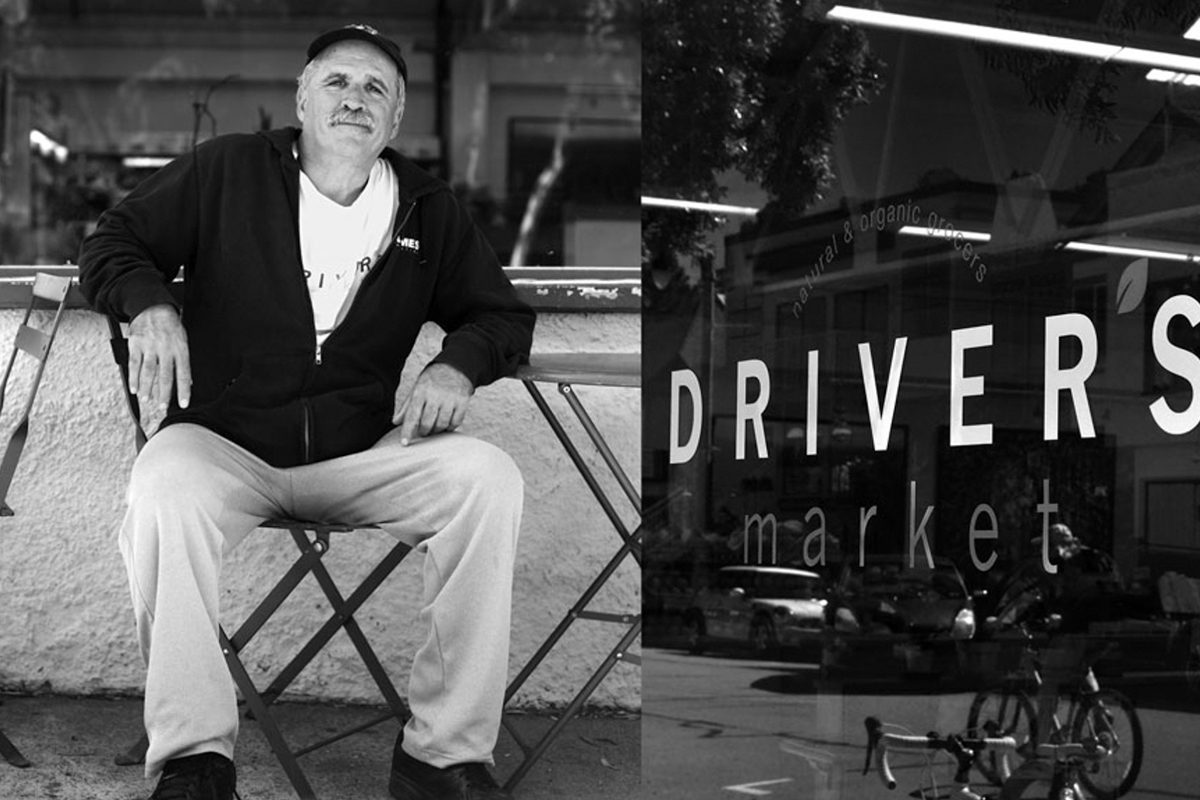 Sausalito poet and entrepreneur Paul Geffner