Second Chances - General Seating

Daily Event: 7:30 PM to 9:30 PM (EST)
Event Details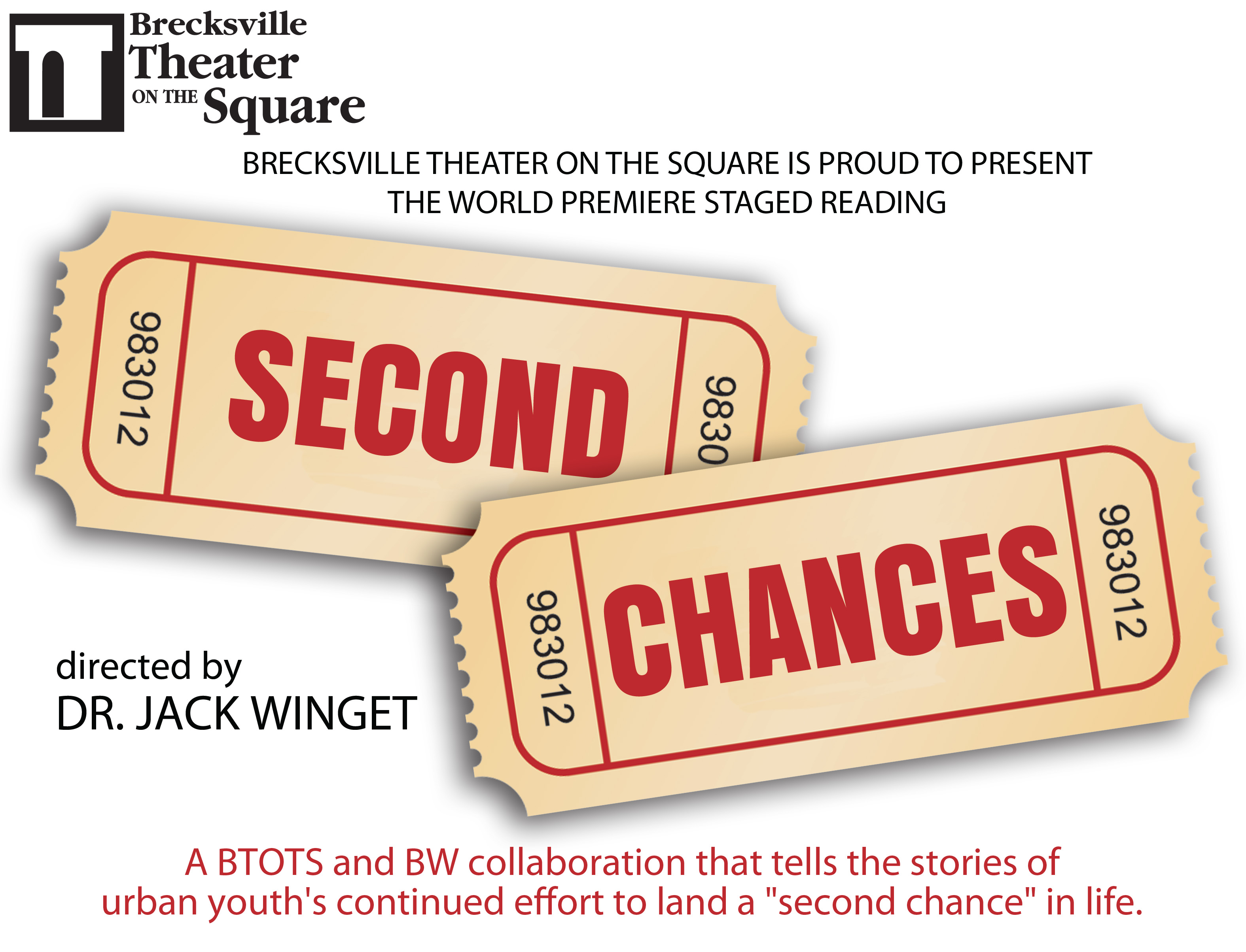 SECOND CHANCES
a staged reading
 Directed by:  Dr. Jack Winget
'Second Chances' tells the stories of urban youth often labeled 'at risk,' 'delinquent,' or 'troubled.'   Like all teens, these youth dream of shaping their own lives, helping their families, and getting past the obstacles that too often hold them back.   Stories of violence, crime, and loss tear at the threads of faith in a better future these kids are trying to weave.  Some have hope, some get discouraged, but all persevere to at least survive difficult lives.  The play opens with an explosive scene of violence, and proceeds through the youth gradually telling their stories, as each tries to figure out why the violence occurred.  The stories of parents, probation officers, and teachers working with the teens are also explored; the desire to help, the frustration of failure, and the continued effort to try and help each teen land 'a second chance.'
The research and writing of the work is being done by a group of twelve Baldwin Wallace University students involved in a Faculty Student Collaborative directed by Professors Tom Sutton and Jack Winget.  The students are majors in Criminal Justice Studies, Theater, and Psychology.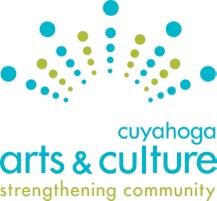 We thank the citizens of Cuyahoga County and are proud to be supported by Cuyahoga Arts & Culture.
 Brecksville Theater on the Square is a 501(c)(3) non-profit organization under the Internal Revenue Service guidelines, and is an equal opportunity employer.

Where

Old Town Hall
49 Public Square
Brecksville, OH 44141


Daily Event: 7:30 PM to 9:30 PM (EST)
Add to my calendar
Organizer
Brecksville Theater on the Square 440-526-6436
Brecksville Theater on the Square (BTOTS) is a not-for-profit corporation in the Brecksville, Ohio. 
BTOTS, founded by Jeannette Winter in 1975, is focused on promoting the arts by;
>  providing education and entertainment opportunities through the dynamics of the performing arts (including producing plays, conducting classes, arranging for special presentations and workshops, and participating in community outreach projects).
>  staging theatrical productions in the local community and to bring creative dramatics to the area through a variety of educational programs and participation in theatrical productions.
>  enhancing the cultural level of the community by staging affordable dramatic and musical theater productions for general audiences in a convenient setting.
>  conducting activities for the purpose of raising funds to support the foregoing activities.

Brecksville Theater on the Square is proud of its history and thanks the City of Brecksville, Mayor Hruby, City Council, and City Services for their unending support of the arts in Brecksville.
BTOTS gratefully acknowledges the citizens of Cuyahoga County for their support through Cuyahoga Arts and Culture.  
Second Chances - General Seating