Second Chances: Expanding Expungement and Voting Rights in Georgia
Second Chances: Expanding Expungement and Voting Rights in Georgia
About this event
THIS EVENT IS AT FULL CAPACITY -- UNFORTUNATELY WE CANNOT ACCEPT ANY MORE REGISTRATIONS.
BUT... YOU CAN WATCH VIA LIVESTREAM AND PARTICIPATE IN AN ONLINE CHAT: https://www.youtube.com/watch?v=XyrVlr9E6dQ ON TUESDAY MORNING.
ALL HANDOUTS AND POWER POINT SLIDES WILL BE POSTED ON https://justiceday365.com/talk-justice-tuesdays AFTER THE EVENT AS WELL.
Unlike in most states, in Georgia almost all convictions stay on a person's criminal history forever. Criminal records create barriers to employment, housing, higher education and other opportunities, long after the sentence is over. Research shows that allowing people to remove old convictions maintains public safety and benefits families and communities. Felony convictions are also hindering people in Georgia from being able to exercise their right to vote. In 2016, nearly a quarter million Georgians were denied the right to vote because of a felony conviction, some only because of an outstanding financial obligation. Attendees will learn about the current efforts to expand expungement and voting rights for people with a criminal history and what they can do to influence lawmakers during the 2020 session.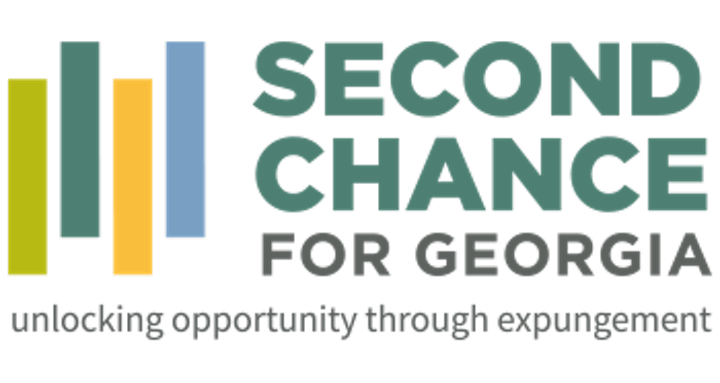 Organizer of Second Chances: Expanding Expungement and Voting Rights in Georgia