"All we have to decide is what to do with the time that is given us." - Tolkien
About this event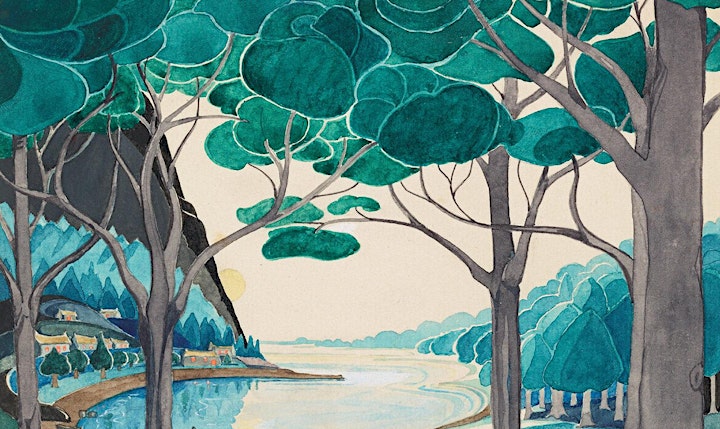 Second Breakfast Stories
Come take a journey through the spiritual insights of Tolkien's The Lord of the Rings!
Discover the power of story as we travel the forests and mountains of Middle Earth alongside Sam Gamgee, an ordinary hobbit from the Shire. With love, courage, and hope, Sam overcomes impossible odds to achieve a quest upon which the fate of the world rests.
In this workshop, we'll explore the deep spiritual significance in Sam's journey – and how it applies in your life!
This is a monthly exploration hosted on a conference call classroom, and all guests and those new to Tolkien are welcome to attend :)
Don't forget your second breakfast!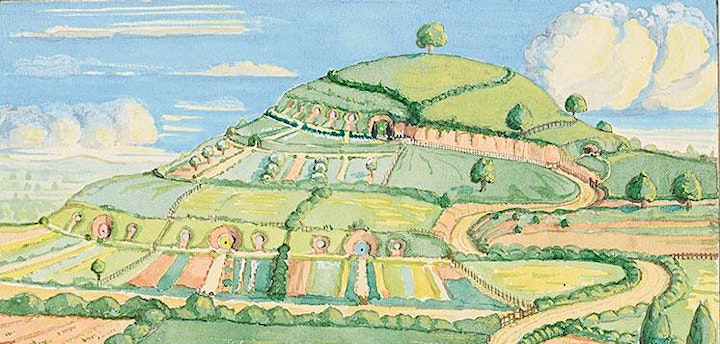 Registering for the Event
Participation is simple!
Click "Register" to register and submit your donation. Our suggested donation is $15 ($1 - $15 sliding scale) and all donations support our community garden**
Check your email for the confirmation and click the "View the Event" link for conference call classroom details and information
For any questions or support text our text line at 562-362-8386
Enjoy a spiritual journey through story that will inspire, guide, and uplift your own journey through life!
"What a tale we have been in, Mr. Frodo, haven't we?" - Sam Gamgee
Organizer of Second Breakfast Stories