Second Annual Wellesley Community Diversity Summit

Saturday, September 19, 2015 from 8:00 AM to 2:00 PM (EDT)
Event Details
After a successful inaugural Wellesley Community Diversity Summit in 2014, we look forward to continuing to explore diversity and inclusion among community members. The Summit will feature facilitated workshops and conversations on a wide range of diversity topics, such as class privilege, LGBTQ, racism, identity, and disability/ability. Recognizing that these are important issues to be addressed nationally and at the community level, a number of local organizations have banded together with the World of Wellesley to develop this event. At the end of the summit, we will share our ideas, reflect on learning points, and create an action agenda to move forward.
The location is accessible and individuals from all ages, backgrounds, and identities are welcome. Individuals are allowed to attend the event for any amount of time. A complimentary continental breakfast and lunch will be served. There is an option for pizza donated from Upper Crust Pizzeria and a vegan/gluten free lunch. Childcare for ages 4+ will be provided with RSVP only. Please select 1 "Childcare" ticket per child. We look forward to seeing you there. Check out the Facebook event for updates.
Please RSVP by September 16.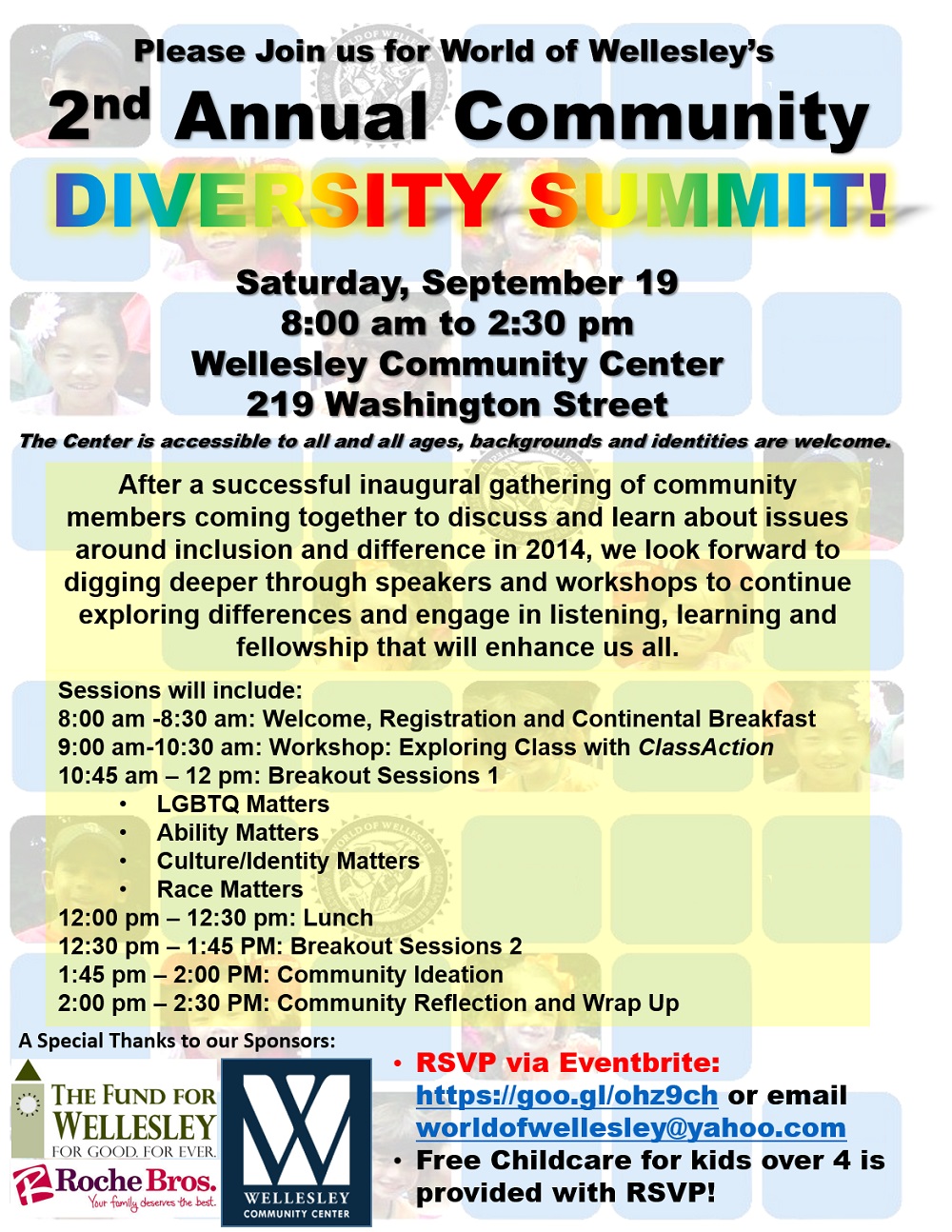 ---
Speakers/Facilitators
Christopher McMullen is an associate trainer at Class Action, a seasoned facilitator, and educator with over fifteen years of experience working on group development, cross-group collaboration, and social justice. Building on a core of anti-oppression and empowerment approaches, Christopher has worked with youth and adults from different class, ethnic, racial, and religious backgrounds from across the world. Christopher will lead an interactive "Class Matters" workshop.
Lexy Halpen is a LGBTQ Youth Services Coordinator at OUT MetroWest. Here, she provides supportive meetings as well as one-on-one education on substance use, harm reduction, and HIV/STI/Hepatitis risk behaviors to LGBTQ youth of the MetroWest area. Last year, she received her Masters of Science in Higher Education Administration from New England College. Lexy will facilitate the "LGBTQ Matters" workshop. 
Anthony Contarino is currently a graduate student at Boston College in the Master's program in Higher Education Administration. He earned his Bachelor of Arts from Bucknell University in English and Education. He works at Babson College in the Learning Center as a graduate assistant, helping students with disabilities on an everyday basis. He will be facilitating the workshop "Ability Matters."
Katrina manages Multicultural Programs at Babson College where she is responsible for creating innovative programs and services designed to create a more inclusive campus for students. She works with campus departments to identify and implement institutional priorities for student diversity efforts and works with students to promote and create an inclusive campus environment. She will be facilitating the workshop on "Culture Matters."
Kevin Bruyneel is a Professor of Politics at Babson College. He wrote The Third Space of Sovereignty: The Postcolonial Politics of U.S.-Indigenous Relations, and currently writes on the relationship among race, colonialism, and collective memory. Kevin has taught courses in Political Theory, Native American Politics and Policy, and Critical Race Studies. He will be leading the "Race Matters" Workshop.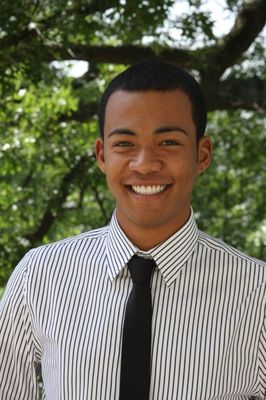 Derek Terrell is currently a student at Harvard's Graduate School of Education. He also works as a Graduate Assistant for the Student Activities and Leadership Department and is the Assistant Area Director for Graduate Housing at Babson College. Prior to his move to Massachusetts, he spent the past 5 years in Seoul, South Korea working as an Aadmissions Consultant. He will be facilitating the wrap-up section of the summit.
---
Thank You to Our Sponsors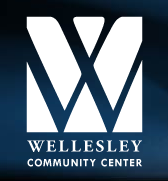 When & Where

Wellesley Community Center
219 Washington Street
Wellesley, MA 02481


Saturday, September 19, 2015 from 8:00 AM to 2:00 PM (EDT)
Add to my calendar
Organizer
World of Wellesley is dedicated to making Wellesley, Massachusetts a welcoming community where diversity is celebrated. In partnership with local institutions and organizations, we organize events and programs that emphasize the value in exploring our many cultures, religions, and ways of life.