Description
SEBANE's Second Annual Summer Solstice Celebration will be held on Thursday, June 20, just one day before the 'official' summer solstice.
Join us this year at the spectacular Gardens at Elm Bank at the Massachusetts Horticultural Society, just 30 minutes from Downtown Boston.

You won't want to miss out on this popular industry event! We'll start in the stately Hunnewell Carriage House for a two-hour session featuring perspectives from legislators, regulatory experts, and solar industry professionals. Kaitlin Kelly, Massachusetts Department of Energy Resources, will speak to the current status of the SMART 400 MW review and next steps.
We'll also give out SEBANE's Annual Industry Awards for legislative and local leadership:
Solar Leadership at the State Level: TUE Chairmen Tom Golden & Michael Barrett
Solar Leadership at the Local Level: Newton Mayor Ruthanne Fuller & Newton Sustainability Director Ann Berwick
Solar Supporter Award: Jocelyn Tager
Member Company of the Year: PV Squared
We'll then move outside to enjoy the sun and The Gardens at Elm Bank for our networking reception.
Hors d'ourvres, beer, wine, & non-alcoholic beverages will be served.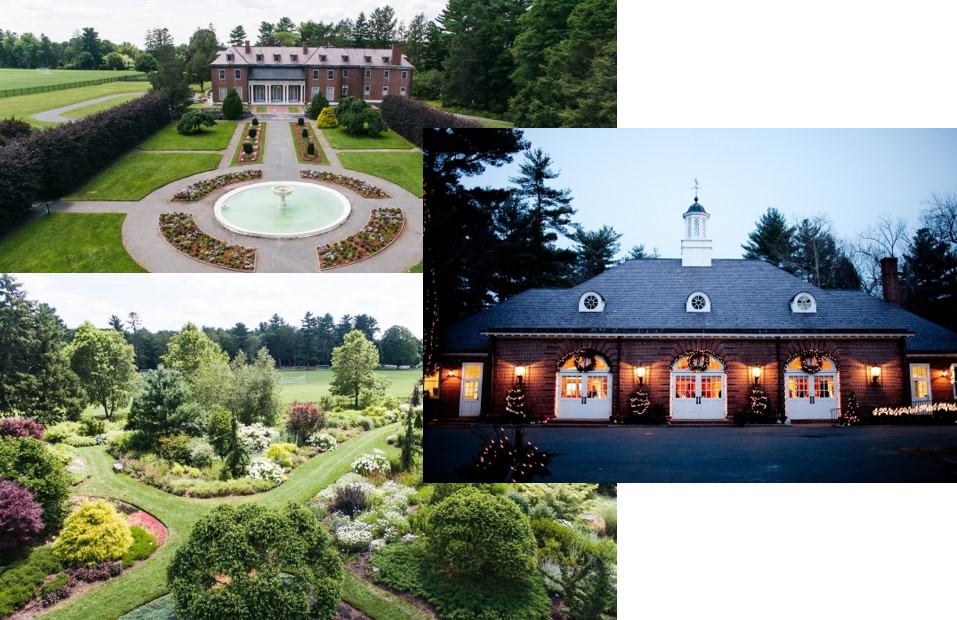 Registration: 2 - 3 PM
Program: 3 - 5 PM Hunnewell Building
Networking Reception: 5 - 7 PM The Gardens at Elm Bank
SEBANE's Annual Member Meeting will be held prior to this event from 1:30 - 2:30. Please indicate if you will be attending the meeting when you register.
Thanks to our Corporate Sponsors for supporting SEBANE's work at this forum and beyond.

Newark, NJ-based Panasonic Corporation of North America is a leading technology partner and integrator to businesses, government agencies and consumers across the region. The company is the principal North American subsidiary of Osaka, Japan-based Panasonic Corporation and leverages its strengths in Immersive Entertainment, Sustainable Energy, Integrated Supply Chains and Mobility Solutions to enable its business-to-business customers. Panasonic was highlighted in Forbes Magazine's Global 2000 ranking as one of the Top Ten Best Regarded Companies for 2017. Learn more about Panasonic's ideas and innovations at Panasonic.com.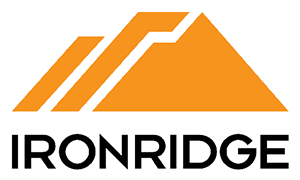 We design and manufacture solar panel mounting systems. IronRidge products are relied upon to simplify solar installations that range from small, single-use residential rooftops to distributed commercial projects nationally. We partner with leading clean technology integrators, distributors, and contractors to ensure the highest integrity and the lowest total cost solar energy installations.
Thank you to our sponsors for making this event possible.


SPONSORSHIP OPPORTUNITIES AVAILABLE FOR THIS EVENT -- CONTACT: sponsorship@sebane.org for details