Description
SEBANE's Second Annual Summer Solstice Celebration will be held on Thursday, June 20, just one day before the 'official' summer solstice.
Join us this year at the spectacular Gardens at Elm Bank at the Massachusetts Horticultural Society, just 30 minutes from Downtown Boston.

You won't want to miss out on this popular industry event! We'll start in the stately Hunnewell Carriage House for a two-hour session featuring perspectives from regulatory experts and solar industry professionals. Kaitlin Kelly, Massachusetts Department of Energy Resources, will speak to the current status of the SMART 400 MW review. SEBANE will present a high-level summary from our Interconnection Forum held last month. A panel of industry leaders will reflect on the state of Massachusetts solar and opportunities for growth in the year ahead. Featuring:
Jeremy McDiarmid, NECEC
Sean Garren, Vote Solar

Kathryn Chelminski, NEWIEE

Dave Gahl, SEIA

Mark Sandeen, Mass Solar
We'll also give out SEBANE's Annual Industry Awards for legislative and local leadership:
Solar Leadership at the State Level: TUE Chairmen Tom Golden & Michael Barrett
Solar Leadership at the Local Level: Newton Mayor Ruthanne Fuller & Newton Sustainability Director Ann Berwick
Solar Supporter Award: Jocelyn Tager
Member Company of the Year: PV Squared
We'll then move outside to enjoy the sun and The Gardens at Elm Bank for our networking reception.
Hors d'ourvres, beer, wine, & non-alcoholic beverages will be served.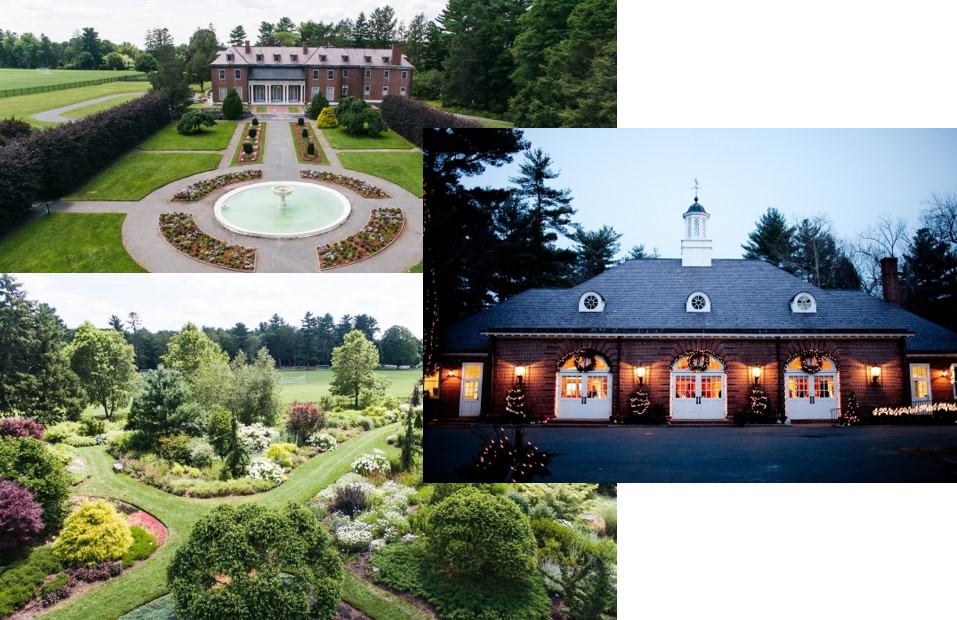 Registration: 1:30 - 2:30 PM
Program: 2:30 - 5 PM Hunnewell Building
Networking Reception: 5 - 7 PM The Gardens at Elm Bank
SEBANE's Annual Member Meeting will be held prior to this event at 1:30. Please indicate if you will be attending the meeting when you register.
Thanks to our Corporate Sponsors for supporting SEBANE's work at this forum and beyond.


Since their founding in 1918 and through the 100 years since, Panasonic has developed innovative sustainable technologies across ever-changing social landscapes. Now, their high efficiency solar panels and battery storage systems are helping protect the next generation and pave the way for the future. A solar pioneer since the green revolution began over 40 years ago, Panasonic and their network of expert authorized installers are here to support you through every phase of ownership.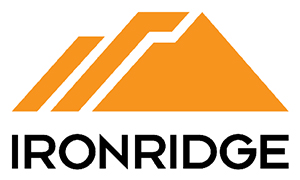 We design and manufacture solar panel mounting systems. IronRidge products are relied upon to simplify solar installations that range from small, single-use residential rooftops to distributed commercial projects nationally. We partner with leading clean technology integrators, distributors, and contractors to ensure the highest integrity and the lowest total cost solar energy installations.

Rodman CPAs provides tax advisory, accounting, and business strategy services to small and mid-sized emerging and established businesses. We combine the innovative and strategic approach associated with large accounting firms with the personal touch of a smaller CPA firm. As an independent accounting firm for over 50 years, our client relationships are built on longstanding collaboration, commitment and trust.


Thank you to our sponsors for making this event possible.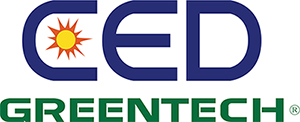 CED Greentech in Auburn, MA specializes in distributing complete supply solutions for solar installers. In addition to providing equipment solutions, CED Greentech also can provide residential finance solutions in conjunction with a variety of lender partners. The folks at Greentech take great pride in working hard to help installers overcome the unique challenges of the ever changing solar industry with creative solutions on equipment, logistics, and finance.