Second Annual Robin Hill Pool Movie Night FUN-RAISER at Aksarben Cinema
When and where
Location
Aksarben Cinema 2110 S. 67 Street Omaha, NE 68106
Description
Join us for a movie night FUN-RAISER the whole family can enjoy!

A benefit for the "Robin Hill Pool: The Next 50 Years" Campaign

Movie choices include*: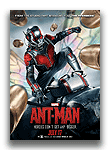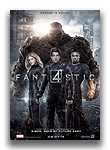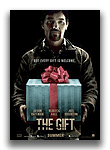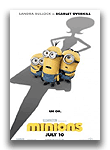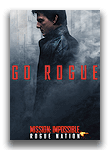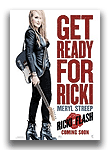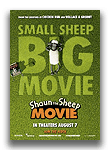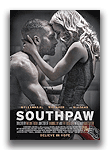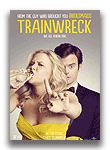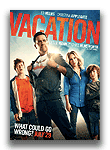 * Note: Movie lineup subject to change.

Monday, August 10, 2015
Reception/Registration: 6 p.m.
Movie Start Times 6:45–7:40 p.m.

at Aksarben Cinema
2110 S. 67 Street (in Aksarben Village)

Sponsored by:

$12 per person for children 13+ and older / adults if purchased in advance ($15 at the door)
$10 per person for children ages 3-12 if purchased in advance ($12 at the door)

Tickets can be purchased online
or in person at the Robin Hill Pool, 4855 Valley Street

Teen chaperones will be available to assist with a child/children
attending a different movie than his or her parents.

$2 POP and $2 POPCORN specials -- you can purchase a small pop or popcorn for just $2.
Drink specials will also be available.

Your admission ticket entitles you to attend one (1) movie of your choice.
It also includes one raffle ticket (raffle prizes listed below).

Raffles! Must Be Present to Win!
One Raffle Ticket Included With Each Admission
Additional Chances: $1 each or 6-for-$5

Raffle Prizes Include (more to come!):
• Movie Night for Two from Aksarben Cinema
(includes two movie admissions, two popcorns, two pops)
• Photography Session from Jill Shot Me Photography
• Gift Card from Dudley's Pizza & Tavern
• Brand-new, Vizio E24-C1 24-inch 1080p Smart LED HDTV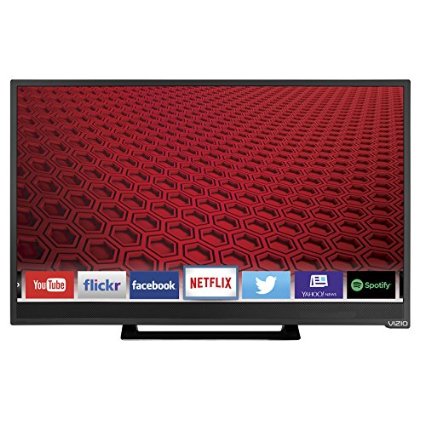 SHOP OUR PEDDLER'S MARKET BEFORE YOUR MOVIE!
Arbonne (Bridget Wieczorek)
Norwex (Jill Johnson)
Premier Designs (Trish Sorensen)
Scentsy Candles (Vanessa Humphrey)
Tastefully Simple
Thirty-One Gifts


Movie choices include: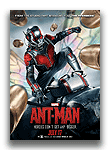 Ant-Man (PG-13, 1 hour, 57 minutes)
The newest Marvel superhero is created when Paul Rudd dons the Ant-Man suit.
Watch trailer here.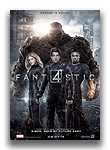 Fantastic Four (PG-13, 1 hour, 46 minutes)
Four young people teleport to an alternate universe which alters their physical form in shocking ways.
Watch trailer here.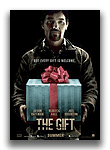 The Gift (R, 1 hour, 55 minutes)
Simon (Jason Bateman) and Robyn (Rebecca Hall) are a young married couple whose life is going just as planned until they have a chance encounter with an acquaintance from Simon's high school.
Watch trailer here.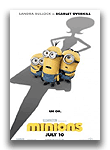 Minions (PG, 1 hour, 31 minutes)
The Minions are looking for a new master, and they find one in Scarlet Overkill.
Watch trailer here.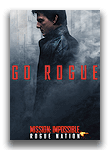 Mission Impossible: Rogue Nation (PG-13, 2 hours)
Ethan and team face their most impossible mission yet.
Watch trailer here.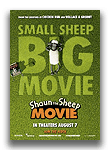 Shaun the Sheep Movie (PG, 1 hour, 26 minutes)
When Shaun the Sheep decides to take the day off and have some fun, he gets a little more action than he bargained for. It's up to Shaun and the flock to return everyone safely to the green grass of home.
Watch trailer here.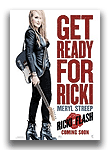 Ricki & The Flash (PG-13)
A musician (Meryl Streep) who gave up everything to pursue her dream of a musical career returns home,
looking to make things right with her family.
Watch trailer here.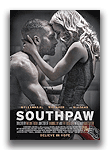 Southpaw (R, 2 hours, 3 minutes)
Billy The Great Hope (Jake Gyllenhaal) is the reigning Junior Middleweight Champion whose unorthodox stance, the so-called Southpaw, consists of an ineloquent, though brutal, display of offensive fighting... one fueled by his own feelings of inadequacy and a desperate need for love, money and fame.
Watch the trailer here.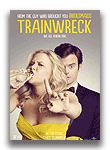 Trainwreck (R, 2 hours, 4 minutes)
Amy lives by a credo -- enjoying what she feels is an uninhibited life free from stifling,
boring romantic commitmentbut in actuality, shes kind of in a rut.
Watch trailer here.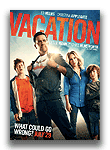 Vacation (R, 1 hour, 39 minutes)
Rusty Griswold takes his own family on a road trip to "Wally World" in order to spice things up
with his wife and reconnect with his sons.
Watch trailer here.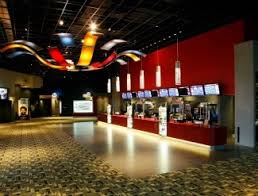 Questions? Leave a message with your name/number
on the Robin Hill Pool voice mail:
402-556-4365

Or email RobinHillPool(at)gmail.com