Description
Purchase a ticket (all tickets are the same) to get access to our private 2nd floor room at Krazy Korner with a balcony overlooking Bourbon Street and a $5,500 bar tab from 11am to 4pm on Saturday, August 13th during the Red Dress Run, while donating to charity at the same time!
Once the bar tab runs out the bar will switch to a cash bar(credit cards accepted) so get there early!
Be sure to be dressed appropriately. Rain or shine!
All profits will be donated to the local charities selected by the Red Dress Run. If we reach our fundraising goal for Red Dress Run then all profits above that goal will go to another local charity that you will help us pick on the day of the event. Visit http://nolareddress.com/red-dress-charities-2/ for more details about each Red Dress Run charity.
Krazy Korner Balcony Picture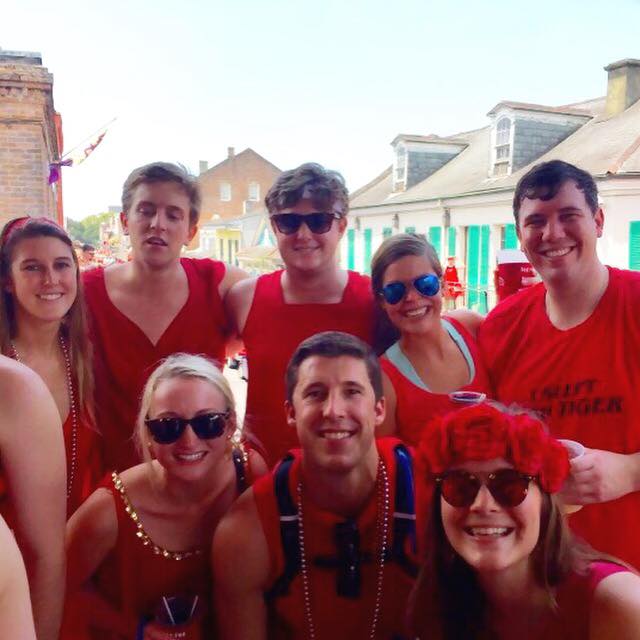 Must be 21 or over to attend.