Description
Welcome to the Second Annual OC User Group Holiday Party 2017.
This is a joint group effort by the following meetup groups
This event is free to the public. We do expect to fill up soon so please RSVP ASAP. This is mainly a networking event for the community to come together and network, play some trivial games, win some prizes and have a few drinks.
We will be serving fancy food, beers/wine, water, juice, soda & more. Tis the season to wine and dine!!
So if you want start off your holiday season in festive cheer, merry everything, happy always! Come celebrate the holidays with us!
We will be having a raffle too! Prizes to be determined.
EVENT SPONSORS, AND PARTNERS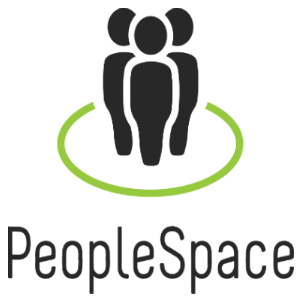 HAVE YOUR LOGO HERE: Get your logo with preferred hyperlink on all User Group event pages and get 2 minute to speak at the event during our announcements.
Please email melinda@peoplespace.us for further details.
Yes, PeopleSpace is a 501(c)(3)! Our EIN is 46-5051294. Your gift is tax deductible to the full extent provided by law, less the fair market value of any substantial gifts chosen at the time of your donation.