Help make 2021 the year of sustainable Black-Owned Business Success with support, resources, accountability and strategies that work!
About this event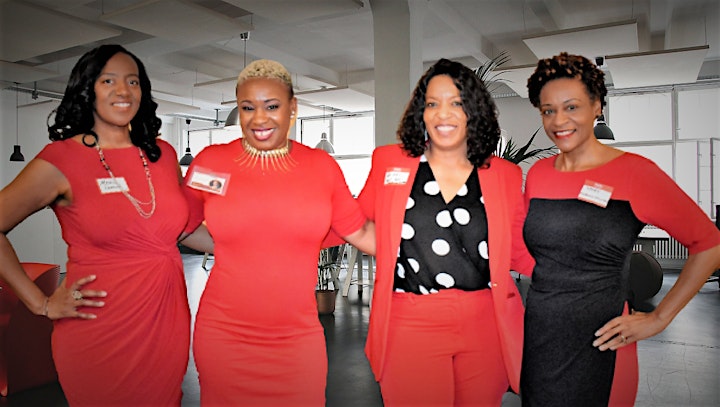 Register HERE to receive updates on events and other information!
During Black History Month in 2020, we celebrated Black Business Empowerment in the city of Tacoma with a group of successful business owners that shared their stories, resource partners who provided technical assistance and the community that came together to support.
This is a collaborative effort with a host of amazing organizations to include the US Small Business Administration, City of Tacoma, Africatown Land and Trust, Urban Impact Seattle, Blackdot, Urban Leagues, Key Bank, Seattle Credit Union, Seattle Public Library, Greater Seattle Business Association, WA Small Business Development Center, Procurement Technical Assistance Center, Minority Business Diversity Association, Business Impact NW, Yum Yum Morale and others. We are hosting an all-day virtual conference to celebrate, educate and inspire Black business owners on.
This will be a kick-off event for Black History Month (also known as Black-Owned Business Excellence Month) and a host of other workshops and training scheduled for throughout February. This event builds on and extends many efforts to build connections with and between Black-focused business groups and entrepreneurs. The conference will start at 9 a.m. with the Minority Business Diversity Association giving a state of address on Black-Owned Businesses.
Then, we will have a panel discussion among Black business owners. At 11:30 a.m. there will be a discussion of the PPP and other SBA economic relief programs, including time for a Q&A. From 2 to 4 p.m., participants are welcome to join breakout sessions according to their interest: nascent business, startup, existing business, and advancement.
We are planning these virtual events and break out sessions for the entire day
Panel Discussions
Workshops and Training
Business Coaching
Marketing and Networking
Financial Management
Strategic Business Planning
PLEASE REGISTER FOR EACH SESSION USING THE LINKS BELOW!
Also register your business here, for an opportunity to be awarded one of five $1000 Grant, being offered by the 2021 Black Owned Business Excellence Event, thanks to Key Bank and Seattle Credit Union donations.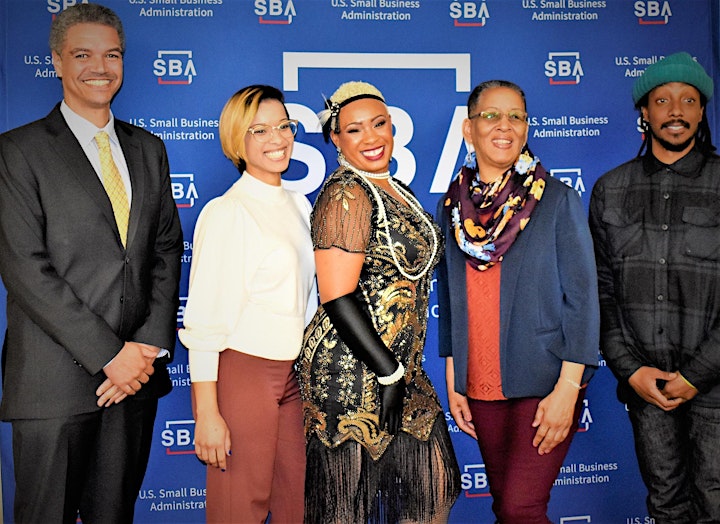 Organizer of Second Annual Black-Owned Business Excellence
SBDC provides one-on-one, confidential, no-cost advising on all phases of small business development and are often co-located with economic development specialists in community colleges, economic development agencies or government agencies. Other services of the Washington SBDC include no-cost or low-cost workshops on a variety of business topics and customized market research services.