Description
Thanks to the amazing sponsors that are making this event possible: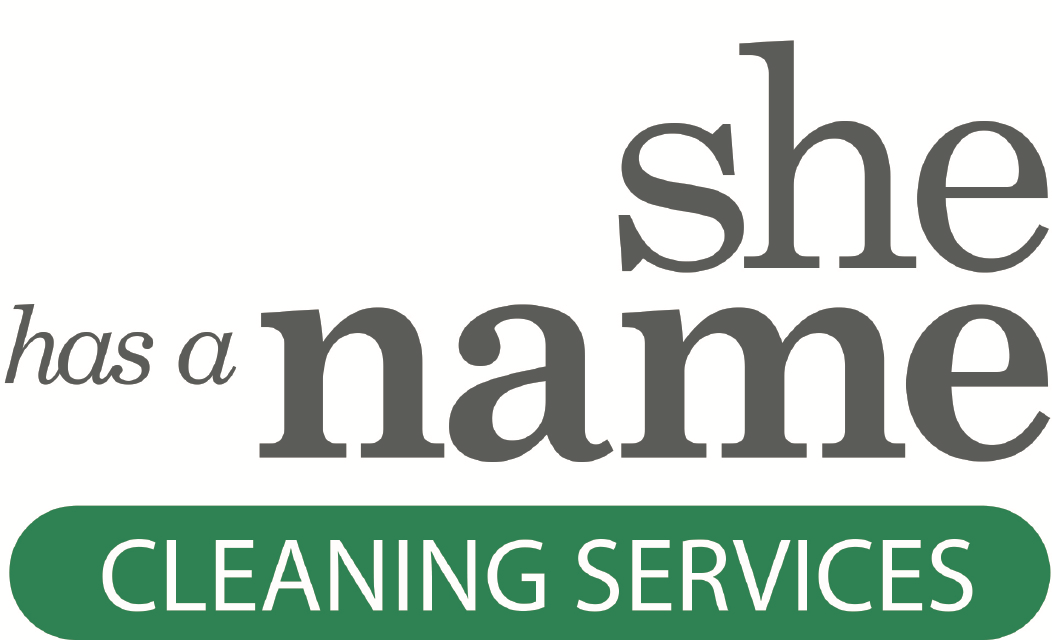 1girl provides skills-based leadership development to at-risk middle school girls through a program called "Educating Future Leaders." We target skills that girls don't get in school - like creative problem solving, goal-setting, and public speaking. Our program focuses on girls with the highest need - those living in low-income neighborhoods, areas with large numbers of high school dropouts, and those in failing school systems.

This gala will include heavy hors d'oeuvres, a full bar, and a silent auction. With the funds from the 2nd Annual 1girl Gala, we will be able to reach even more girls and women with our program in central Ohio and beyond - having expanded into Toledo and Eastern Michigan.

We would like to express our sincerest gratitude for our sponsors Huntington National Bank, Navigator Management Partners, Women for Economic and Leadership Development (WELD), McGladrey, Krieger Ford, OSU Department of Social Change, and She Has A Name Cleaning Services for helping to make this event possible!

Thanks to all of our supporters like you, together we can empower a girl, change a community, and educate a generation!

We are fortunate to have two incredible female leaders from our community speaking at the event. Learn more about these amazing women below: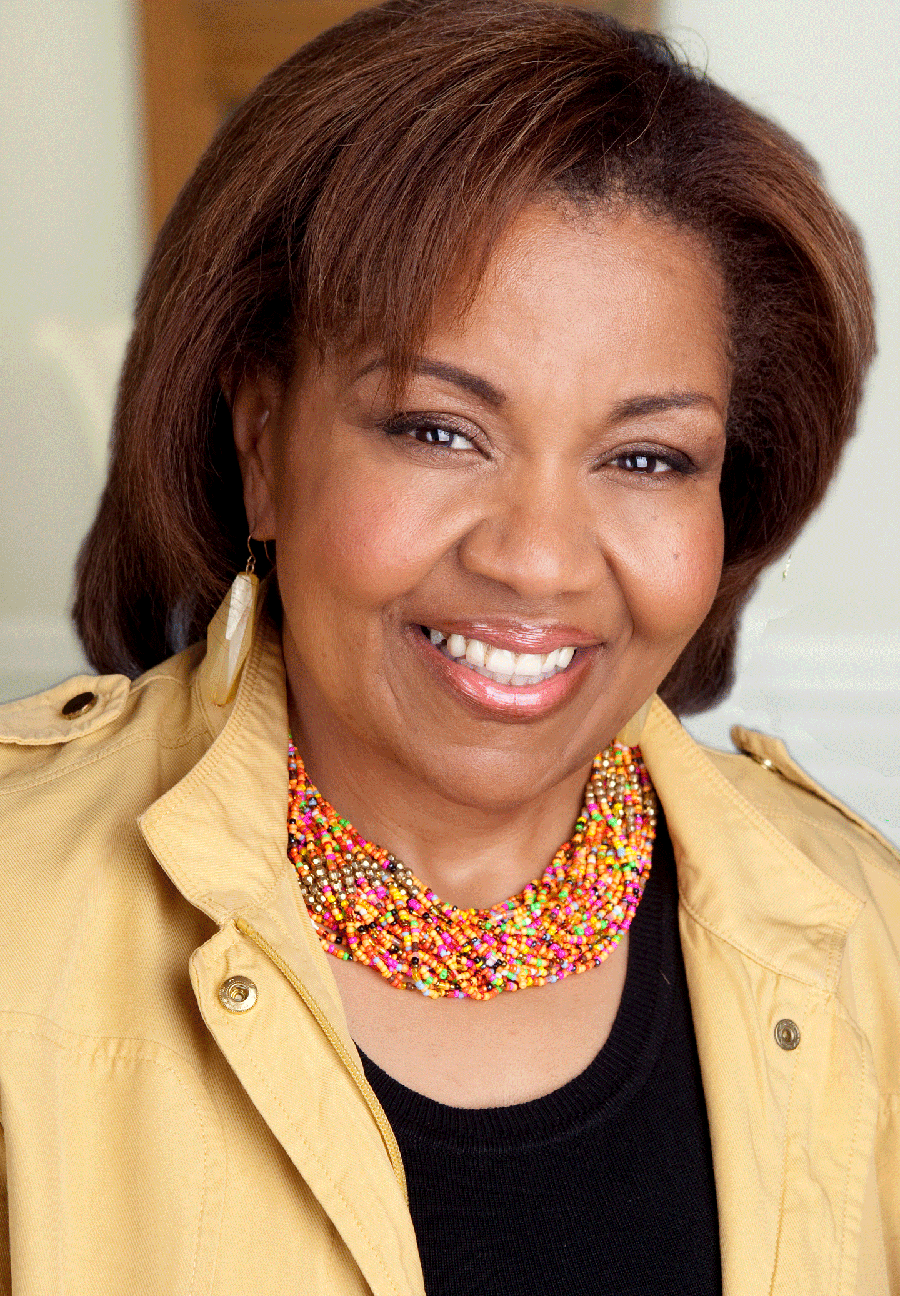 The "Amazing" Tei Street currently serves as the Education Director for the Partners Achieving Community Transformation (PACT) on behalf of The Ohio State University Wexner Medical Center. Tei is also the founder of StreetTalk with the "Amazing" Tei Street, a national motivational speaking, training, and educational consulting company. Prior to the national launch of her business, Tei amassed a wealth of experience in higher education, curriculum development & training in sexual assault prevention, domestic violence prevention and advocacy, education and youth leadership development.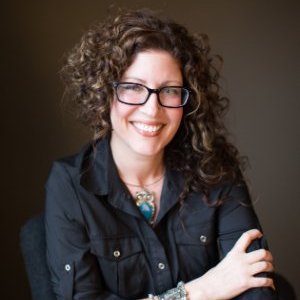 Dr. Melissa Briggs-Phillips, Founder of Next Generation Behavioral Health, is a psychologist with two decades of experience with providing leadership on projects involving community health, research, education, and more. Among a wide range of experiences, Dr. Briggs-Phillips has served as the Executive Director of the International Poverty Solutions Collaborative and the Director of the Women's Health Empowerment Project at Kent State University.
Organizer of Second Annual 1girl Gala
1girl is a non-profit organization based in Columbus, Ohio that provides leadership development to middle school girls and college women. Our program empowers girls in low income areas to develop leadership skills and allows college women to get out and serve their community while practicing their own leadership skills.