SecKC | September | 2017

Tuesday, September 12, 2017 from 6:00 PM to 9:30 PM (CDT)
Event Details
SECKC SPONSORED BY: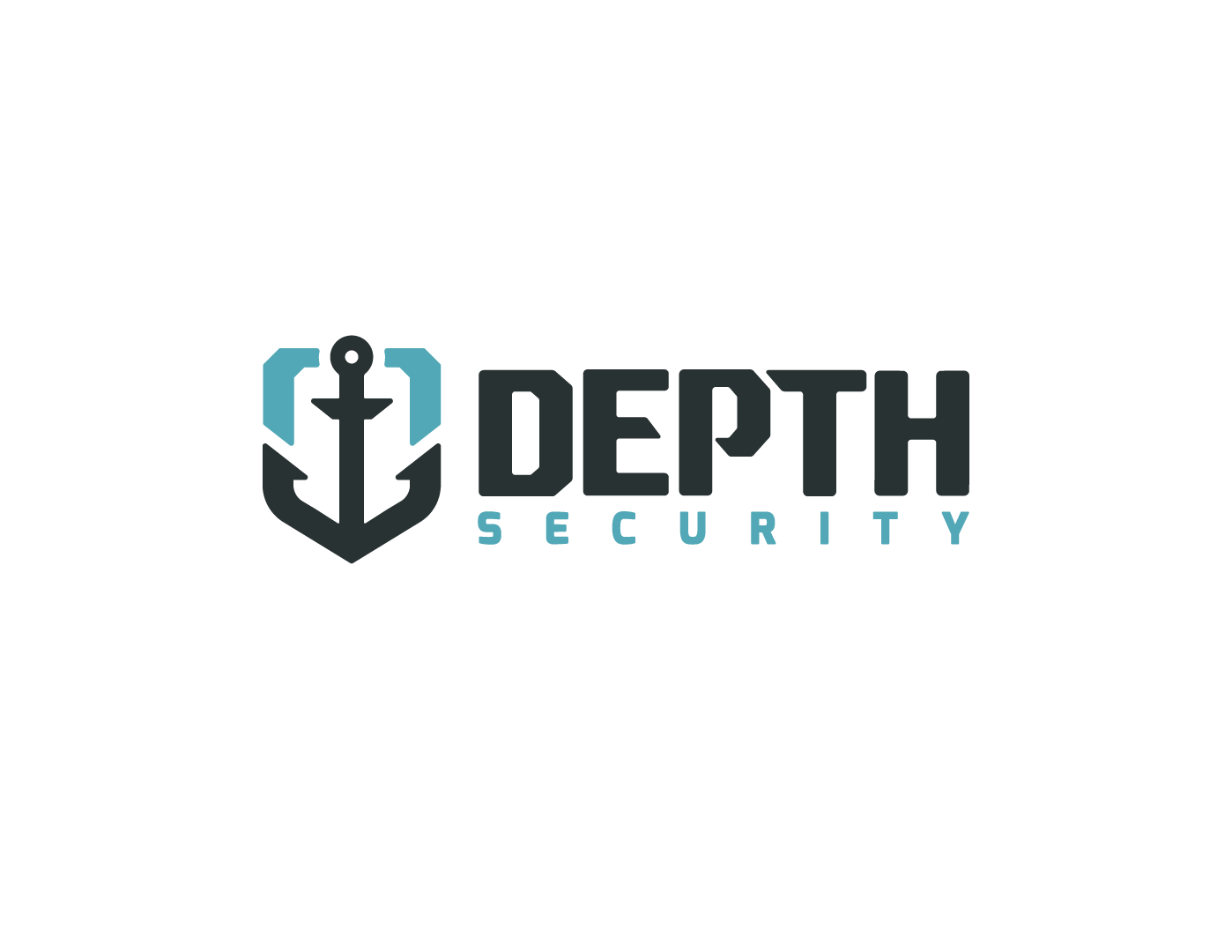 WHEN: Tuesday, September 12, 2017 from 6:00 PM to 9:30 PM (CST)
WHERE: Kanza Hall - 7300 W 119th St. Overland Park, KS 66213
6:00 - SecKC 101 — Intro to SecKC
6:30 - SecKC Open Source Intel Briefing
7:00 - Digital Apiaries - [@ax0n]
Using tools like MHN, HPFeeds and a variety of honeypot software, turn an army of Raspberry Pi and virtual machines into a firehose of attack data to help catch bots and attackers before they get to your production network. Learn how some honeypots can be abused as agents of evil. A community honeynet and data feed for interested SecKC members will be debuted.
7:15-8:00 - Typecasting Villains: Importance of Threat Actor Profiling in your Enterprise
Greg Mathes
The current state of threat intel in the enterprise is in shambles. Management doesn't know the actual risks to the organization, IR teams are flying blind in incidents, and SOCs have no indication what they should be hunting for.
For many years, it was believed that threat actor attribution was both impossible and provided little to no value to most enterprises. But by using threat intel platforms, organizations can provide context to its analysts through the analysis of an actor's behaviors, motivations, and capabilities. This leads to all stakeholders being better informed of current risks in addition to better predicting the risks they will encounter tomorrow.
8:00 - HNSM On the Cheap
Aaron J. Scantlin [@sysaaron]
Think home network security monitoring is a costly and time-consuming effort? Think again! With about $50 and a few hours of your time, you can log network events just like your favorite three-letter agencies. This talk will go over the required hardware and software, go through the setup and configuration process process, and provide some starting ideas for events to alert on (with template scripts).
When & Where

Kanza Hall
7300 W 119th St.
Overland Park, KS 66213


Tuesday, September 12, 2017 from 6:00 PM to 9:30 PM (CDT)
Add to my calendar
Organizer
Informal meetup on the second Tuesday of the month for information security professionals