SeaTUG: Data Visualization Techniques and Hands On Dashboarding

Wednesday, June 15, 2016 from 3:00 PM to 5:00 PM (PDT)
Event Details
A very practical data visualization event is next up for the Seattle Tableau User Group!  This means, other related technologies are left for another day and we'll focus entirely on designing amazing dashboards.  The two primary focuses will be a presentation from Decisive Data's Zack Mazzoncini who will present Data Visualization Techniques and a hands-on portion of the event where we'll take on one of the latest Makeover Monday Tableau challenges.  If you've not heard of Monday Makeover, no worries, we'll introduce it and tackle the challenge together.  For those ready to build something on their own, breakout groups will be encouraged and we'll highlight amazing work at the end.  Overall, we'll sharpen our skills and hear from a broad range of local expertise.  We hope you can join us!
Agenda:
3:00pm Welcome
3:15pm Viz and Share
3:20pm Vizable Intro and Teaser for July's SeaTUG 
3:30pm Data Visualization Techniques
4:15pm Makeover Monday: Hands-on Dashboarding
5:00pm Social hour
Presenters
Zack Mazzoncini- Decisive Data, Chief Customer Officer and founding partner
An expert in user experience design specific to data centric visualizations. He leads Decisive Data's customer success team by delivering intuitive solutions, unique creativity and domain knowledge. In addition, Zack is an accredited Tableau trainer who has honed the art of making data stories come alive for customers.  
His Data Visualization Techniques presentation will cover topics ranging from story telling, choosing appropriate visualizations for the specific question, and adding final polish.  There's definitely something in there for everyone!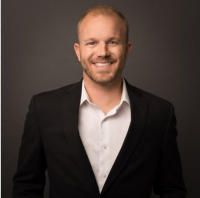 Robert Morton- Tableau, Senior Software Engineer at Tableau
Robert joined Tableau eight years ago to pursue his passion for working with data, and he joined the Vizable team a year ago to help mobilize data analysis. As a developer at Tableau, Robert has built a dozen data connectors, contributed to Data Blending and Data Server, implemented data source filters, and worked on a number of data security features. His favorite aspect of working at Tableau is the fantastic user community, whose feedback and support give validation and purpose to his day-to-day work.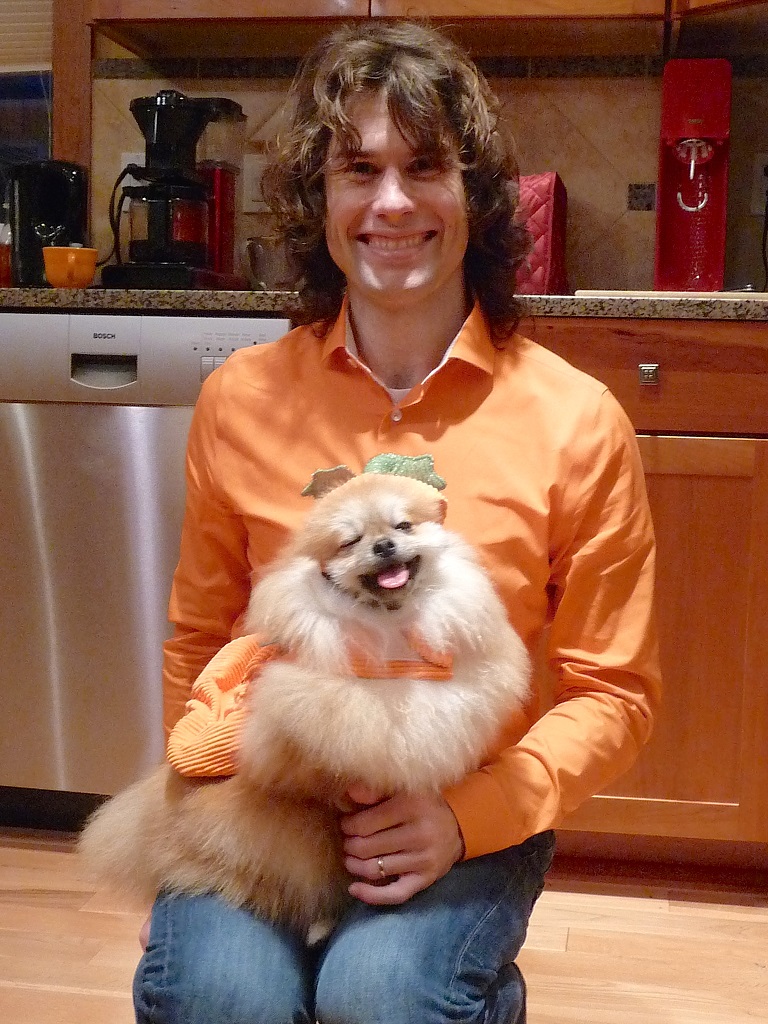 Makeover Monday (link)
This section of the vent will be led by several SeaTUG leaders.  If you're ready to tackle the challenge yourself, work from your seat, or breakout into small groups to build a dashboard within the time given.  If you're a Tableau beginner follow along from the front of the room as SeaTUG leads build a dashboard beginning to end.  We'll spend the final few minutes of the event highlighting a few attendee dashboards.
Location:
Location:
Alexis Hotel- Grand Parlor
1007 1st Ave
Seattle, WA 98104
Directions and Parking Near the Alexis Hotel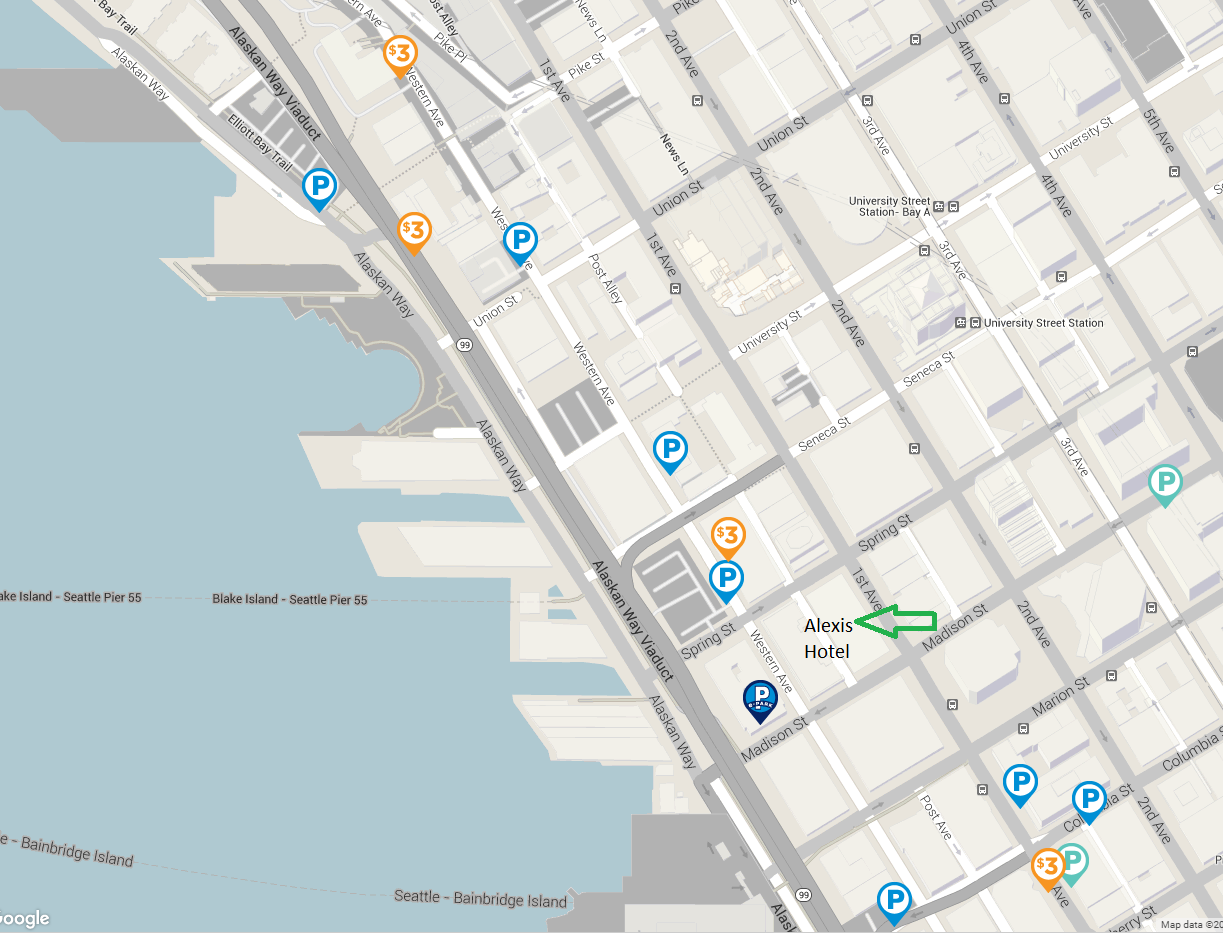 Stay up to date with SeaTUG- we are social!
For general questions about the event, please feel free to reach out to Anthony Gould at Anthony.gould@slalom.com or clark.s@jobaline.com
TUG Registration
By registering for this Tableau User Group event, you agree that your personal information that you provide when registering for the event, including your full name and email address, may be shared with the User Group organizer, who is not an employee of Tableau Software, for the purposes of contacting you regarding this event.
Have questions about SeaTUG: Data Visualization Techniques and Hands On Dashboarding?
Contact Anthony Gould
When & Where

Alexis Hotel- Grand Parlor
1007 1st Ave
Seattle, WA 98104


Wednesday, June 15, 2016 from 3:00 PM to 5:00 PM (PDT)
Add to my calendar