Seattle/Redmond Area PMP Prep Class Wednesdays & Saturdays April

Wednesday, April 11, 2012 at 5:30 PM

-

Saturday, May 5, 2012 at 1:30 PM (PDT)
Event Details
A certification. An engaging, instructor-led classroom.  Comprehensive preparation. And as much fun as a prep class can get while making certain you succeed.
Only $880 ~ This one special arrangement only! Even less, if you register early... $430 less!!
Intersted in achieving Project Management Professional (PMP) status? 
Not wanting to go way out of your way to make it happen?
Not wanting to take time off work and without giving up all your weekend time?
Prefer the benefits of classroom setting encompassing some of the other great minds taking on the challenge of achieving PMP certifcation?
Wanting to learn from others, as well as from an instructor with a successful track record? 
We are running a special Project Management certifcation exam prep course around your busy schedule.  Careful not to extend the preparation time too far; and not overly intense as our typical, grueling 5 day "Boot Camp".  Best of all, no days off work are required.  Beyond saving $1,200 on the course fee, you save yourself from taking off work or travelling far distances.  
To handle this balancing act, we are scheduling one evening a week + a full  day on the weekend every week. Four (4) evenings and Three(3)  Saturdays [a fourth day, for a full, four hour practice Final PMP Exam]. 
Like attending a college course, the Wednesday evening class is from 5:30 to 8:30 for the month of April.  For three straight Saturdays, we dedicate ourselves to the pursuit of knowledge and PMP success going from 8:30a to 5:30p during April.  Seven sessions in all + a full PMP final exam to guage your progress. 
Over 35 hours of in class, live instructor-led training.  The course fulfills/counts towards PMI's 35 Hour Project Management requirement for the PMP Application.
We have found this flexible schedule very successful for PMP preparation.  A balance of in class lecture, engaging discussion, classroom based activities and case studies, and test taking practice in class; with the off time to reflect, read, and other expansion activites outside of class.  Also balances your commitments to work with your investment in studying and passing the PMP exam.
All the class sessions are to be held in Redmond near or on Microsoft campus.  This is to support many of the professionials from Microsoft enrolled in the course.
The class size is limited to 18 participants.  Many of those slots are already filled.  Acceptance is based on "first come-first served" basis. ALL previous session have sold out.
The PMP Exam Prep Course is also Sponsored by MySource Consulting based in Edmonds, WA.  MySource Consulting has graciously offered to 'host' lunches during the Saturday class sessions, in addition to extending a generous discount.  To learn more about MySource Consulting and their offerings, visit: www.mysourceconsulting.com
Our former students' praise is our biggest advertisement - and only form.  There is a lot of praise for The ITIL Crowd's courses.  It makes us blush, but it is most reassuring evidence to you that you are selecting the best class for you.  We understand how important it is for you.  Hearing it straight from others who took the course is the most reassuring assessment one could ask for.  So feel free to ask us for some referrals.  We have lots and love to share. 
Here are just a few:
"To say I learned a bit is an understatement," John R, Seattle
"Being in a class like this was the discipline I needed to focus my PMP studies and be confident and successful," Anne H, Bainbridge Island
"Awesome class.  Awesome instructor.  So glad I did it,"  Cole Q, Redmond

MORE About PMP:
The PMP certification exam is the most highly recognized certification for project managers worldwide.  The distinction sets PM professionals apart from other PMs.  It provides confidence in yourself and with employers that you grasp the vast spectrum of PM best practices.  
The exam is extremely difficult.  It weeds out the average project manager by holding a high passing standard.  To be successful, it is encouraged to take a course combined with personal preparation, i.e. reading and studying.
The classroom time is 36 hours spread out over 4 Wednesday evenings and 3 all day Saturdays (plus one morning for a final practice exam):
              Wednesdays from 5:30 – 8:30p : April 11, 18, 25, and May 3
                Saturdays from 8:30a – 5p : April 14, 21, and 28 + May 5 for a Final Exam
To be successful, outside work and study between sessions is expected. And you will sit for the official PMP exam before May 15.
Most prep classes cost $1,500 to $3,000 + travel expenses.  For this unique situation, the course fee is only $880.  A really smashing deal! 
And if you find that the class does not meet your expectations, you can take your money back - we are that confident that you will learn and benefit from the class.  Your success is our success.  We like being successful as much as you do.
The course includes: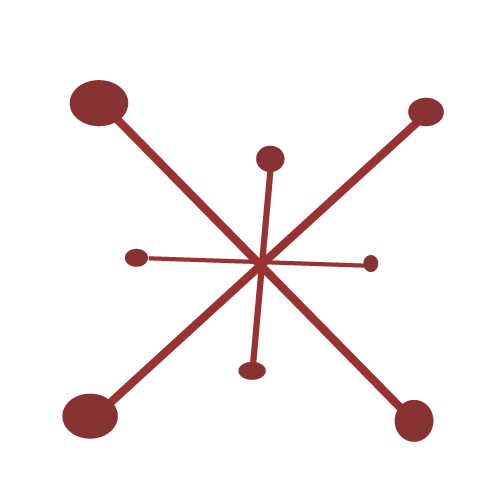 36+ classroom hours with an experienced PMP instructor  (and many out of class hours for advice and guidance)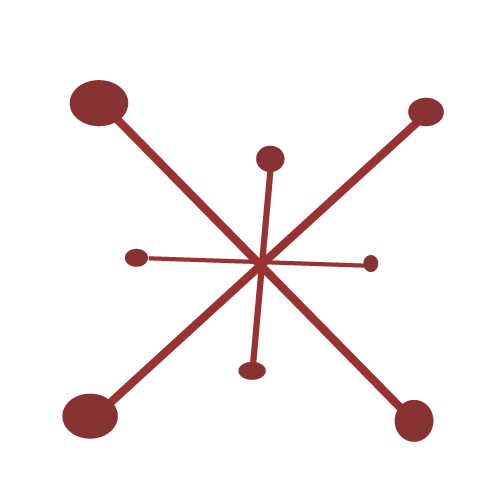 Comprehensive classroom materials, extensions, flashcards, and other resources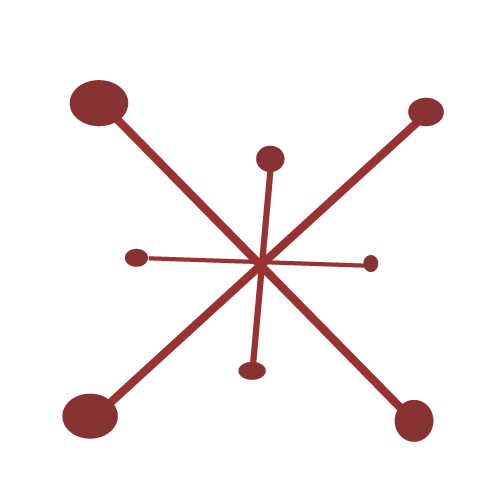 Valuable interaction with other PMP certification seekers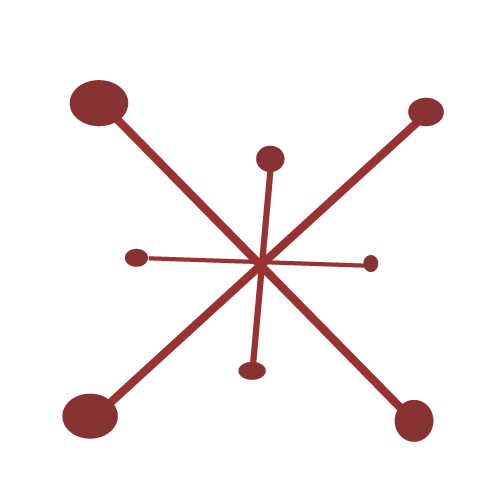 Practice questions and exams with rationale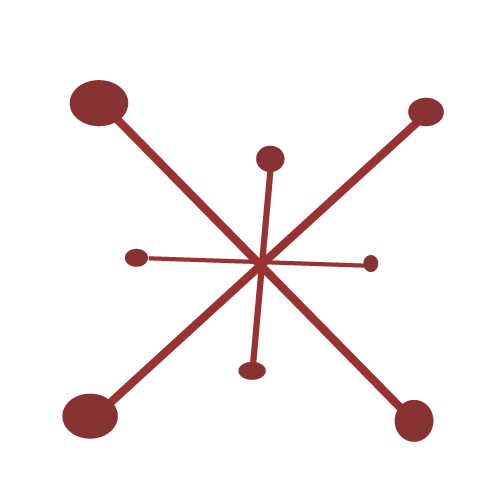 Ongoing assessments of your progress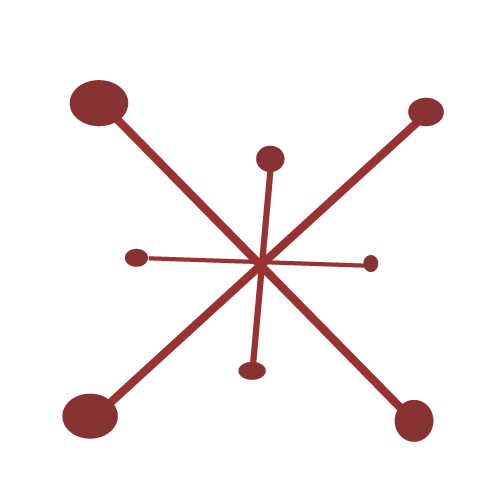 Full color study guides and materials
Individualized assistance from our dedicated instructors
Coffee and other refreshments provided
There are no prerequisites. But space is limited. Reserve your spot today before it's gone!
Contact the ITIL Crowd at neal@theitilcrowd.com or 425-522-2853
for questions or more information
For more info, check out The Crowd's new Flash website!
The ITIL Crowd is also conducting an ITIL V3 Foundation exam prep class in Los Angles/Orange County, California area.  You may register for the ITIL class at http://laITIL.eventbrite.com or in Seattle/Redmond area http://RedmondITIL.eventbrite.com
The ITIL Foundation class has a passing promise and is only $529.  You can also receive 16 PDUs from PMI for attending the session.  This keeps your PMP certification current and gets you another impressive certification for your resume!
The ITIL is the IT Service Management certification.  Some of the principles and concepts from PMP transcend into the ITIL best practices framework.
When & Where

Redmond, WA


Wednesday, April 11, 2012 at 5:30 PM

-

Saturday, May 5, 2012 at 1:30 PM (PDT)
Add to my calendar
Organizer
The Crowd Training
Now based in Michigan, The Crowd Training is an exciting, engaging project and agile management and team development training organization. Passionate about delivering high impact and interactive on-site classroom, virtual instructor led online courses, and powerful self paced elearning courses, The Crowd Training offers various training options to fit your individual and corporate training needs.
Learn more about The Crowd Training at www.thecrowdtraining.com
While at The Crowd Training's website, checkout some of their interactive, online project management games and PMP exam prep online courses.
Contact The Crowd Training for personalized training course at your facility by emailing surfer@mycrowdtraining.com
Seattle/Redmond Area PMP Prep Class Wednesdays & Saturdays April