Seattle/Redmond Area ITIL v3 Foundations 2 Day Classroom Training - April Weekend

Saturday, April 23, 2011 at 8:30 AM

-

Sunday, April 24, 2011 at 5:00 PM (PDT)
Event Details
NEW DATE!  More participants wanting to join.  Looking forward to a great group with great, diverse discussions.  Join us.  We are expanding the room and slots available.
A certification. An engaging, instructor-led classroom.  Comprehensive preparation to guarantee you succeed.
Only $429 ~ You can't beat that! 
The ITIL Crowd is offering its dynamic ITIL® v. 3 Foundation certification exam prep course for a very limited time at a generous $529 price (with early advanced registration or even $429 with really early registration!).  The course list price is $729.  The regular $729 price is still HUNDREDS less than almost every live, classroom based ITIL courses - and with better results!
The complete, 2 day course includes extensive study material, color manuals, wall charts, exam question practice and rationale, and more.  Best most of all: you are immersed in an ITIL classroom learning environment.  Led by an ITIL® v3 Expert certified instructor, you receive full, high paced instruction.  Incorporating numerous learning styles and techniques, the high quality materials present the complex introduction to the world of ITIL (IT Service Management) in simple, visual, and concrete ways.  
Learn what you need to know.  Acquire the knowledge you need quickly, economically, and enjoy the journey.  Certification goes a long way.  Might as well take the most reasonable path to begin your journey.
100% passing rate!
"This class far exceeded my expectations," class participant Martha J., San Diego
"At first I couldn't believe someone was giving away an ITIL training class so cheap!  I am so glad I jumped on the chance," class participant Nelson B., Los Angeles
"Neal was a fantastic instructor.  Well worth it," class participant Namita O. , San Francisco
"Thanks to Neal for this wonderful class and instruction.  Our class room discussion was great," class participant Srikanth B, San Jose
"This is the second certification course I have taken with Neal as my instructor.  Passing first time, every time.  Can't wait for him to offer more," Derrik S., Long Beach
This Seattle, WA area ITIL v. 3 Exam Prep class is scheduled for the two days of Saturday  April 23  and Sunday April 24 - 9am to 5p daily.   The class will be held at a hotel meeting room in the Issaquah-Bellevue-Redmond area (most likely on or near the Microsoft campus for convenience).
The Fastest, Surest, Cost Effective Way to Achieve ITIL Certification.  You will be ITIL® v. 3 Foundations certified in just a few days!
Acquire your ITIL® v. 3 Foundations certification. Stand out in the IT crowd. Join the ITIL Crowd!
Demonstrate your knowledge of the universally accepted approaches for managing IT services. Verify your understanding and excellence. Get trained. Get certified. It is best 2 days spent preparing. 
By consolidating the material and preparing you in intense, effective training sessions, you are ready in less time. You are busy. The ITIL Crowd knows that. We value your time. That is why we give you that leg up without wasting your time.
You can even earn 16 PDUs for your efforts. 2 days of comprehensive study.
Be ITIL® v. 3 Foundations certified with more success and in far less time than if you tried on your own. We are so confident that you succeed. You become ITIL Foundation Certified or your Money Back! 100% pass guarantee. Just maintain a passing score in the class. So much to gain. So little to lose. Make the invest.  
There are no prerequisites. But space is limited. Reserve your spot today before it's gone!
The course includes: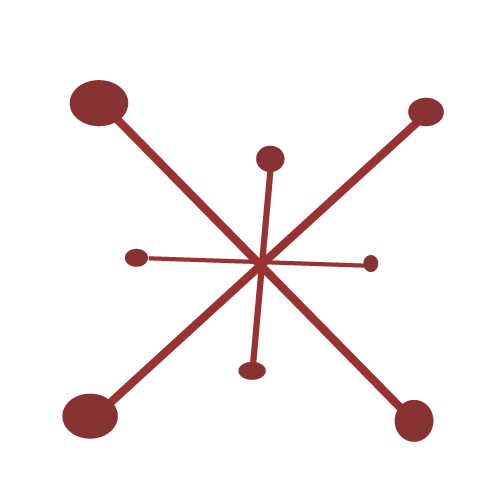 16 hours+ of complete instruction by leading professional ITIL certified Instructors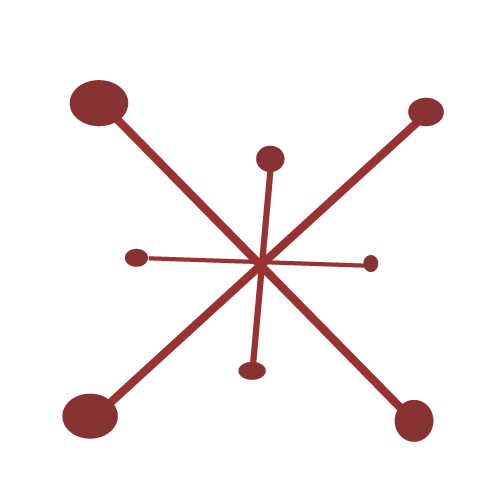 Comprehensive classroom materials, extension activities, electronic ITIL flashcards, ITIL games, and other ITIL and learning resources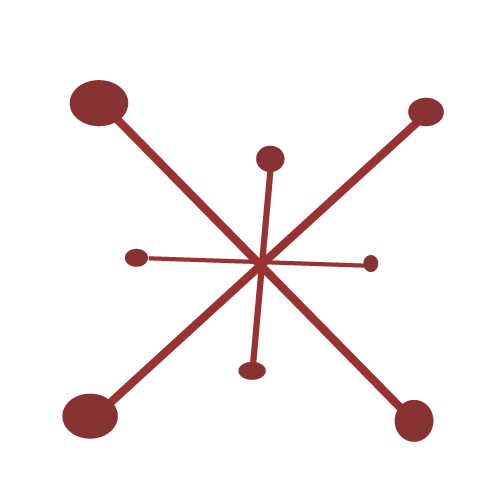 Valuable interaction and discussions with other ITIL® v. 3 certification seekers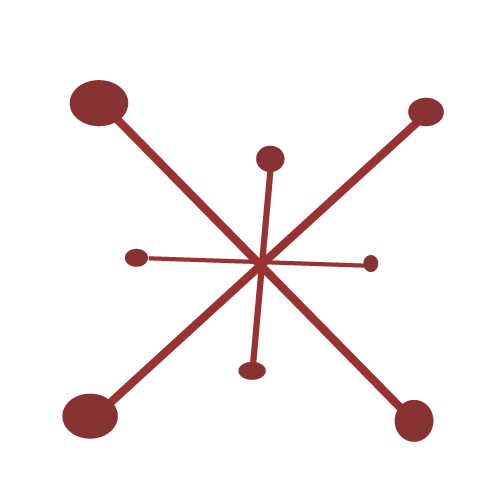 Practice questions and exams with rationale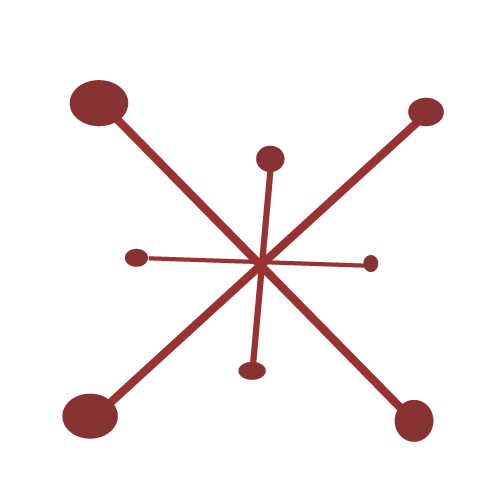 Ongoing assessments of your progress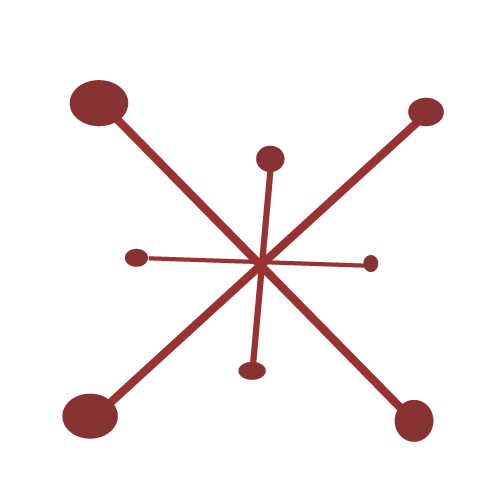 Full color study guides and wall chart
Individualized assistance from our dedicated instructors
Coffee and other refreshments provided
There are no prerequisites. But space is limited. Reserve your spot today before it's gone!
Course Outline:
The ITIL® v. 3 Foundation (Information Technology Infrastructure Library) course is designed to provide the IT practitioner or professional transitioning to the IT field the necessary information and conceptual understanding of ITIL structure and terminology.  ITIL® v. 3 is the current version of the leading best practice of IT Service Management.  Course covers the foundations of all 5 core books: Service Strategy, Service Design, Service Transition, Service Operations, and Continual Service Improvement.
Ideal for individuals seeking basic understanding of the ITIL framework and how IT Infrastructure Library enhances the quality of IT service management within an organization. Knowledge of the basic concepts and comprehension of ITIL practices for IT Service Management is the objective of this course.  This can then be applied to the corresponding ITIL Foundation Certification Exam once both ITIL Foundation courses are complete.
Course Objectives:
As a result of taking this course, you will:
•        be prepared to sit for the optional ITIL v. 3 Foundations certification exam
•        gain a basic understanding of ITIL concepts
•        learn the universal ITIL terminology and context
•        be informed on the structure and workflow of an ITIL organization
•        be aware of the roles, processes, functions, and service lifecycle
... this ITIL training course can be conducted on-site at your location.
A min. of 5 participants are needed to host session.
Contact the ITIL Crowd at neal 'AT' theitilcrowd.com or 425-358-0454 for questions or more information (Please reference the class location in the subject line)
For more info, check out The Crowd's new Flash website!
This course has another scheduled opportunity in the July.  Another weekend.  Only warmer Santa Ana, Orange County, California.
Future ITIL v3 Foundation classes being scheduled in Spokane, Anchorage, Detroit, and the San Francisco/San Jose Bay Area.  
Also open to other location suggestions - Denver?  Hawaii?!
Have questions about Seattle/Redmond Area ITIL v3 Foundations 2 Day Classroom Training - April Weekend?
Contact The Crowd Training
When & Where

Redmond, WA


Saturday, April 23, 2011 at 8:30 AM

-

Sunday, April 24, 2011 at 5:00 PM (PDT)
Add to my calendar
Organizer
The Crowd Training
Now based in Michigan, The Crowd Training is an exciting, engaging project and agile management and team development training organization. Passionate about delivering high impact and interactive on-site classroom, virtual instructor led online courses, and powerful self paced elearning courses, The Crowd Training offers various training options to fit your individual and corporate training needs.
Learn more about The Crowd Training at www.thecrowdtraining.com
While at The Crowd Training's website, checkout some of their interactive, online project management games and PMP exam prep online courses.
Contact The Crowd Training for personalized training course at your facility by emailing surfer@mycrowdtraining.com
Seattle/Redmond Area ITIL v3 Foundations 2 Day Classroom Training - April Weekend