Description
Join the most powerful Women in Digital for our first ever Seattle Meeting with free food and drinks at the fabulous Coterie Worklounge.
Refresh yourself with a break from the madness at work and meet your amazing sisters in arms of Women in Digital. We're about to start a Seattle Chapter, and you'll be there on the ground floor of it all. Find out more and submit nominations for your open Seattle City Champion and Board of Advisory positions by clicking here: https://womenin.digital/seattle/
Agenda:
5:30 pm - 6:00 pm – Settle in, mix and mingle with beverages and appetizers

6:00 pm - 6:15 pm – "How we got here." Executive Director, Alaina Shearer • Welcome and Tell All. Her story and journey, and what led to the creation of Women in Digital.
6:15 pm - 6:30 pm - Meet our Featured Guest- Jenn Branstetter, VP, Demand Operations at Porch.com.
6:30 pm - 7:30 pm - "Ask" and "Give" Practice Round. Experience our pledge in action as you practice your asks and gives and change your life forever by empowering yourselves and each other with vulnerability.
Who should attend?
Women on both agency and client side with a focus on digital marketing, communications, design, and development. Our attendees range from CMOs to social strategists or designers. If you are in marketing and communications and digital controls your Universe, you're in.

If you have a sales motivation for attending, soliciting our attendees and members for business or sales is strictly prohibited. If you do so, you will be kindly asked to leave.

NO men allowed. Sorry guys but this event is exclusive to women and those who identify as women. We love you, but we need this time and space to ourselves. You are welcome to attend our national conference where 4% of tickets are available to men, reflecting the # of women who are CEOs for Fortune 500 companies.
What do we believe?
We believe women who can harness the power of digital are capable of anything. Above all, we believe our connections to each other and our network can become a source of power if we respect that power and understand our collective purpose – to build each other up for the good of women across our industry, the nation, and the world. Find out more, visit our website.
SPEAKERS AND FEATURED GUESTS
"How We Got Here"
Alaina Shearer, Executive Director of Women in Digital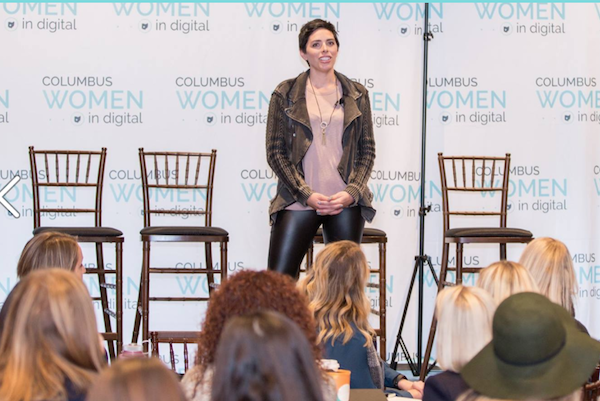 Alaina Shearer, our fearless leader, and a total digital nerd, founded Women in Digital in June of 2016 over a mimosa toast with a group of 100 women in Columbus, Ohio. That morning Alaina shared her journey as a woman in digital. From her experience in the radio industry to her move to advertising and digital marketing, she faced sexism and jaw-dropping discrimination all along the way. The energy that morning was indescribable and in that moment, a movement was born. Now, Alaina is traveling across the country to as many cities as possible to share her story and to encourage other women to do the same. She believes that in our vulnerability, and in sharing our stories - we can all empower each other and truly be free.
Connect with Alaina: LinkedIn, Instagram, Twitter or email alaina@womenin.digital
Jenn Branstetter, VP of Demand Operations, Porch.com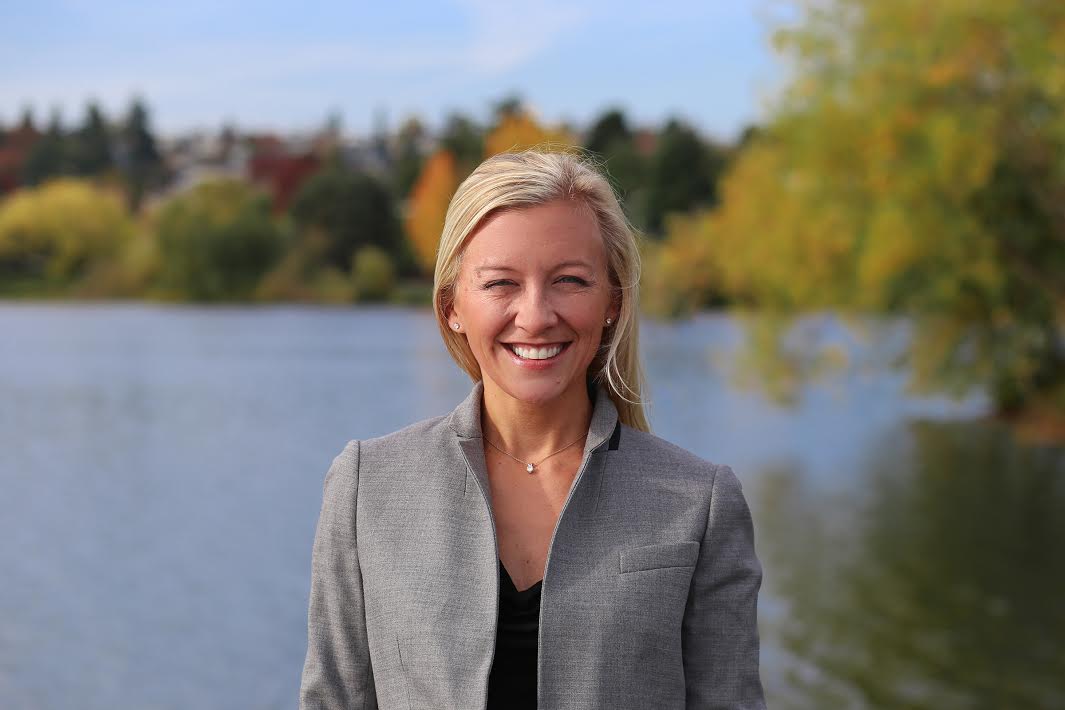 Jenn is the VP, Demand Operations at Porch.com, where she is responsible for marketing & demand generation to drive homeowner demand growth. During her 3+ years at Porch, she has served in a variety of marketing and operations roles at Porch including driving consumer digital marketing, business strategy & planning, communications and strategic partnership management.
Prior to Porch, Jenn spent 10+ years in marketing at Microsoft working across a wide range of industries and categories (software, hardware, mobility, consumer internet, retail, B2C, B2B). Jenn is a contributing writer for Entrepreneur.com.
She holds a BA from the University of Washington in Business.
Connect with Jenn: LinkedIn
Thanks to our generous sponsors, without whom this event would not be possible:
Presenting Sponsor: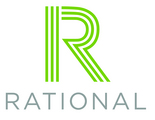 Supporting Sponsor: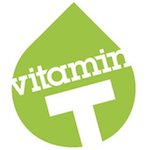 Interested in sponsoring? More info here.