Description
Calling All Women: Join us at Miller Community Center for a private women's event: an evening of conversation and learning about cannabis for women's health and wellness.
Ellementa co-founder and web pioneer, Aliza Sherman, will discuss her own experiences learning about cannabis for wellness and the inspiration for transitioning into the cannabis industry from tech. Then the evening opens up for a candid conversation.

The evening will begin with a brief introduction about Ellementa and information about our sponsors and the perks they are providing for attendees. Attendees at this event will be entered to win this beautiful leather bag and pipe set from Cedar and Finch! Must be present to win.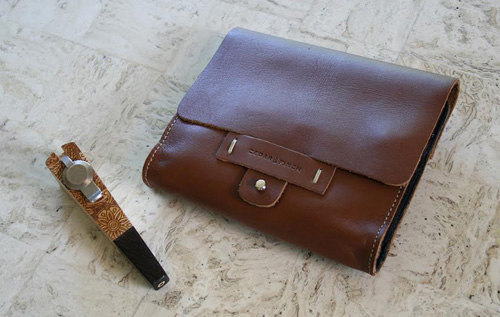 Show and Tell at the Gathering
We'll be showing off the LEVO Oil Infusion kitchen appliance. This beautiful device can be used for infusing herbs in butter or oil at home, mess free. LEVO automates the traditional method of oil infusion that can be messy and tedious. With LEVO Oil Infusion, you can enjoy making your own homemade wellness products and culinary creations. https://www.levooil.com/ #loveLEVO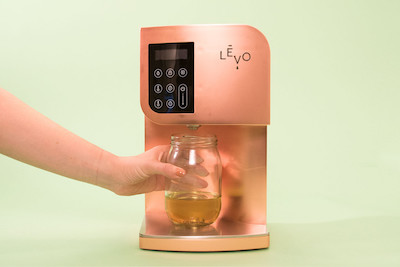 About Ellementa
This educational event is brought to you by Ellementa. Please feel free to invite any woman you know would benefit from this talk. Ask any question in a safe, discreet environment. Learn from other women who will share their stories and experiences around cannabis wellness.
Ellementa is a startup that launched in Anchorage, Alaska and is building a national network and resource for women interested in learning about cannabis wellness. Ellementa Gatherings are being organized in cities across the country. Ellementa memebers receive benefits such as discounts on event admission, discounts on products and services, and access to private online forums for community and support.
NOTE: There is limited seating for this event. If you cannot attend, please release your ticket so another woman can attend. You may request a full refund for the cost of your ticket if you are unable to attend up until the evening of the event. After the event, a refund less a small admin fee will be processed.
UNABLE TO PAY? If you are unable to pay, please contact us for a gift admission. This includes women undergoing chemo.
PAY IT FORWARD! If you would like to gift admission to a woman in need, please choose the ANONYMOUS GIFT TICKET option in addition to a regular ticket for yourself. These funds will be used at the current and future events to support women in our community who are unable to pay the admission fee. These are often women experiencing health setbacks who are exploring cannabis as a medicinal plant.
Tickets are $10 (+ Eventbrite fee) early bird, $15 regular price and $20 at the door. Admission fees help offset the cost of organizing and promoting these events for women.
This is a non-consumption event.
Specialty caffeinated and non-caffeinated tea and cookies as well as tea accessories will be available for purchase at the event.
SPECIAL THANKS TO OUR SPONSORS!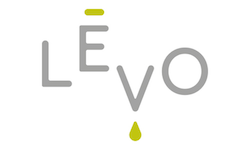 Interested in Sponsoring an Ellementa event? Get in Touch!