About this Event
Experience thought-provoking discussions in an event that brings together stakeholders and policy-makers who are passionate about STEM education. Nationally recognized speakers will provide the launching pad to tackle current issues. Immerse yourself in creating a sustainable ecosystem for STEM education.
Speakers Dr. Rodger Bybee and Mr. Peter McLaren have made significant contributions to science education for 40+ years. Their insights, along with breakout sessions with experts, will provide compelling and substantial support for school and district leaders.
LEADERS COMING TOGETHER TO ADVANCE STEM EDUCATION.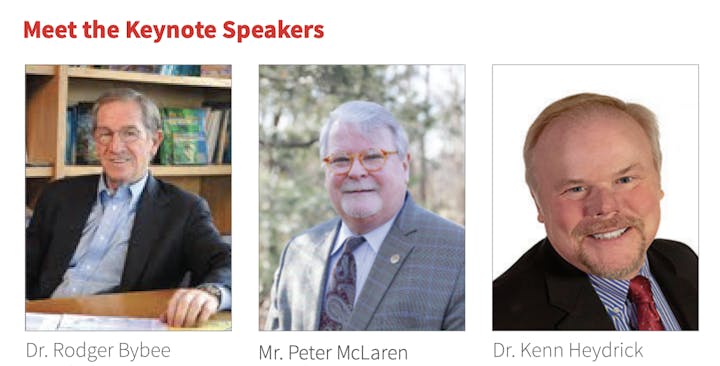 Day 1 Schedule
Meeting: 1:30-5:00 pm, Sheraton Grand Seattle
Reception at Pacific Science Center: 6:30-7:00 pm
Dinner/Program: 7:00-8:30 pm
Agenda*:
Keynote with Dr. Bybee: "STEM, Standards, and Reform Strategies"
General Session "Ecosystems and Strategic Planning"
Breakout Session Rounds 1 and 2 - including "Creating a STEM Instructional Sequence," "Using NGSS STEM Practices," and local STEM success stories.
Pre-Dinner Reception at the Pacific Science Center (access)
Dinner with Speakers; VIP Karlisa Callwood, Vice President of Science Engagement at the Pacific Science Center; and Local Education Leadership
Day 2 Schedule
Breakfast: 7:00-8:00 am, Sheraton Grand Seattle
Meeting: 8:00-2:30 pm, Sheraton Grand Seattle
Agenda*:
Breakfast and Group Reports
Keynote with Dr. Rodger Bybee: "A 2020 Vision for STEM Education"
Breakout Session Rounds 3 and 4 - including "21st-Century Skills and a STEM Instructional Sequence," "Strategic Planning to Create a STEM Pathway," and local STEM success stories.
Lunch with Speaker (Education Leader)
Closing Keynote with Dr. Bybee and Mr. McLaren: "Looking to the Future"
Putting It Together - Local STEM Initiative Planning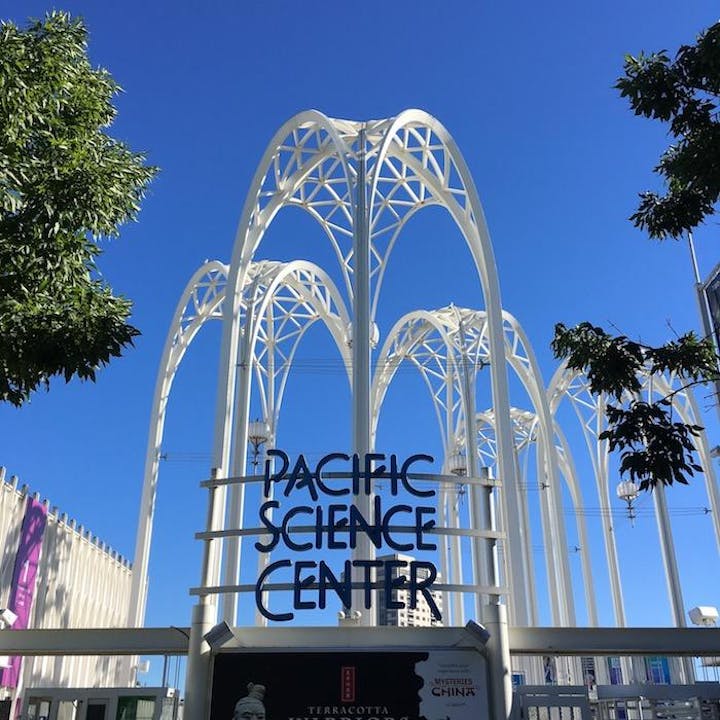 Travel Arrangements
A special rate of $189/night has been secured for STEMposium participants at the Sheraton Grand Seattle, 1400 6th Avenue, Seattle, WA 98101. Hotel rooms are available through the NSTA Housing Bureau (Orchid). All travel arrangements are the responsibility of the individual participant.
Questions regarding travel arrangements can be emailed to stemposium@acceleratelearning.com.