Virtual General Membership Meeting
About this event
Please join our virtual general membership meeting to learn about what the Seattle Special Education PTSA is working on, ask questions, and provide input.
You do not need to be a member to participate.
See you there!
September 21st
October 19
November 16
December 14
January 11
February 8
March 15
April 19
May 17
June 7
Renew your membership to vote!
https://us02web.zoom.us/j/83575846027?pwd=T0NXMmZUcDNJdjcrc3dLblNQaGlEUT09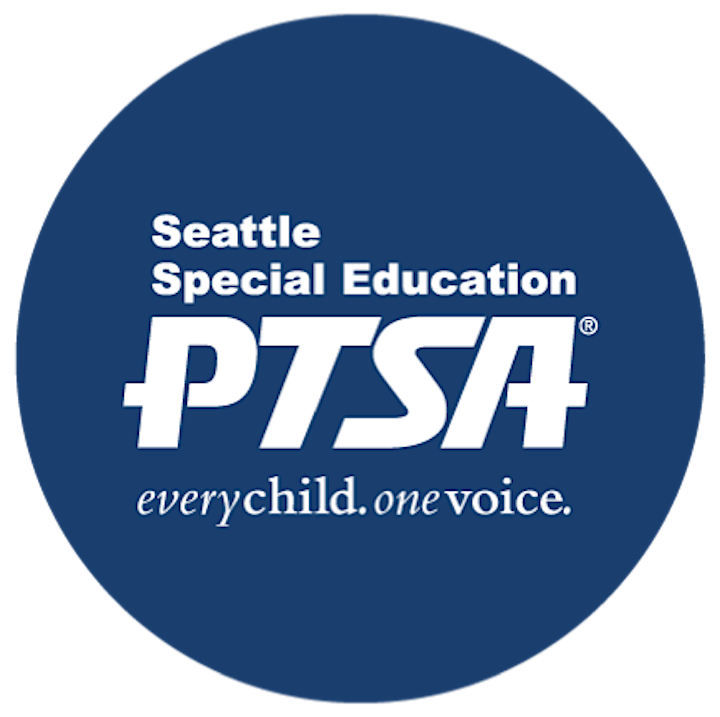 TO become a member or renew your membership:
Organizer of Seattle Special Education PTSA General Membership Meeting
Our Mission
To assist families of students with disabilities as they navigate the education system
To partner with parents and educators as we advocate for improvements in the special education system
To build bridges between the general and special education communities in order to bring increased educational resources and opportunities for all students