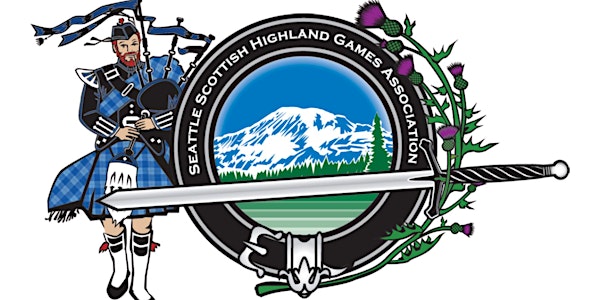 Seattle Scottish Highland Games Association 2021/22 Memberships
Join the Seattle Scottish Highland Games Association
About this event
Membership in the Seattle Scottish Highland Games Association is open to anyone interested in Scottish, culture, traditions and heritage.  Scottish ancestry is not required.
You are welcome to attend our meetings held on the second Tuesday of the month (no meeting in September or December)
Memberships purchased after 07/01/2019 will expire on 12/31/2022.  Memberships that include tickets will receive tickets to the 2022 Pacific Northwest Highland Games and Clan Gathering, July 22 - 24, 2022.