*TICKETS ARE NOW SOLD OUT!
About this event
*TICKETS ARE NOW SOLD OUT! If you missed the opportunity to attend the event but would like to support conservation and advocacy at The Mountaineers, please consider donating through the "tickets" button.
Seattle REI 25th Anniversary Series: Conservation Celebration Benefiting The Mountaineers
Join the party on September 22 for food, music, and fun to commemorate the 25th anniversary of the REI Seattle Flagship store! As a part of REI's anniversary series, 100% of ticket sale proceeds will directly benefit the Conservation and Advocacy Program at The Mountaineers.
When: Wednesday, September 22 | 5-8pm
Cost: $50/person
On September 19, 1996, REI opened the doors to its first flagship store in downtown Seattle to serve as a hub for its co-op members. Twenty-five years later, you'll still find the store bustling with outdoor enthusiasts searching for top quality gear, seeking expert advice, and receiving service from a pro technician. To celebrate their 25th anniversary, the REI Seattle flagship store is inviting you to eat, drink, and socialize to support conservation work at The Mountaineers.
We are thrilled to welcome a limited number of guests to this end-of-summer happy hour on REI's outdoor terrace. Your ticket includes:
All proceeds from ticket sales and donations received at this event will directly support The Mountaineers conservation and advocacy work. Read more about how The Mountaineers continues to be a leading voice for protecting the outdoor experience in the Pacific Northwest and beyond.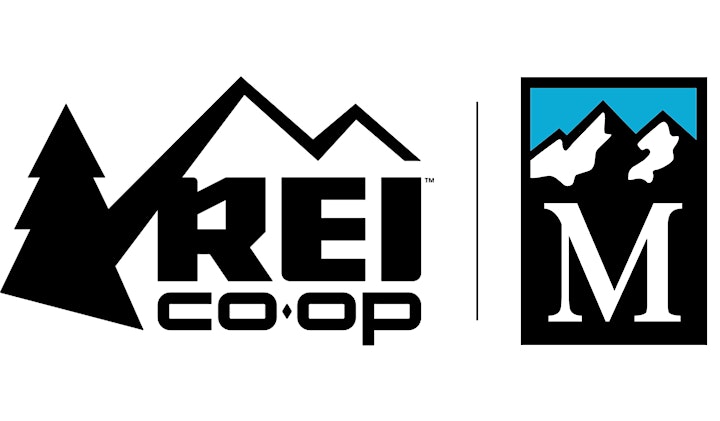 Organizer of Seattle REI 25th Anniversary Series: Conservation Celebration
For over 100 years The Mountaineers has served as the foremost outdoor recreation organization of the Pacific Northwest, dedicated to educating and inspiring people to explore the outdoors and conserve and steward public lands and waterways. Each year, The Mountaineers 1,000 volunteers provide an average of 3,200 courses and activities for over 13,000 outdoor enthusiasts. Mountaineers Books, the publishing arm of The Mountaineers, produces guidebooks, outdoor instructional texts, natural history guides, and environmental conservation works that further The Mountaineers' mission.