Seattle's largest 21+ only indoor Night Market returns for the ultimate night of eating, drinking & shopping local at Magnuson Hangar 30.
About this event
Happy Lunar New Year!
The Seattle Street Food Festival proudly presents Seattle's largest indoor Night Market on Saturday, February 12th for a 21+ ticketed night market showcasing over 125 local shops, food truck and booze under one roof at Magnuson Park Hangar 30.
We are proudly celerbating the Chinbese Lunar New Year on February 12th with special performances by local organizations throughout the event and a limited-edition market tote.
Shop, snack, booze and dance your way through the historic Magnuson Park Hangar 30 with over 30,000 sq ft of indoor/outdoor marketplace featuring cocktail bar pop-up, food trucks and live entertainment monthly.
This is a ticketed event and 21+ only. It also requires proof of vaccination or negative test within 72 hours to meet Washingtin State's New Vccination mandate. Please read our 2021 Health & Safety Plan below for details on what you can expect to protect our attendees, staff and vendors to ensure your safety at all times.
TICKET & ATTENDEE INFORMATION
Saturday, Feb. 12th | 2-10pm
General Admission | $10 + Eventbrite Fees / $15 Day-of
All Day Happy Hour | $20 + Eventbrite Fees / $25.00 Day-of
All Day Happy Hour ticketholders are guaranteed a Market tote bag regardless of the time of entry, express entry and two drink tickets all in one. It's easy and save up to $10 at gthe bar! So don't stress the small stuff.
EVENT HOURS TO THE PUBLIC:
Tickets Required for Entry
Saturday: 2-10pm
21+ Only & Dog-Friendly
SATURDAY ONLY: The first 2,500 attendees will receive a limited-edition market tote bag (Tote Valued at $15) designed just for each market, as well as entry to the Seattle Night Market.
All Day Happy Hour passholders will be guaranteed a market tote regardless of their entry time.
TOTE BAG POLICY
We printed a limited number of exclusive tote bags are available for the first 2,500 ticketholders throughthe door, plus LED bling rings for you to enjoy once they run out, they are out. So don't wait to get yours.
REFUND POLICY
In the event the event is cancelled due to County or State Mandates, the ticket is 100% refundable by Northwest Marketplaces if the event is foced to cancel two weeks prior to the event date. Otherwise, we will provide a full credit for ticvkets purchased for a future night market in 2022.
Otherwise, all sales are final and no refunds. Any guest not providing proof of vaccination or a negative Covid-19 test will be denied entry. At-Home negative covid test results will be accepted.
NON-PROFIT BENEFICIARY
All alcohol sales benefit the Seattle Farmers Market Association's Farmer Relief Fund, organizers of the Ballard, Wallingford and Madrona Farmers Markets to help to support their Farmers Relief Fund and other programs year round!
For more information, go to www.sfmamarkets.com
FREE PARKING AT MAGNUSON PARK
Magnuson Park offers over 2,000 free parking spaces on a first come, first serve basis. Please keep in mind that the parking lots are shared with with the neighboring Magnuson Park organizations like the Off-Leash Dog Park, soccer fields, etcv.
We highly recommedn attendees consider using Rideshare (Uber/Lyft) to and from the venue for safety and fastest entry. We encourage attendees to drink responsibly.
What's Inside the Night Market
100 Shops - Handmade, Vintage & Food Purveyors (Friday has 35 booths)
12 Food Trucks & Booths
2 Cocktail Bars
30,000 sq ft of 21+ indoor space to enjoy.
Covered Outdoor Spaces
Photobooth
DJ Set by Swervewon & Family
LUNAR NEW YEAR CELEBRATION
We are proudly celerbating the Chinbese Lunar New Year on February 12th with spaecial performances by local organizations throuhghout the event
Mak Fai Kung Fu Drunken Dragon Dance | 6:30pm
DJ Performance by Swervewon | 2-9pm (Q Club & Crocodile)
WHY BUY THE "ALL DAY HAPPY HOUR PASS"
Skip the lines at the front gate with our express gate and save money on your booze with our Happy Hour Pass* that gives (2) drink tickets for your choice of adult beverage at the bar (includes cocktail). Valued at up to $20 + $10 entry = Saves you $10
New Dedicated Entrance - Yes, we now have a separate entry that is at the front of the South Parking lot to speed this up and get you in faster, so you can breeze throgh and not be part of the general admission line. VIP Express Entry is from 5pm - 9pm
NEW VIP Bar Line - Each Bar now has (2) VIP bars that allow you to get your drinks faster without waiting in the general line
Limited Tickets Sold - There is only 1000 of these tickets sold throughout thr day
Expanded Bar Service and Staff for Peak Time (6-10pm) - More staff and more Points of Sale to speed up lines from 6pm to 10pm guaranteed.
2022 HEALTH & SAFETY PLAN
We are so excited to welcome you back to the Seattle Night Market on Saturday, Nov.6th at Hangar 30! Last year was a challenging year for all of us, so we are thrilled to welcome you all back and support over 100 small businesse this fall under one roof for this monthly event.
*************************** NO AT-HOME TEST ALLOWED ***************************
Our team has been monitoring the recent rise in Covid-19 cases, and felt it best to share our plan to create a healthy and safe event for you to enjoy. Sorry - Seattle Parks and Recreation venues do not allow "At-Home" negative covid test results to be accepted per Seattle Parks and Recreation guidelines.
We are following all state and local health requirements as outlined for large outdoor events. Additionally, changes in place for this year's event include:
All guests, staff and volunteers inside the festival must be 100% fully vaccinated – or – provide proof of a negative Covid-19 test within 72 hours prior to arriving at the event. Proof of vaccination can include your vaccination card, a printed copy of your vaccination card, or photo of your vaccination card on your phone. Any guest not providing proof of vaccination or a negative Covid-19 test will be denied entry.
Masks are now required inside the festival, per King County Order issued on September 7th. Protective masks must be worn at all times when not drinking/eating. Food & bevrage MUST be consumed outdoors.
Free face masks are available at the event.
All Food & Beverage MUST be consumed outdoors only. No Food or beverage indoors at any time.Expanded open space to allow for more physical distancing
New hand sanitizer stations throughout the event site
Additional hand-washing stations for event staff and volunteers
Capacity controls with ticket session models to avoid overcrowding
If you are feeling ill or showing symptoms of being sick, please stay home. If state or local health requirements change, we will adjust our admission requirements accordingly.
It takes many months to organize this event, and the health and safety of our guests, volunteers, staff and event partners has been our top priority in planning our Seattle Night Market since day one.
QUESTIONS?
If you have questions about this event and how it may evolve, please let us know by contacting us at tickets@nwmarketplaces.com or reach out to us directly via social media at @seattlenightmarkets.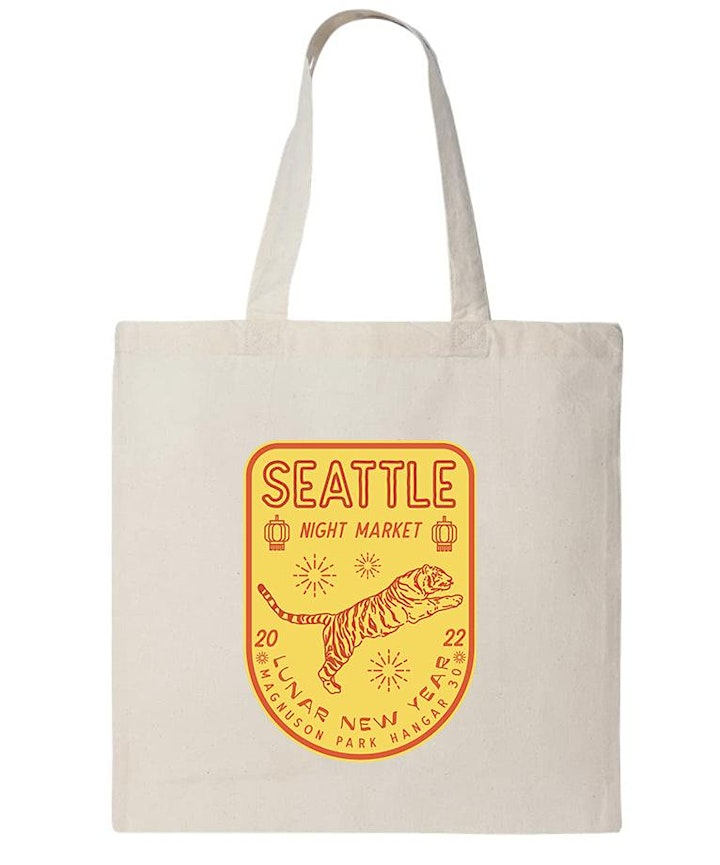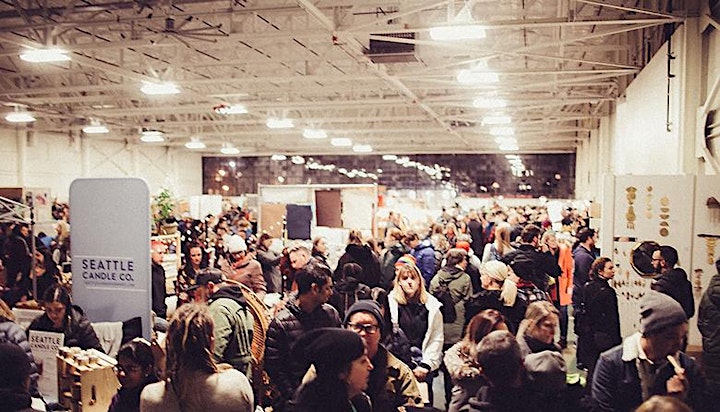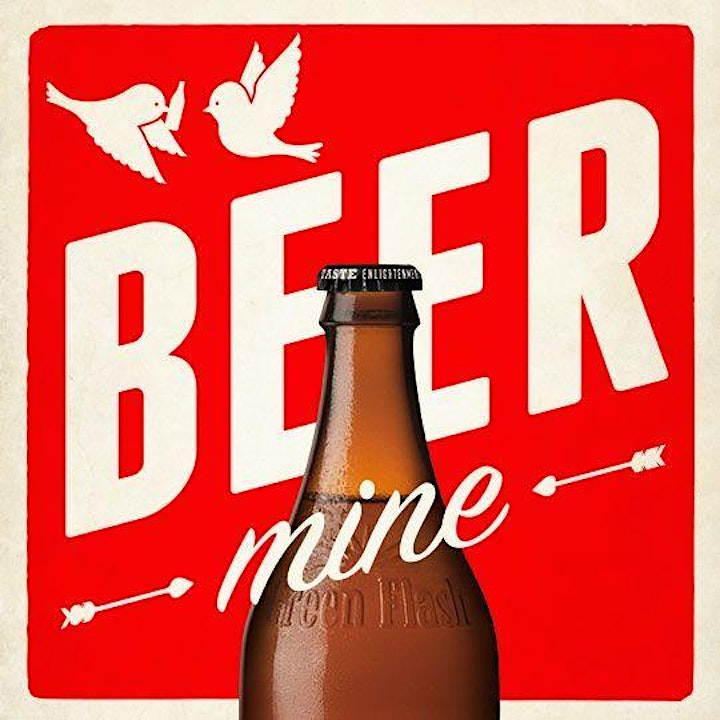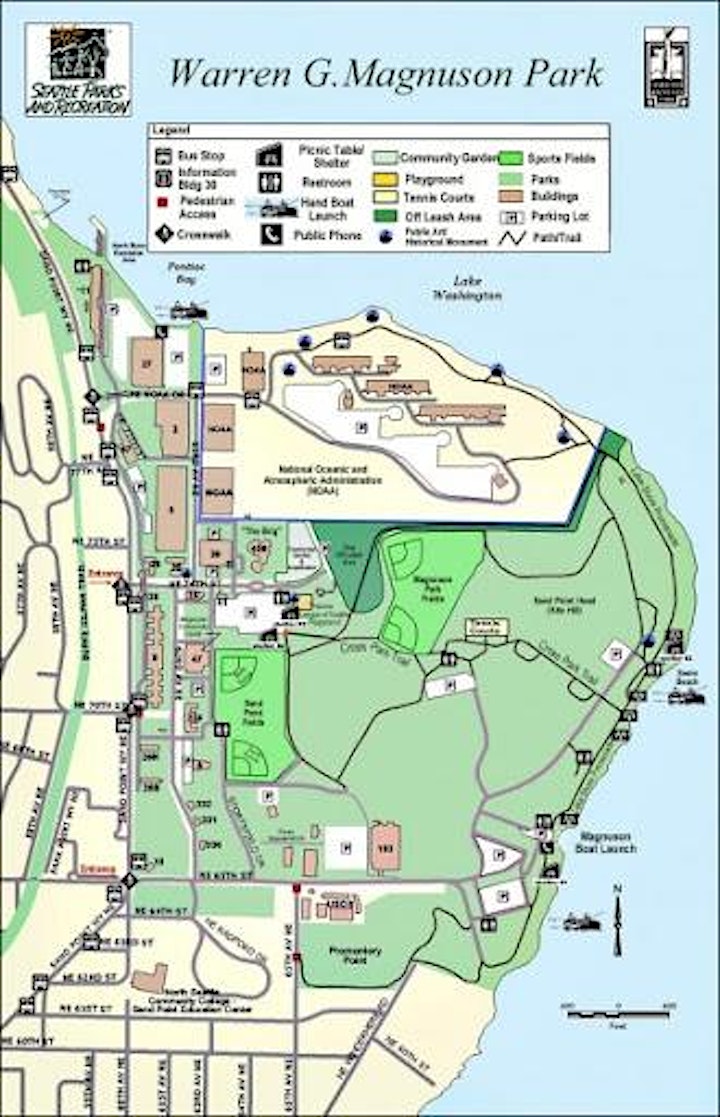 Organizer of Seattle Night Market | Lunar New Year | 21+ Only
The Seattle Street Food Festival is proudly produced by Piranha Blonde Interactive based in Seattle, WA. We organize community-spirited festivals and events that support the local businessess community.
We also organize the Mobile Food Rodeo, Winter Rodeo Feast and our latest food festival, Truktoberfest. Every festival works to support local non-profit charities and in compliance with the Wshington State Liquor Control Board.
For more information on the Seattle Streee Food Festival, please visit our official website:  seattlestreetfoodfest.com