Description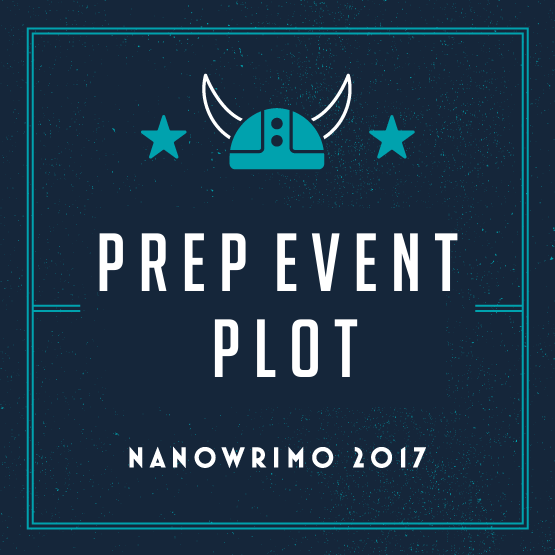 Get a kickstart for this year's National Novel Writing Month by attending one of our three prep events in October. Nicknamed NaNoPlano (thanks Lexington, KY region for the inspiration!), these events are meant to be both a networking opportunity with your fellow writers, and a workshop designed to help you think about crucial aspects of your novel.
Just in time for NaNoWriMo, the three events will be run on consecutive Saturdays through October and get your creative juices flowing for Worldbuilding, Character, and Plot.
Whether you're a plotter, a pantser, or the always awesome plantser (*), come and join the rest of us on the journey to a better NaNoWriMo experience.
The third prep event will be focused on plot. Structure and pacing are the bones of every novel. Without a proper skeleton, the meat of the story may become lost. Together we'll pick apart plot.

We will discuss the importance of a strong plot, pacing, common plot structures, tricks to reinvigorate a story, and different methods and tools to plot your novel. All novelists are welcome no matter how much (or how little) of their 2017 novel they have plotted.

Space is limited, so register in advance so we know to expect you (and how many snacks to bring)! Novelists of all ages are welcome!
NOTE: we're not experts, we're amateur authors and NaNoWriMo-ers just like you, so we're not going to promise we'll have all the answers, nor will we promise that you'll be guaranteed to finish your novel. But we will commit to having fun with you and collectively working towards the goal of being as prepared for writing 50,000 words as possible.
* Plotters love to plan out ahead of time, and get all their ducks in a row (yes, we made a duck reference because, Seattle). Pantsers fly by the seat of their pants - they sit down and just write and get to the end of a wild ride, sit back and think "whoa, I just did that". Plantsers are a little bit of both, going for a limited amount of planning but letting their creative juices guide them off the beaten path if it seems like there's something better just over there. They're awesome (they must be; I'm one).