Location
Universal Standard Showroom
2228 1st Avenue Suite 220
Seattle, WA 98121
Description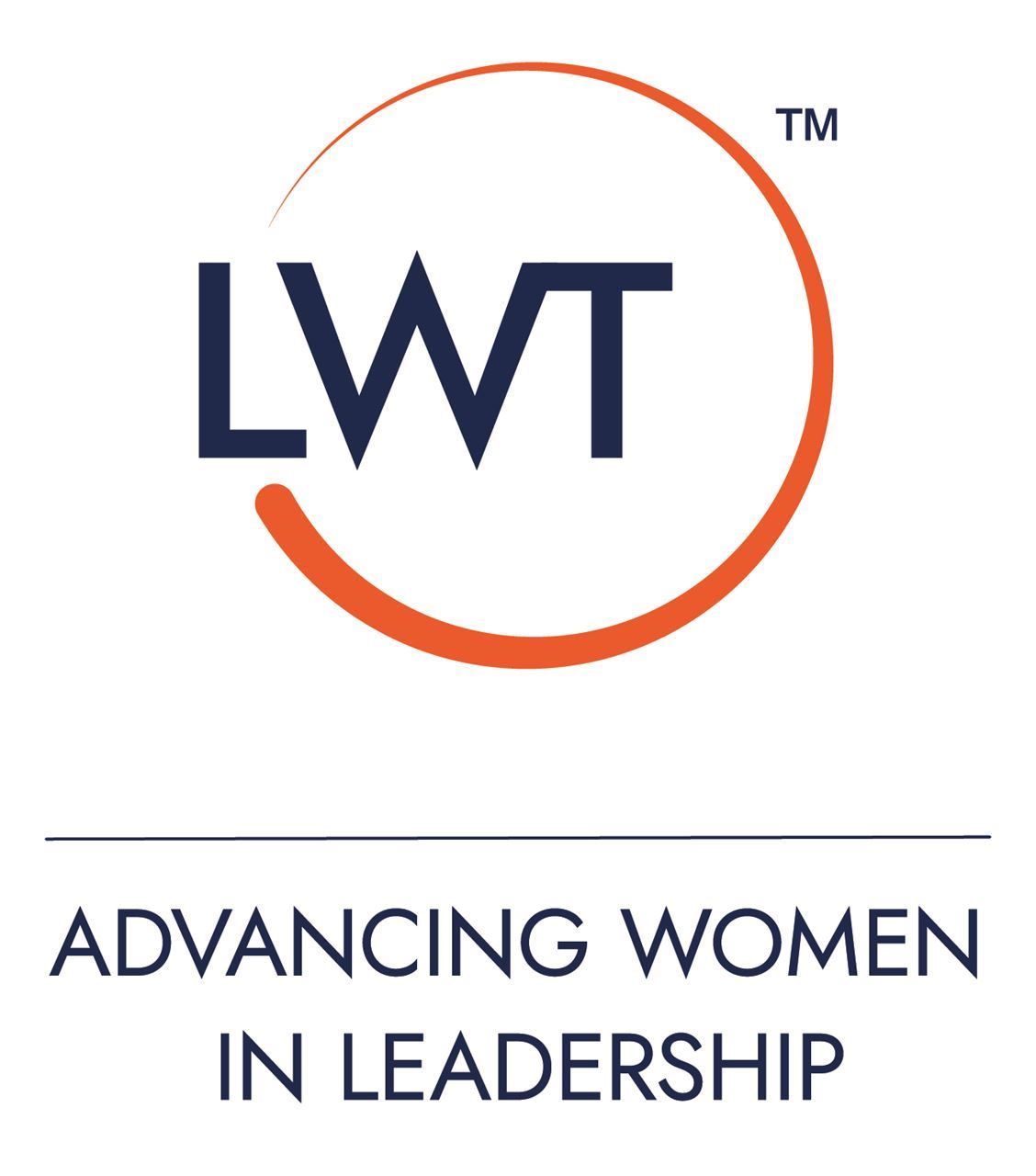 Hello Ladies!
Please join us for an Evening of Style on Thursday, June 14th.
We have an exciting program to help you look polished from head to toe with fashion styling, makeup lessons and shopping at an exclusive location!
Mellicia Marx, owner of Poplin Style Direction, will help you make the most of the evening with strategies to embrace your authentic style and an action plan to shop for that style.
Local hair and makeup artist, and co-founder of Paper Dolls, Kat St. John, will share tips to help you get ready quickly each morning and still look and feel your best.
This will take place at the newly appointed showroom of Universal Standard. Universal Standard has been featured in Seattle Metropolitan for providing a timeless look for professional women, regardless of size. They offer clothing for sizes ranging from 6 to 32, in regular and petite sizes. Universal Standard is a local female owned store that is inclusive and stylish. Please note that visitors to this showroom is by appointment only.
More information about Mellicia, Kat and Universal Standard follow at the end of this invitation.
Register soon to secure your spot at this fun evening!
Doors open at 6 p.m. Presentations begin at 6:30 p.m. Shopping until 9 p.m.
Light refreshments will be provided. We hope to see you there!