SGS Fall Seminar with Ari Wilkins
About this event
"You can't really know where you are going until you know where you have been." -Maya Angelou
Journey with us for an unforgettable day with esteemed genealogist, Ari Wilkins, reviewing Southern documents, exploring family connections, and tracking the movements of previous generations.
Seminar Topics
Black and White Southern Families in Southern Plantation Records
The Antebellum Southern Plantation Records can offer multifaceted views into many white and African American Southern families.
This resource documents families' personal and business correspondence, conditions of plantation life (including the elusive names of slaves and descriptions of slave relationships), and much more.
Learn about the genealogical value of the Southern Antebellum Plantation Records - how they are organized, how to search the collection, and apply it towards your genealogical research.
The case studies will highlight the personal documents of a white Southern family and the indirect documentation of an African American family.
Mysterious Relatives
Many researchers encounter mysterious persons living in the household of a relative; or a letter signed by an unknown 'cousin.'
As a researcher, it is important to investigate and understand the relationship between these strangers and your person of interest.
This lecture will discuss cluster research methodology.
Reconstructing Communities Using Sanborn Maps, Census Records, and City Directories
Recreating neighborhoods can provide rich and insightful details about an ancestor's life and surroundings. This lecture will demonstrate ways to build a map using Sanborn Fire insurance maps, census records, and city directories in Google Maps.
Friends of Friends: Quakers and African American Communities
Well-known for their anti-slavery views, Quakers began to migrate to the slave-free territories in the 19th century. As they migrated out of the South, Quakers emancipated and traveled with their newly freed slaves. Once settled, the sect continued their abolitionist cause by supporting the Underground Railroad – transporting runaway slaves to free states. In turn, free blacks established their own settlements, while still maintaining ties with the Quaker community.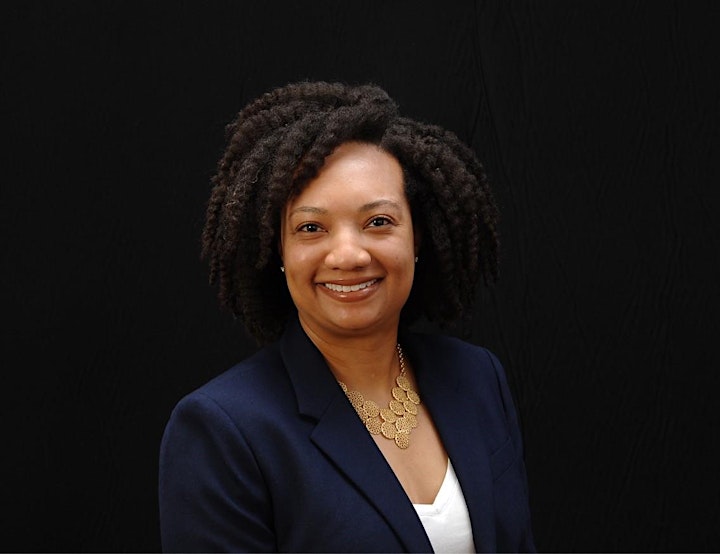 Meet our speaker, Ari Wilkins
A graduate of Louisiana State University, Ms. Wilkins has been actively researching family history since 1998, specializing in African American research.
Ms. Wilkins speaks nationally and locally. She has had the honor to speak at the National Genealogical Society, Federation of Genealogical Societies, Texas State Genealogical Society, Ohio Genealogical Society, Institute of Genealogical and Historical Research, Salt Lake Institute of Genealogy, American Library Association, RootsTech, and a multitude of local societies.