About this Event
Please join us for Seattle DataFest 2019 - This event is a user community event which will feature products around Big Data, IOT and AI & ML Services on Azure.  It will provide a foundation for architecting and solidifying your Data Platform and AI strategy.
This is an exciting opportunity to meet, align strategies and plan outcomes with Senior Data Leads/Managers, Executives, Data Scientist, Data Engineers, Analysts, Developers, Data Evangelist, etc..
Event begins at 9am with two tracks - Data Science and Data Engineering
Hands-on Lab in the afternoon
Happy Hour at 7:00pm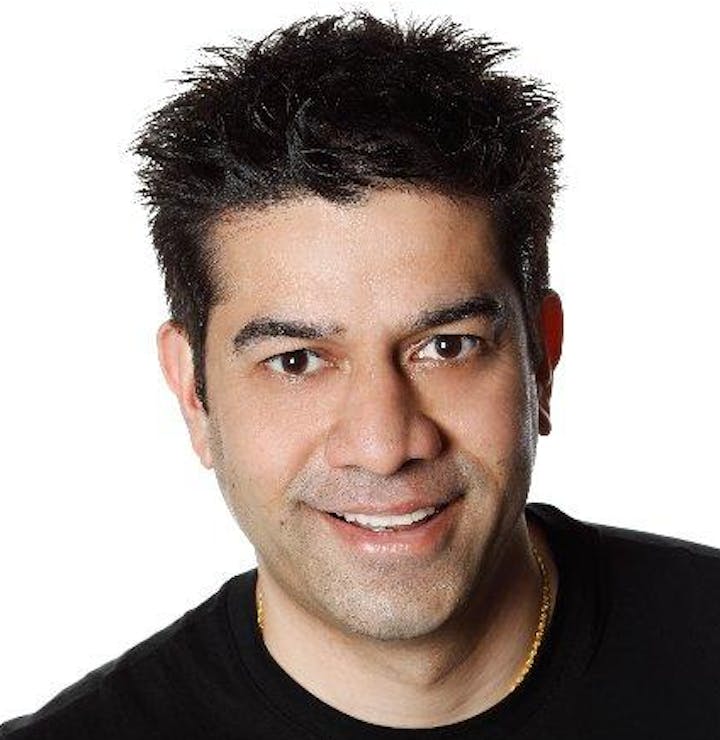 As the Corporate Vice President of Azure Data, Rohan is the engineering leader responsible for the product strategy, technical vision, long range plan and strategy, design, development/implementation, engineering process involving the certification and release of SQL Server, and all Azure Data Services including SQL Database, Cosmos DB, Database for MySQL, Database for PostgreSQL, Database for Maria DB, SQL Data Warehouse, Azure Databricks, Azure Data Lake, HDInsight, Azure Stream Analytics, Azure Data Factory, Azure Data Catalog and Microsoft's Analytics Platform System (APS). As part of his charter, Rohan is focused on delivering core data platform services for Microsoft that allow IT professionals, DBAs, Data Scientists, Data Engineers and Developers to successfully develop, deploy, and manage data applications across Azure Data Services and SQL Server workloads.