Description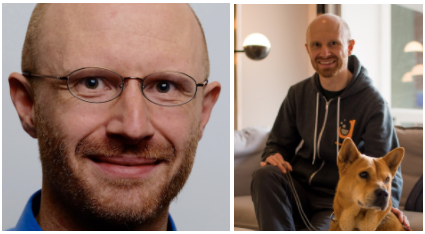 The evening is presented by Miles Erickson, Data Science Instructor
Miles is a Data Science Instructor in the Galvanize Data Science Immersive program. Before joining Galvanize, Miles worked as a systems/network engineering consultant and taught college-level classes in IT infrastructure and security. Miles has contributed to the development of well-known industry certification exams for server engineers. Miles is a graduate of the University of Washington and is a co-organizer of the local Python community in Seattle.
Agenda
6:30p – 7:00p – Check-in, Refreshments, & Networking
7:00p – 7:45p – Featured Presentation
Anatomy of a Web Site: Using HTML Tags and CSS Selectors for Data Mining
Creating a Zombie Browser: Introduction to Selenium
You and What Army?: The Power of Proxies and Parallel Computing
The Spiders of Morrow County: Scraping via Amazon Web Services
7:45p – 8:00p – Data Science Graduate Lightning Talks
————————————————
About our Sponsor:
Galvanize is the premiere dynamic learning community for technology. With campuses located in booming technology sectors throughout the country, Galvanize provides a community for each the following:
Education – part-time and full-time training in web development, data science, and data engineering
Workspace – whether you're a freelancer, startup, or established business, we provide beautiful spaces with a community dedicated to supporting your company's growth
Networking – events in the tech industry happen constantly at our campuses, ranging from popular Meetups to multi-day international conferences
To learn more about Galvanize, visit galvanize.com.
If you have specific questions regarding our educational opportunities please reach out to our Admissions Advisor, Lauren Lark at lauren.lark@galvanize.com.