Actions and Detail Panel
Seattle Creative Women's Brunch: Branding Blueprint
Sat, March 11, 2017, 11:00 AM – 12:00 PM PST
Description
Learn more together with the group on this Creative Women's Co. event.
THIS BRUNCH TOPIC: Branding Blueprint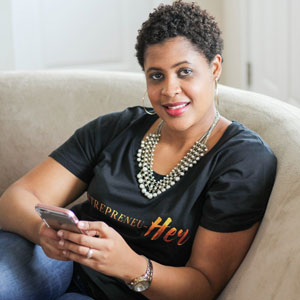 Branding is sometimes confusing. Especially if you're just starting out in business it can get overwhelming with all the information and popular advice out there. The Branding Blueprint helps you create and develop a brand right the first time.No confusion, no information overload, no right or wrong way of creating your brand. Just the essentials you need to craft a memorable brand.
Here's what we'll cover:
What is a branding
Defining your why
Creating your core values
Defining your audience
Picking inspiration for your brand design
Crafting your brand
Launching your brand
Christine Arhu, a mom of 2, wife and creative business owner. She's a self-taught graphic and web designer and branding are her passion! She loves bringing beautiful ideas to life. Supporting fellow creatives in doing so marries together her love of artistic design with her intense desire to help others.
From your website to your brand logo, your color palette, social media templates, and your marketing materials…It can get overwhelming! The good news is she love that stuff! Taking your ideas and turning them into a consistent and sophisticated brand message lights her up. When you're ready to turn up the volume (and revenue!) for your business, She can't wait to help you create designs that will generate not only brand awareness but brand awesomeness! Let's make your brand beautiful and functional, together.
Come join other creative women in an intimate and casual environment. We'd love to see you!
Agnieszka & Jessica | Host & Co-Host Seattle Creative Women's Co.
This event is brought to you by Wojoimage Photography & Seattle Women in Jazz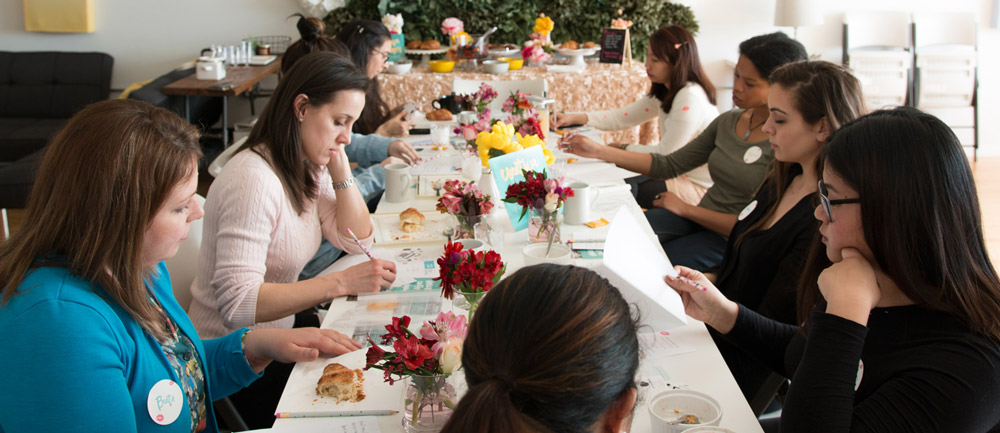 ---
Event FAQS
What's the $15 fee is for? This fee covers your coffee/tea plus snacks at the event, supplies for the activity, and a small support fee.
Tickets are non-refundable but can be transferred.
---


Creative Women's Co. (CWC) is an intimate environment for creative women to share ideas, network & have quality conversations over brunch & cocktail events.

Each event is limited to 10 women (total including the host/co-host) in order to create such an intimate environment. Smaller groups have been proven to provide a better feedback quality.

Notify Me For The Next Events

WEBSITE | FACEBOOK | INSTAGRAM | Request Access to Facebook Group

MISSION
To create an inspiring and collaborative community for women entrepreneurs.

VISION
CWC is a creative oasis for women entrepreneur where they can learn, grow, exchange feedbacks, and collaborate to lift each other up.
Creative Women's Co. is a community project by Chykalophia