Description
Sweetbridge: The Blockchain Alliance for a Liquid Supply Chain
Sweetbridge
sponsors the development of blockchain-based economic protocols and applications to transform high-friction global supply chains into Liquid Value Networks. One aspect of their solution to improving working capital for industries and developing nations has the potential to impact anyone -- the ability to use assets to secure zero-interest loans on the blockchain with no counterparty.
The Swiss-based non-profit foundation is gathering interested industry technologists, blockchain projects and open-source contributors from around the world to form a blockchain alliance. The shared goal is to transform brittle, industrial-era commerce through decentralized industry ecosystems that create a faster, fairer value exchange, unleash working capital, better utilize resources and optimize talent for the benefit of all participants. Follow us on Twitter at
@sweetbridgeinc and read and watch media at https://blog.sweetbridge.com for the whole story.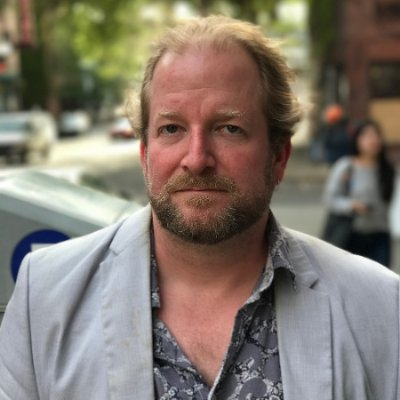 Jason English is your local Seattle-based evangelist (or, VP Protocol Marketing) for Sweetbridge, the blockchain alliance for a liquid supply chain. He is primarily responsible for raising awareness and attracting world-class partners, customers and funding sources for the project, which aims to capture part of the $54T supply chain market through zero-interest loans and faster, fairer trade settlement among partners. Combining a successful startup-to-finish track record with virtualization firm ITKO (acquired by CA), leadership roles at enterprise software and cloud-based firms, and supply chain management and B2B marketplace design, he is telling a story of transformative economic change on a global scale. Follow him on Twitter at
@bluefug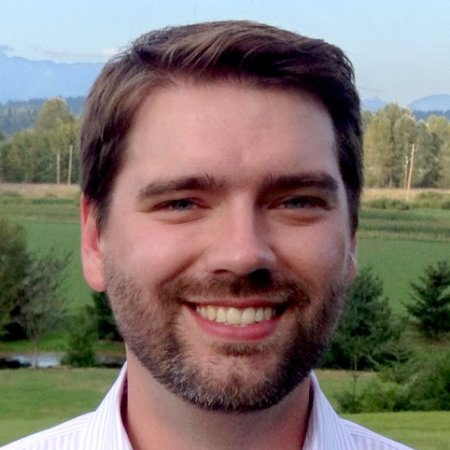 Kenny Rowe
is an advisor to the Sweetbridge project and a co-author of the group's innovative whitepaper. A consultant for expert cryptoeconomics advisory firm CoinFund, Kenny is also helping to lift many recent and current ongoing projects with strategy, design and marketing support, including Rchain, MakerDAO, Aragon and GitToken. He founded the Seattle Ethereum meetup and maintains an active role in the Seattle blockchain community.
-------------------------------------------------------------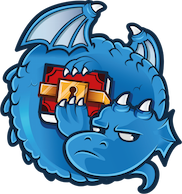 Dragonchain was originally developed at Disney's Seattle office in 2015 and 2016 as the Disney Private Blockchain Platform. Over 20 use cases and applications were explored and documented publicly via the W3C Blockchain Community Group. The platform was later released as open source software under the Apache 2 license in October of 2016The Dragonchain Foundation, a Non-Profit Corporation was created in January of 2017 to maintain ownership and responsibility of the open source code.
The Dragonchain team is now in the process of launching a commercial entity to build a serverless architecture blockchain platform. The combination of serverless and blockchain technologies is unique and tremendously valuable. The timing of the Dragonchain platform launch is highly strategic to benefit from explosive growth of cloud computing over the last few years and the emerging wave of Blockchain solutions entering proof of concept stage across enterprises.
See the Use Cases page for information made available from Disney to the W3C Blockchain Community Group in June of 2016.
To learn more about Dragonchain visit https://dragonchain.com/#hero
Galvanize is the premiere dynamic learning community for technology. With campuses located in booming technology sectors throughout the country, Galvanize provides a community for each the following:
Education - part-time and full-time training in web development, data science, and data engineering

Workspace - whether you're a freelancer, startup, or established business, we provide beautiful spaces with a community dedicated to support your company's growth

Networking - events in the tech industry happen constantly in our campuses, ranging from popular Meetups to multi-day international conferences
To learn more about Galvanize, visit galvanize.com.