Description
Tickets are completely SOLD OUT for this event.
No tickets will be available for purchase at the door.
Hi Seattle foodies! We are super excited to see you today at our first event in Seattle. Here are a few tips about this event:
1. The tickets are completely SOLD OUT. There will be no tickets available for purchase at the door. We limit the tickets to make sure that everyone can have a great experience. Thanks for understanding.
2. Please bring cash to purchase food on site. There will be an ATM.
3. There are plenty of free parking spaces at the Northgate mall.
4. Children under 3 years old can enter for free. Please watch your children at all times since we are expecting a large crowd.
5. Dogs are allowed, but please keep your dog on a short leash and be mindful of other attendees.
6. The Northgate Mall opens till 10PM. Feel free to use the bathrooms in the mall.
7. The entrance of this event is near Red Robins and Gap.
8. Regarding the two time slots, you can stay for as long as you would like after entering. Re-entries are allowed with your wrist bands.
9. Future events will be announced on our Facebook page @DealmoonNightMarket and Instagram @dm_nightmarket. Follow us now to make sure you get notified! Tag us in your posts and stories to enter the giveaways of future events!
See you soon!!
Welcome to the first Dealmoon Asian Street Food Night Market in Seattle! Bring your friends and family to eat some REAL Asian food!
20+ local Asian Vendors will be cooking and serving over 100 different types of Asian dishes and snacks, including Chinese Crepes, dumplings, bobas, skewers, fruit teas, dessert and so many more!!
Our vendors lineup include the popular Vong's Kitchen, Spicy City, Happy Lemon, Tokyo Trendy, Mee Sum, Peony, Yummy Duck, Kungfu Jianbing, Banana Kingdom, and more to be added!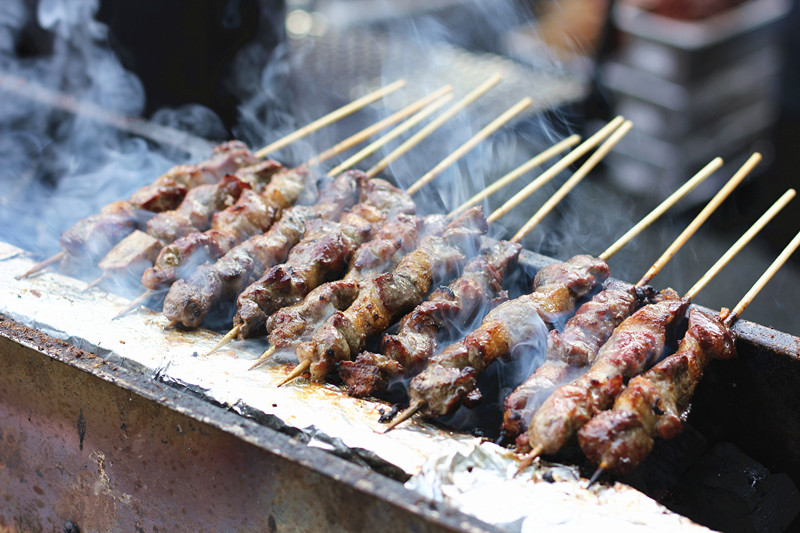 Complete Vendors Lineup:
Happy lemon
kungfu jianbing
ci0142660
Ming China Bistro
MEE SUM
taste of xian
Ran Dessert
Szechuan garden
Yummy Duck
Honey walnut prawn
YS street food
Hi b3ar
spicy city
corn shack
Little Tings Dumplings
Banan kingdom!
Lemongrass
Teasome
northshore Garlic shrimp

12 Spices
There will also live performances and fun games on site for your enjoyment!
Children under 3 years old can enter for free.
Family tickets are available now ($25 for 4 tickets, $45 for 8 tickets).
Ticket sales end at 4PM on October 13th. Please bring cash to purchase food on site.
Location:
Northgate Mall Upper Parking Lot
401 NE Northgate Way, Seattle, WA, 98125
Time:
October 13th 4PM-10PM (last entrance at 10:00 PM)
Please purchase the ticket type with time slot you prefer to enter at.
The event is outdoor and there are parking onsite.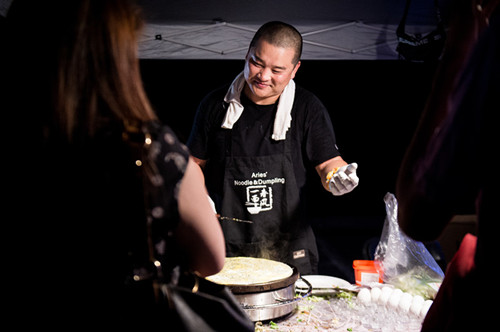 Our official website: www.dealmoonnightmarket.com
Follow us on Facebook @DealmoonNightMarket
Follow us on Instagram @dm_nightmarket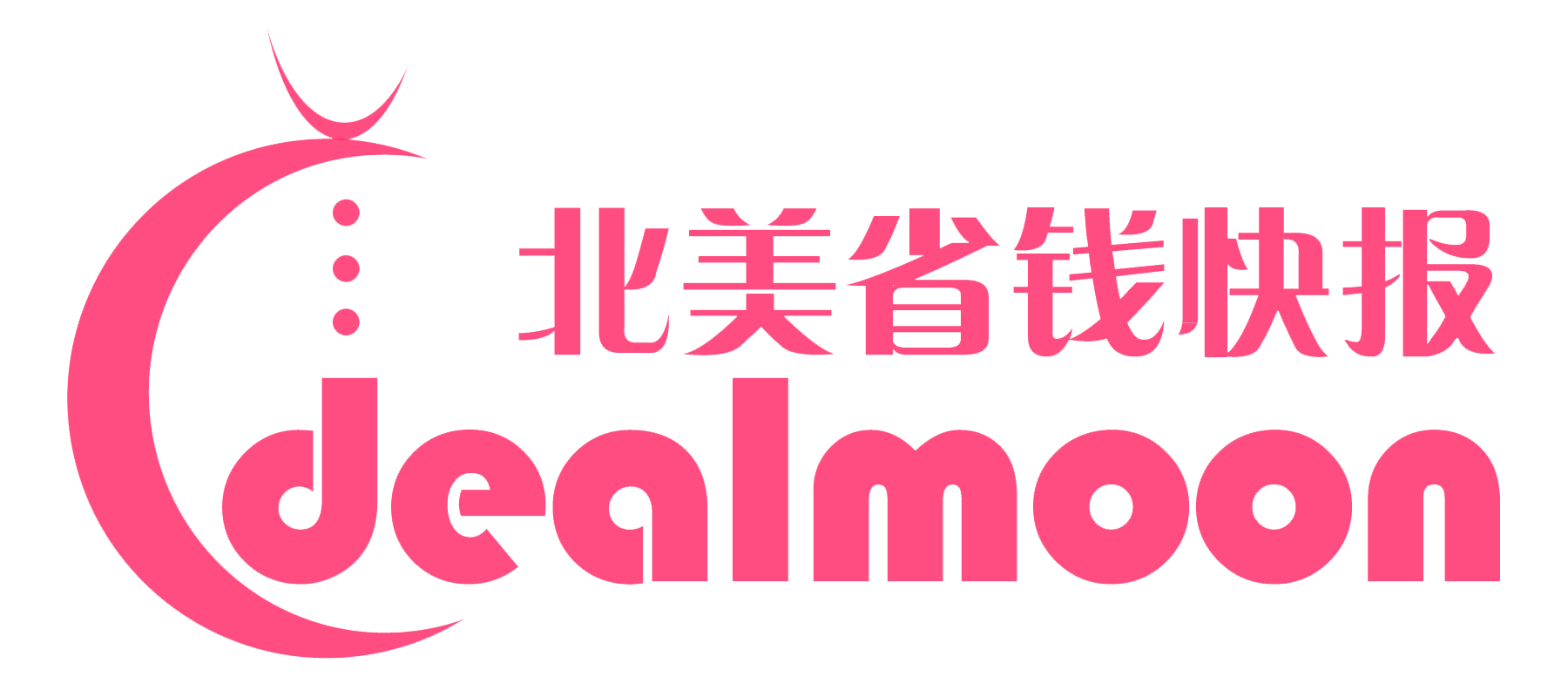 About Us
Dealmoon operates the leading social shopping community for Chinese expats around the world and is the largest Chinese-American blog with a developing Influencer network. Global consumer brands work with Dealmoon to reach the Chinese-language shopper. In 2016 alone, Chinese shoppers engaged with Dealmoon more than one billion times from the U.S., Canada, Australia, Japan, Korea, France, Germany, Italy, and Spain as well as China. Dealmoon now has expanded to local cities around the globe to promote the local shopping and dining services and provide our users with convenient shopping experiences.
中文用户请下载北美省钱快报APP,打开周边优惠进行购票,感谢您的配合!(For Mandarin-users only, please download the Dealmoon APP for purchasing tickets, Thank you!)