Description
What if you could live on a floating city where everyone is creative, prosperous and free?
Imagine living in a community where you can live your life as you wish -- free from the restrictions of conventional citizenship.
A paradise built on innovation, entrepreneurship, & sustainable solutions... Does this sound too good to be true?
Join the Pacific Research Institute's Young Leaders Circle membership society for Joe Quirk of The Seasteading Institute, in conversation regarding the audacious vision of building floating cities.
Featuring: Joe Quirk, Author, Aquapreneur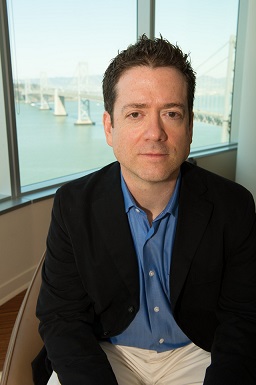 Joe Quirk is a science writer, novelist, and memoir ghostwriter, with a national bestseller in each category. He is co-author with Patri Friedman of Seasteading: How Floating Nations Will Restore The Environment, Enrich The Poor, Cure The Sick, and Liberate Humanity from Politicians. He has consulted for Pixar, who volunteered to illustrate his public speaking for college students.
Joe helps lead a team of lawyers, engineers, business leaders, artists, and investors to establish the first floating community with unprecedented political autonomy in the waters of a host nation.


Music: Luis Salcedo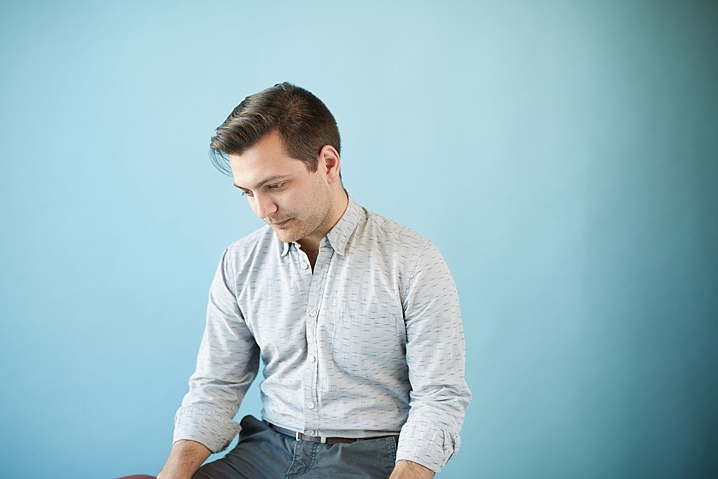 With a firm grasp on the Jazz Idiom, Luis Salcedo is a featured member of several ensembles, as well as the leader of his own groups, covering original material, jazz repertoire and beyond. As the recipient of the Jamey Aebersold Scholarship and recent graduate of the California Jazz Conservatory, he has performed at Yoshi's Oakland and The Filmore Jazz Festival in addition to other venues from San Francisco to Los Angeles.