Multiple Dates
Seasonal Power Surge: Co-Creating Powerful Transitions
Sales Have Ended
Ticket sales have ended
Thanks for signing up for the Autumn Seasonal Power Surge! We look forward to Zooming with you! Beth, Jane, Kathleen and Lisa
Sales Have Ended
Ticket sales have ended
Thanks for signing up for the Autumn Seasonal Power Surge! We look forward to Zooming with you! Beth, Jane, Kathleen and Lisa
Join us on Friday nights to access your POWER to gain clarity in a stress free and connected environment on ZOOM! Each night is Unique!
About this Event
Agenda: Friday Nights from 5-7 pm on ZOOM
11/13 Power of Connection- Connecting to Gratitude
Questions? Contact Jane@JaneStorm.com
Beth T. Mendoza, LSH(Licensed Spiritual Healer)It is my healing mission to help as many people as I can define value and create passion for health and wellness. To empower my clients who want to seek Divine help in all aspects of their life through direct communion with the Divine. To empower my clients to decide which form of (breathing, essential oil techniques, yoga, meditation, energy healing) intervention will best help them achieve their personal health and wellness goals. Contact Beth: btmdoza@aol.com or (914) 441-2042
Jane McCarthy, Chief BrainStormer at JaneSTORM and Certified Transformation Coach WOWs people through curiosity, conversation and creativity using brainstorming and unique tools to positively propel and individual or team forward. Jane's most popular item on her coaching menu is a a 4 session appetizer of coaching. You can find more at Janestorm.com and/or book a free Tapas Session to see if she is a good match for your vision. Jane@janestorm.com 914-329-3661.
Kathleen Troy is an ICF Certified Life Coach who enjoys conspiring with your heart to co-create your joyous life- no matter how radical the circumstances. Abundance, gratitude and joy are available, and can be expanded if you choose. Kathleen would be honored to speak with you during the week and feel free to book a complimentary deeper dive conversation! SecondSpringCoaching.com mkmtroy@gmail.com 914-886-8895
Lisa Ferry is a certified Usui Reiki and Reiki Synch Practitioner. A Bashful Buddha, Lisa is an advocate of the Intuitive Arts and Healing Arts which have been her passion for over 20 years. Study of stones and crystals, aura colors, essential oils, Qi Gong, Oracle card reading, journey work and intention practice through spell writing has empowered her to dive deep into the world of the spiritual and metaphysical promoting balance within and healing of mind, body, and soul. It is now Lisa's joy share her knowledge to help others heal and to be a safe place for conversations about all things intuitive. lisambferry@gmail.com 914-391-5299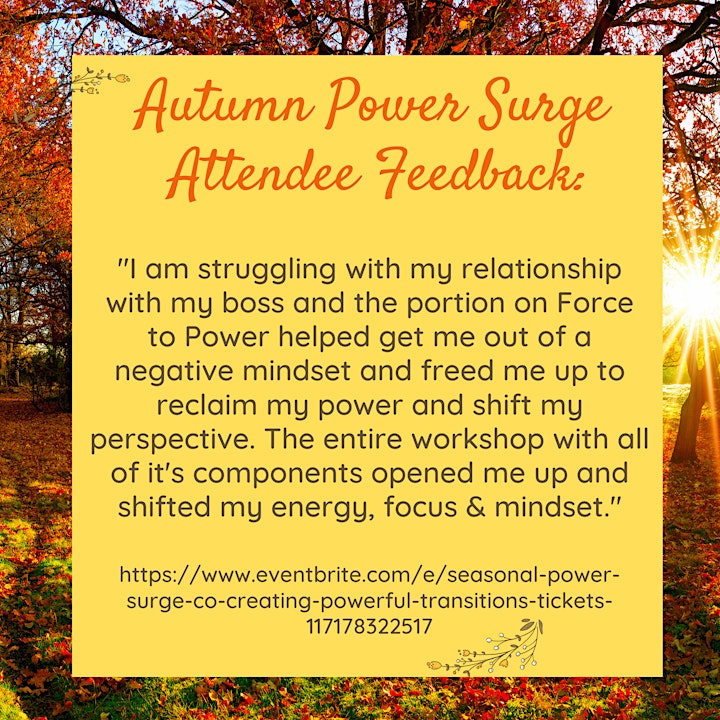 $40/session. Come to one or both. They are unique!