Description

Seasonal Eating Decoded with Kerri Axelrod and Caitlin Greene: How to Prepare, Cook and Incorporate Fall Produce into Your Diet
Presented by The Trustees
What is seasonal eating? Will eating seasonally improve your health? Why do tomatoes taste better in the summer and butternut squash in the late fall?
In this workshop and cooking demonstration, nationally recognized wellness expert Kerri Axelrod along with Boston Private Chef Caitlin Green will cover why eating with the seasons is one of the easiest ways to support both your health and the environment. Kerri will cover how eating seasonally can promote the body's natural purification process and eliminate built up toxicity as well as how aligning with the seasons can restore a sense of balance to the mind and body. Caitlin will demonstrate and prepare a healthy seasonal dish for attendees to enjoy.
What you'll learn:
How to prepare and enjoy delicious, healthy fall produce
Fall recipes to support your health and vitality
Strategies for how to navigate the produce isle and the farmers market
Fall seasonal foods such as Brussels sprouts, turnips, beets and apples that best nourish your body and mind
The workshop will feature a recipe demonstration and attendees will receive a wellness gift bag curated by Kerri and Caitlin.
Tickets are $10 per person and include food samples and gift bag. Please RSVP early as we will sell out.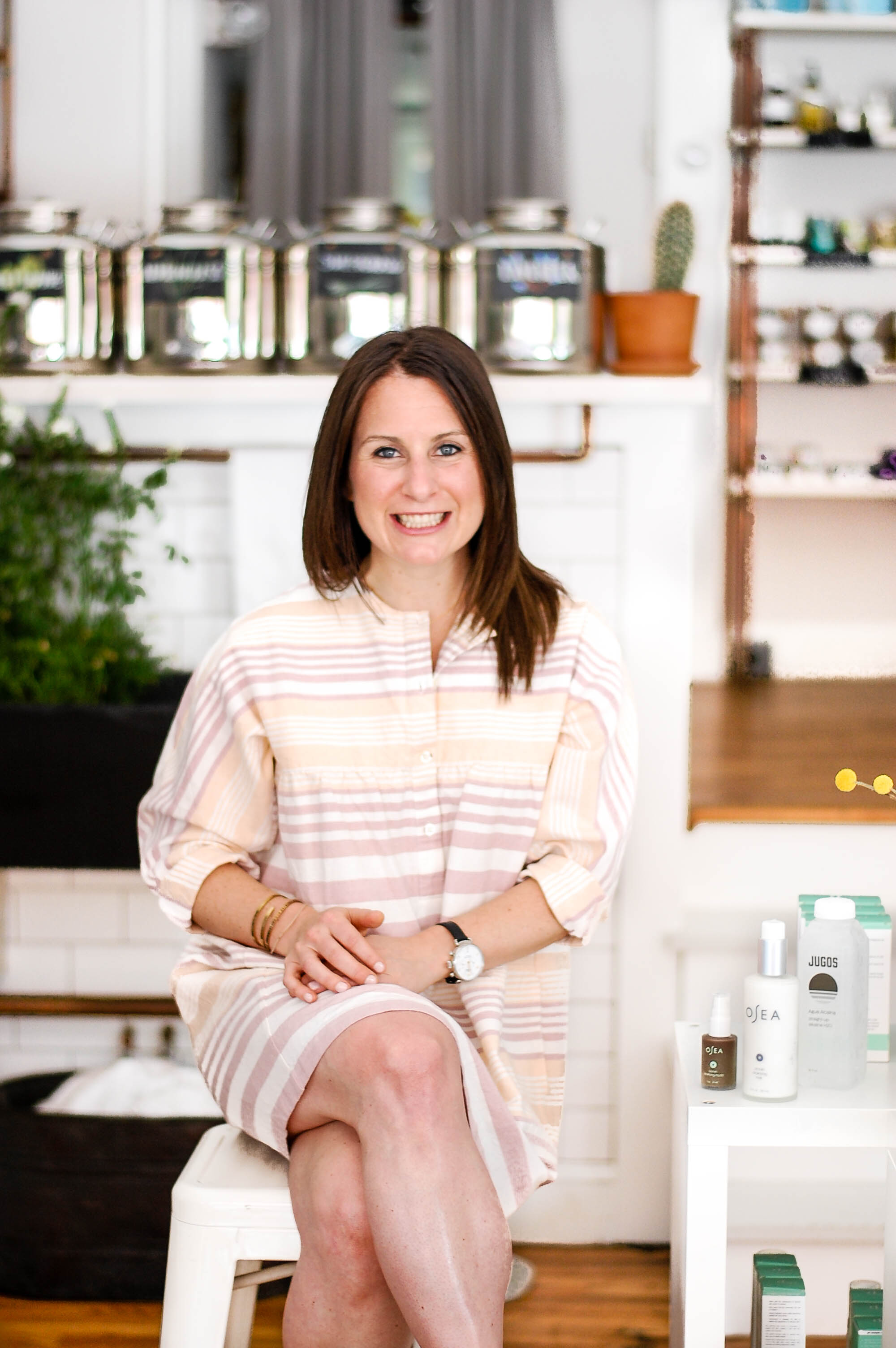 About Kerri
Kerri Axelrod (www.KerriAxelrod.com) is an authoritative voice in the wellness space with a straightforward approach to helping her clients and readers live a healthy lifestyle. As a holistic wellness blogger, health coach and recipe developer, Kerri is on a mission to help women live healthy, passionate and purpose-driven lives. Kerri frequently provides expert commentary for national and local media publications, speaks regularly at events and partners with top consumer brands. She has been featured in publications such as Real Simple, PureWow, Byrdie, Reader's Digest, and Prevention Magazine to name a few. She was also recently named one of Boston magazine's go-to wellness pros for nutrition services as well as one of the "Top 10 Healthy Food Instagramers to Follow." Kerri trained at the Institute for Integrative Nutrition, is 200-hour certified yoga teacher and completed the Stress Management and Resiliency training at Benson-Henry Institute for Mind-Body Medicine at Massachusetts General Hospital. She is currently training to be an Ayurveda Health Counselor and obtaining her Masters of Science in Nutrition.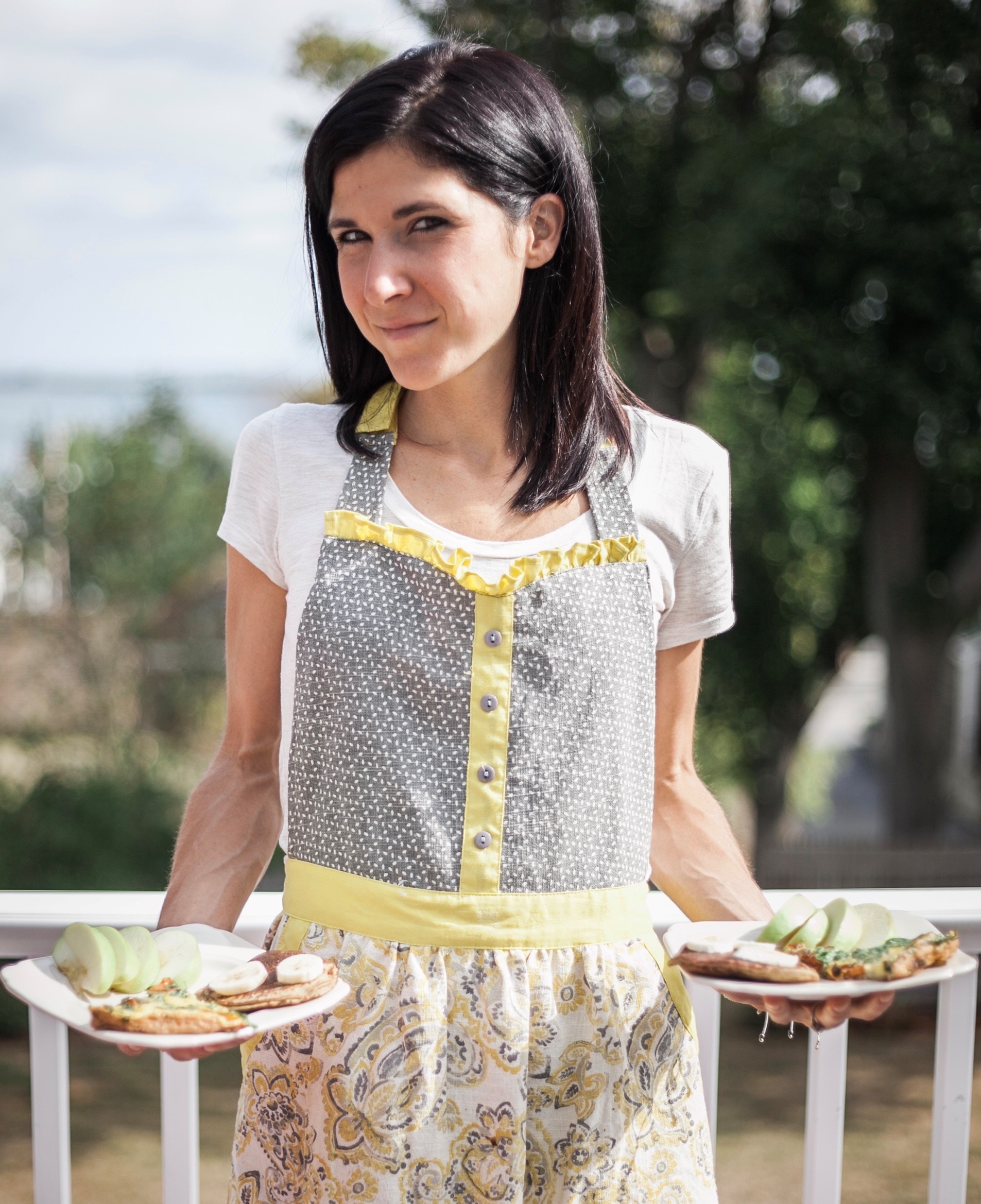 About Caitlin
Caitlin Green is a health food and fitness freak, private chef and food blogger. She believes eating healthy and eating delicious food absolutely go hand in hand. With a blood-line of chefs, Caitin learned how to cook at a young age, and what began as a hobby has blossomed into my passion. The kitchen is the one place she feels at home, no matter where she is. She enjoys incorporating fresh, organic and sustainable foods when creating a dish and also specialize in allergy-friendly and diet-specific cuisine.
Caitlin graduated Boston University with a bachelors in Advertising and Business. She has experience in the restaurant and catering industry, but found that her true culinary fulfillment is having creative freedom in the kitchen. She lives to plan out menus, design new recipes and cook for groups customed to their needs. She has experience as a private chef as well as a nutritional guide, and uses social media to share her food knowledge and creative recipes with others. Her instagram allows her to share food ideas and health knowledge through enticing pictures and drool-worthy recipes.
About The Trustees and The KITCHEN
As one of the largest owners of agricultural land and the premier steward of the cultural and natural landscape of Massachusetts, The Trustees extends its leadership to transform the local food system by connecting residents and visitors back to the land and sharing the Commonwealth's collective agrarian heritage through innovative retail and educational experiences at the Boston Public Market in the heart of downtown Boston.
The KITCHEN is a community gathering place, managed by The Trustees, that is restoring the craft of seasonal cooking in Massachusetts, New England, and beyond through hands-on classes and educational experiences that celebrate the farmers and artisans of this region. Partnered with the Boston Public Market, The KITCHEN embraces a whole-food approach to eating and promotes cooking as an essential cornerstone of a sustainable food system.
Join The Trustees and receive 20%-50% off all classes, workshops, and events at The KITCHEN and all Trustees properties.