Seasonal Dinner with the Farmer and Chef in Santa Monica

Thursday, April 6, 2017 from 6:00 PM to 8:30 PM (PDT)
Event Details
 A Farm-To-Fork Seasonal Dinner 
Thursday, April 6th
True Food Kitchen in Santa Monica, CA
Hosted by Farm Fresh To You 
Together, Suzies' Farm, Farm Fresh To You and True Food Kitchen welcome you to sit down to a farm-to-fork meal paired with wines from local wineries.
Throughout the meal, you'll hear from Chef Joe Delgado, True Food Kitchen and farmers Lucila De Alejandro, Suzie's Farm and Thaddeus Barsotti, Farm Fresh To You — the people who have grown and crafted the delicious food you will be eating. They will share stories about their inspiration behind making this meal, their passion for sustainable and organic practices and the use of local ingredients.   
SCHEDULE: 
6:00 -7:00 pm:  Reception with Appetizers and Wine
7:00 - 8:30 pm: Dinner, dessert and talks from farmers and chef 
MENU:

FIRST
 (Served Family-Style)
Wine Pairing: Tangent Pinot Grigio

Kale Guacamole Dip V
pink grapefruit, cilantro, roasted poblano, sunflower seeds & pita chips


Farmer's Market Crudite V, GF
chilled raw vegetables, tzatziki & black olive dip


Charred Cauliflower V, GF
harissa tahini, medjool date, dill, mint, pistachio

Wild Caught Albacore Tataki GF
avocado, jalapeño, toasted sesame, yuzu ponzu


SECOND
 (Served Family-Style)
Wine Pairing: Crossings Sauv Blanc

Organic Tuscan Kale Salad
lemon, garlic, grana padano, breadcrumb


THIRD
 (Served Family-Style)
Wine Pairing: Fox Block 11

Teriyaki Quinoa Bowl V
broccoli, heirloom carrot, bok choy, mushroom, brown rice, avocado, toasted sesame


Scottish Steelhead "Salmon"
smoked onion farro, arugula, roasted beet, cilantro pumpkin seed pesto


Pan Roasted Chicken GF
Broccolini, Heirloom Potato, Chermoula


FOURTH
 (Choice of)
Wine Pairing: Snoqualmie Riesling

Coconut & Chia Flan V, GF
Vegan carmel, mixed berries


Berry Tart GF
Mixed berries, lemon zest


This dinner benefits:  Westside Food Bank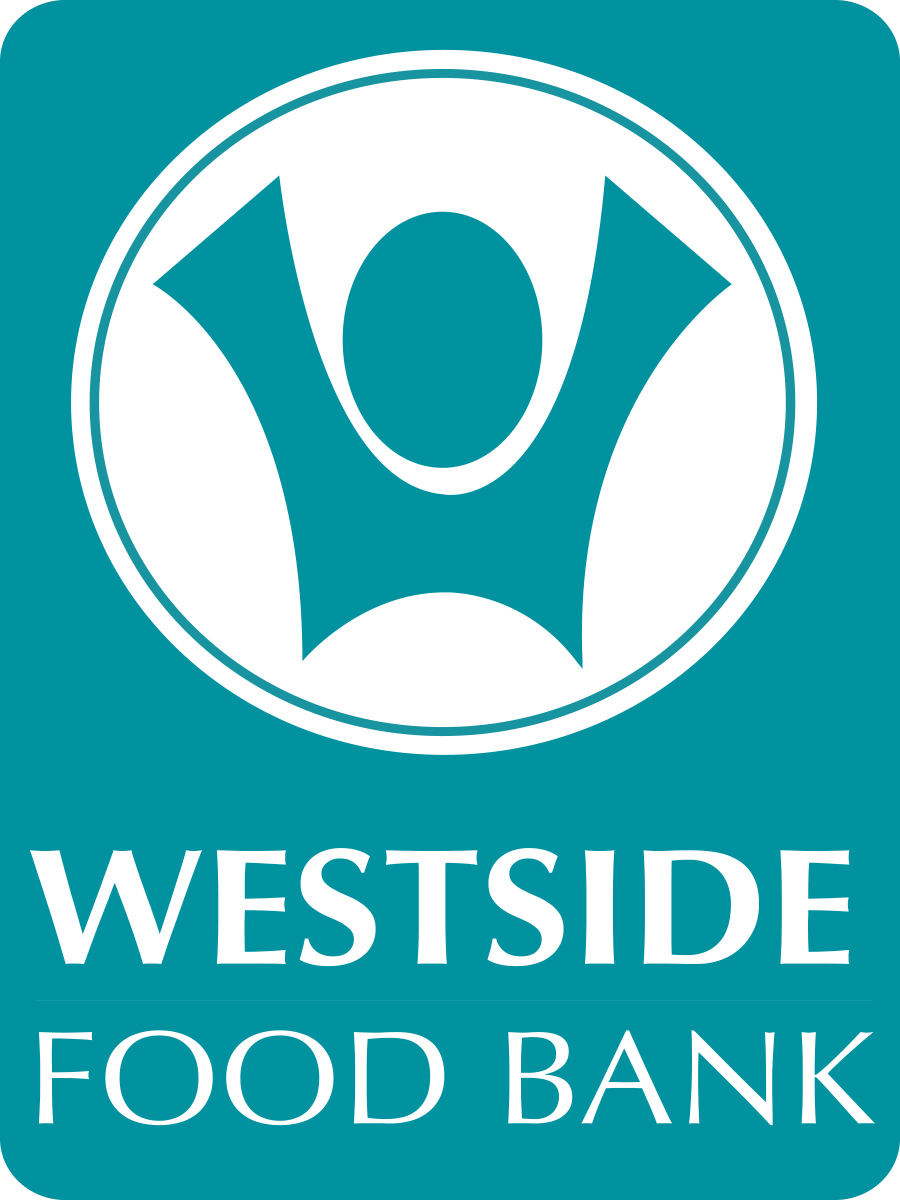 MEET YOUR FARMERS & THE CHEF: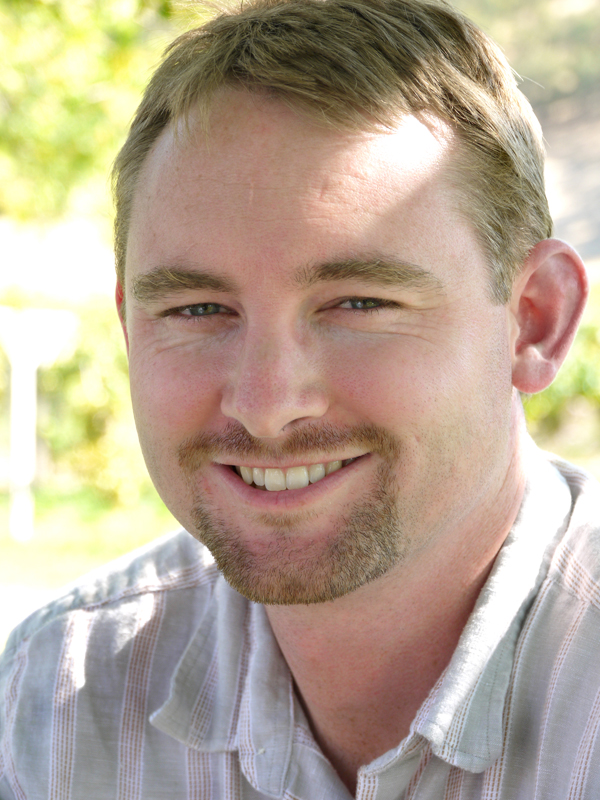 Thaddeus Barsotti
Chief Farmer, Farm Fresh To You 
Thaddeus Barsotti, along with his brothers Noah Barnes and Freeman Barsotti, have made it their mission to transform agriculture in America by connecting local farms and communities in a method that is environmentally and economically stable. They are continuing the food revolution that was started by their parents in 1976 with 20 acres of star thistle and a dream. They are dedicated to growing organic produce with great taste and connecting people with the land that grows their food.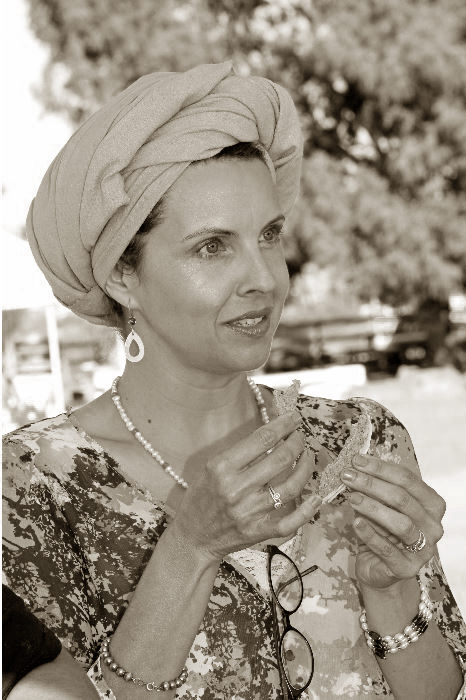 Lucia De Alejandro
Farmer, Suzie's Farm
Suzie's Farm is a creation of Robin Taylor and Lucila De Alejandro and is first and foremost a family farm. Our mission is to feed locals the freshest and highest quality produce while creating a community of people who are passionate about organic, locally grown produce. 
Suzie's was established in 2004, on the property adjacent to Sun Grown Organic Distributors, a sprout and wheatgrass company operated by Robin and Lucila for 25 years. Suzie's Farm is named after a Norwegian Elkhound who appeared on the property in early 2004. When the property became available, Robin and Lucila jumped at the opportunity and established Suzie's Farm. 
When & Where

True Food Kitchen
395 Santa Monica Place, Ste 172
Santa Monica, CA 90401


Thursday, April 6, 2017 from 6:00 PM to 8:30 PM (PDT)
Add to my calendar
Organizer
Farm Fresh To You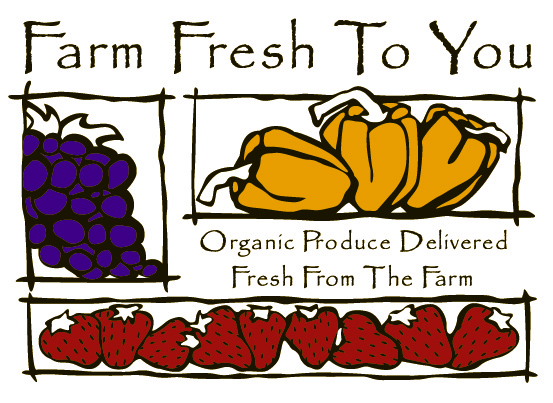 As people become increasingly interested in where their food comes from and how it is grown, Community Supported Agriculture (CSA) is gaining popularity.  A CSA is a great way to get high-quality produce from a trusted local farm.  Farm Fresh To You, our family farm's CSA service, delivers nutrient-rich, fresh organic produce directly to homes and offices in California. For more information or to sign-up for our Organic Produce Delivery, please visit www.farmfreshtoyou.com.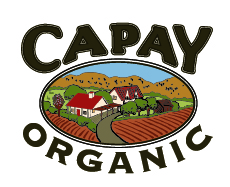 Growing organically since 1976, Capay Organic farms in northern and southern California. Our farm joins our home delivery service Farm Fresh To You in feeding the community through farmers' markets, restaurants, wholesale outlets, food banks and more.
Seasonal Dinner with the Farmer and Chef in Santa Monica