Wear your cutest Christmas sweater and enjoy the soothing sounds of the debut film Season of Love at our exclusive album release party in LA
About this Event
Join us at an exclusive private residence in Los Angeles as we celebrate the artists who bring together the original motion picture soundtrack for the feature film Season of Love. Check out our amazing performers below!
Admission includes an open bar, mingle session and live music.
Once you've completed your purchase the address will be sent to you in your confirmation email.
Dominique Provost-Chalkley was born in Bristol, England. She is an award-winning actress known for Season of Love 2019 Wynonna Earp 2016, Avengers: Age of Ultron 2015 and Buckout Road 2017. Dominique trained for three years at Laine Theatre Arts. She's worked on West End's hit musicals Dirty Dancing and Viva Forever and ITV's series Britannia High.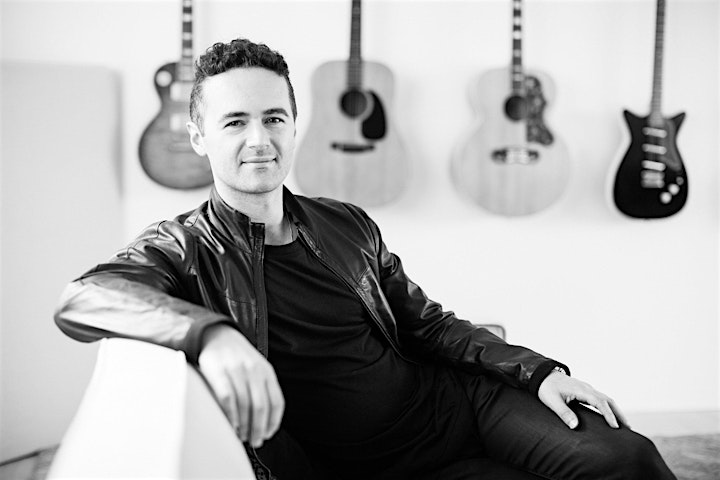 Josh Alexander is a songwriter, pianist, and producer best known for his collaborations with songwriter/producer Billy Steinberg. Their work includes songs for Demi Lovato ("Give Your Heart a Break"), JoJo ("Too Little Too Late"), Nicole Scherzinger ("Don't Hold Your Breath") and t.A.T.u ("All About Us"). He is a friend of Rivers Cuomo and has co-written several Weezer songs. In a 2017 interview with NPR, Rivers called him a "great melody guy and great pianist". He is the composer for the feature film "Season of Love".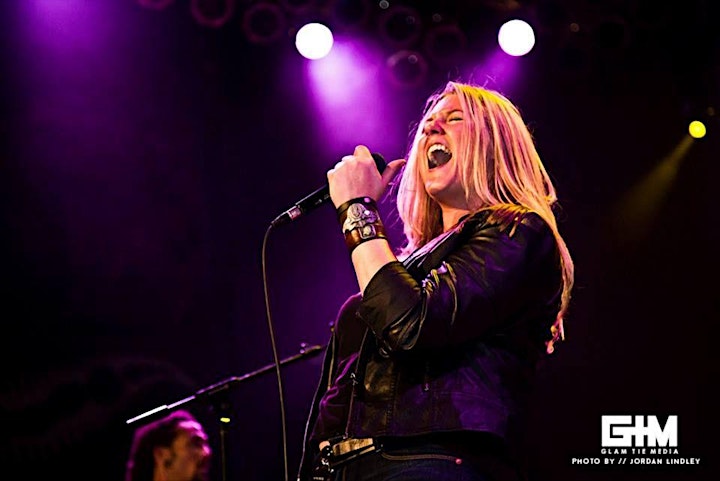 Sami Grisafe is an American singer, songwriter, musician, women's football player, activist, and actor. In 2012 Grisafe released Atlantis, a full-length studio album featuring eleven upbeat pop tracks that do well to showcase her powerhouse voice. The album received six Grammy pre-nominations. Sami also won the Chicago Music Award for Best Rock Entertainer 2012. Sami sings and appears in the feature film "Season of Love".
Date and Time
Refund Policy