Location
Cronin's Pub
Crosshaven
Co. Cork.
Description
Crosshaven Film Club is back!
Monday, October 7th marks the start of the Crosshaven Film Club's autumn/winter season.

From comedy to classic, from world cinema to contemporary, the club promises an exciting line-up that will appeal to all tastes and ages. The club aims to provide film enthusiasts an opportunity to view many different types of films and meet fellow film lovers, film producers and people involved in the industry.

As always, films will be shown on the first Monday of each month through to May in Cronin' Pub, Crosshaven.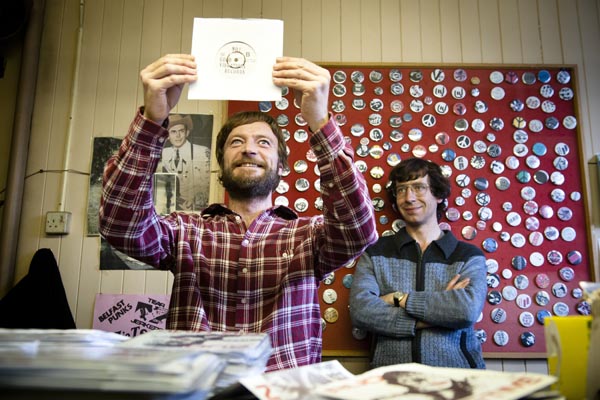 The season kicks off on a feel-good note with the Irish produced 2012 movie "Good Vibrations"; the story of Terri Hooley, Belfast's punk godfather, and the Good Vibrations record shop.
As a special opening night, to get everyone in the mood for the film there will be a pre and post film reception with a 70/80 ties theme. Glitter balls, kitsch food and an opportunity to dig out from your wardrobe or rob from your parents a pair of platforms, flairs and other 70/80s memorabilia to wear on the night. A pop up Disco will also give you an opportunity to show off your moves and impress on the night.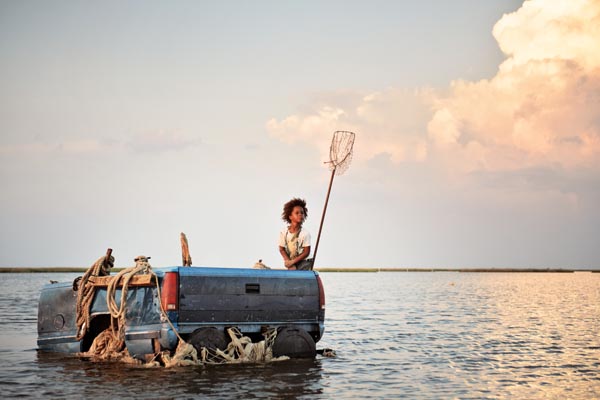 The November screening encapsulates drama, courage and love with the Oscar nominated "Beasts of the Southern Wild". In December, cinema goers can enjoy a rare colourised version of the classic Christmas movie "It's a wonderful life". The new year will kick off with a selection of short movies around the theme of seafarers and the big, wide ocean.

The remainder of film choices from February through May will depend on upcoming titles to be released on the cinema circuit.

To join the film club for the entire season, membership costs €50 and includes entry to all eight screenings. Alternatively you can come along on a night by night basis and join the club as a temporary member for €10 per night.
LISTING FOR 2013 / 14 SEASON
Monday, October 7th, from 7pm
Good Vibrations
Monday, 5th November, 8pm
Beasts of the Southern Wild
Monday, 2nd December, 8pm
It's a wonderful life (colour version)
Monday, 6th January, 8pm
Selection of Maritime Short Films
UPCOMING TITLES TO BE CONFIRMED
Monday, 3rd February, 8pm
Monday, 3rd March, 8pm
Monday, 7th April, 8pm
Monday, 5th May (Bank Holiday), 8pm